October is the Time to Be Creative with Your Online Ordering Promotion
October is a fabulous month. Summer is over, cooler weather is starting to take over, and with it comes the start of the holiday season. Fall is the ideal time of year for restaurant owners to focus on online ordering and how it can help your business be successful. Here are 10 reasons why October is the best month to develop a creative marketing campaign for your online ordering platform.
Chillier Weather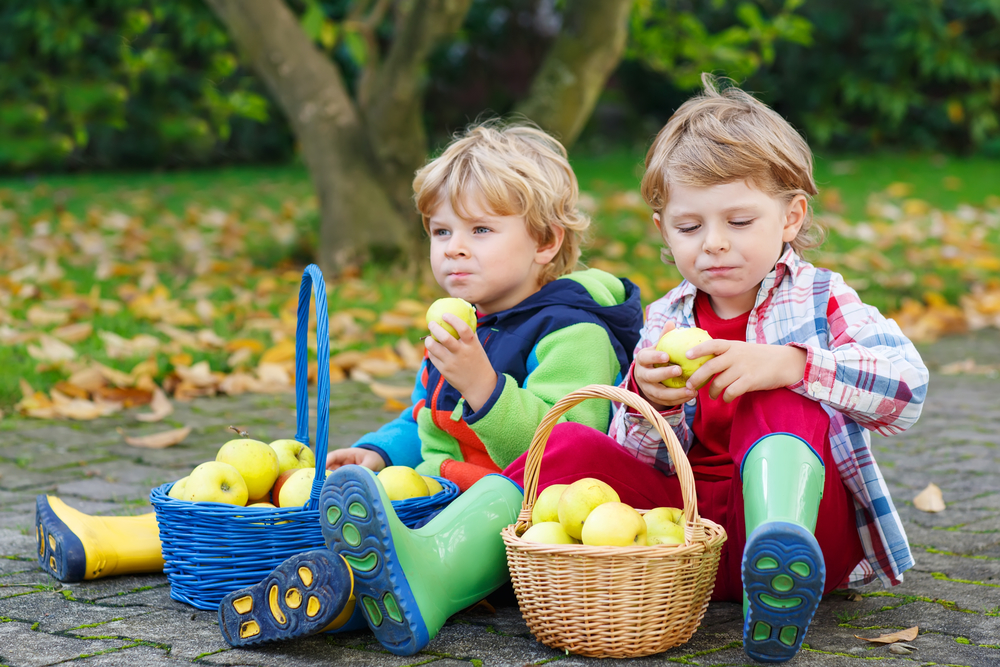 With summer over, many people enjoy the first nips of chilly weather that foreshadow the colder winter months ahead. Putting on long sleeves or a sweater gets people in the mood for warmer comfort food and beverages. Take advantage of the chilly weather by offering warm, comfort foods like soups and stews. You can also take advantage of the fact that in the fall, large gatherings and get-togethers become more common.
Football Tailgating
Football games and tail-gating are part of autumn life for many people. Take advantage of people's love of the pigskin and the food surrounding game day by offering specials designed around tailgating fare like wings, ribs, burgers and hot dogs. You can make tailgaters' lives easier by offering delivery or catering options, too.
Hockey
Football may be the most popular sport, but the hockey season also gets underway in October. The love for this sport should not be underestimated. The NHL officially kicks off the first week of October, and many people are going to want to eat while watching their favorite team take the ice.
The World Series
October is full of sports. The march toward the World Series spans the entire month. Take advantage of the multi-game format of the baseball post-season and offer specials that encourage customers to return on subsequent nights for discounts. It is a great way to build long-term customers.
Family Outings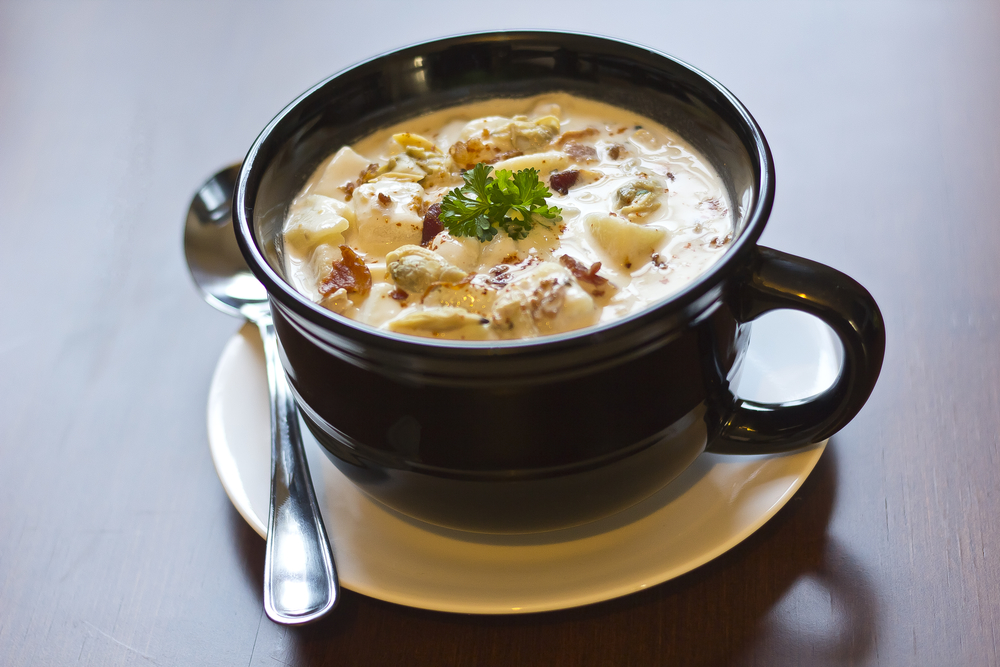 Fall is the perfect time of year for family outings. Fall festivals, apple picking and going for hikes are all great opportunities for families to go out into the world around them. Attending these events build up a hearty appetite. So, take advantage of the opportunity by offering family specials that can be picked up and enjoyed on the way to or from a destination.
Breast Cancer Awareness Month
October is dedicated to breast cancer awareness, a cause near and dear to many people. You can take advantage of this special feature of the month at your restaurant. But, if you choose to do so, you must handle it delicately. Avoid the simplicity of running a cheap promotion, and instead, use it as a chance to make a real change by donating money for research for every order received.
Fall Flavors
Fall is all about flavor, and there are certain flavors that people immediately associate with this time of the year. At this time of year, you can feature food and beverage options with the flavors of the season, like pumpkin spice, apple, caramel and cinnamon. People will keep coming back all season to experience these great reminders of the season.
Pumpkin Beer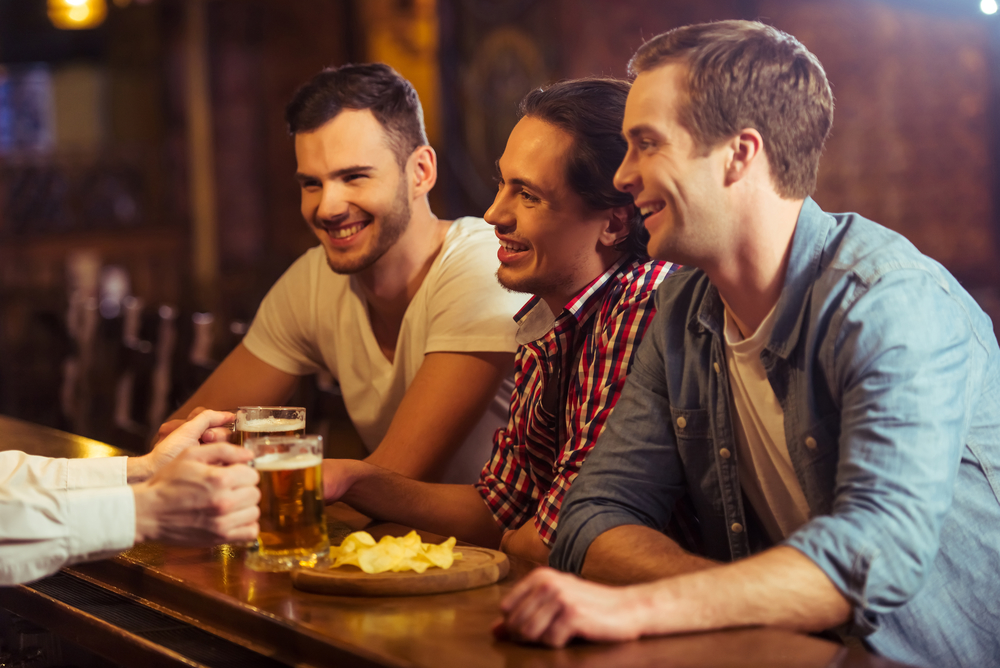 If you serve alcohol at your restaurant, use this time of year to highlight the season by serving pumpkin beer or other seasonal brews. Work with your kitchen staff to create menu specials that pair well with the seasonal drinks you offer.
Halloween
October marks the beginning of the holiday season. Take advantage of the situation by offering specials that capitalize on the fact that Halloween is on everyone's mind. Create spooky versions of your regular items or offer discounts to families who order food either before or after trick-or-treating. Be aware of your local community's calendar so you can see how and when Halloween is being celebrated in your area.
November and December
Finally, it's important to remember that Halloween is only the beginning of the holiday season. Thanksgiving, Christmas, Hanukkah and the New Year are right around the corner. You might not want to take action yet, but it doesn't hurt to think ahead. What can you do to make the most out of this entire holiday season?
If you need help getting your restaurant ready for October and beyond, Orders2me can help you. Contact us today to see how.