7 Ways to Thank Customers
With an increasing number of customers using the internet to search for the perfect place to eat, developing a favorable online profile is critical to a restaurant's success. If you want to make sure your restaurant maintains a good reputation, your best course of action is to show your customers how much you appreciate them. Thanksgiving is right around the corner, so it is the perfect time to show your appreciation to the people who help make your business a success.
Here are seven ways to thank your customers so you can have a long-lasting relationship with your clientele.
Send Thank You Cards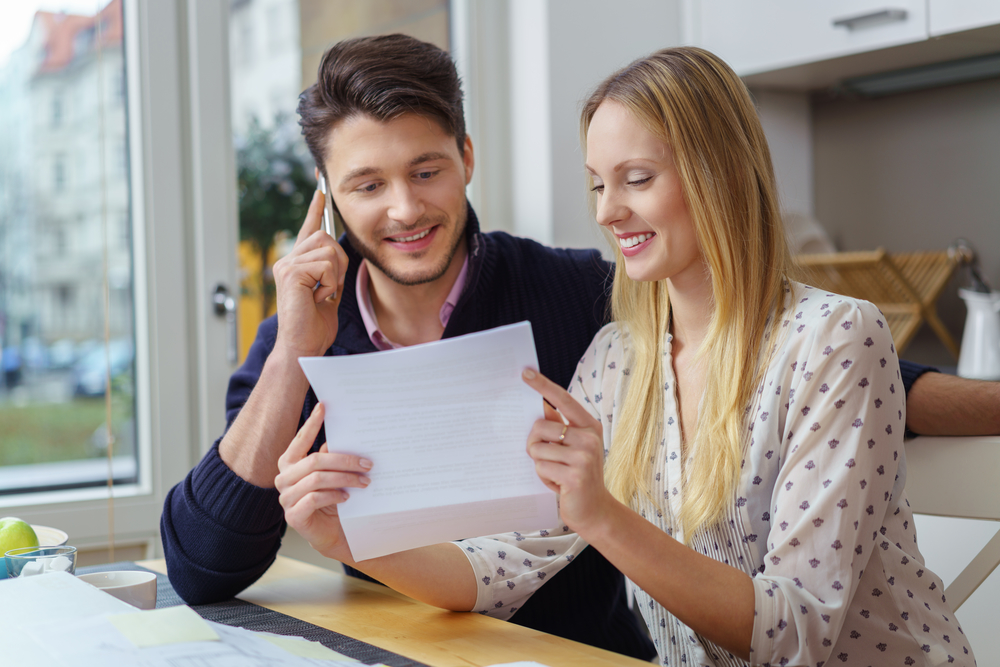 Leave a long-lasting impression on your customers by sending handwritten notes through the mail. Personalize it by using names and do not use it as an opportunity to make additional sales. You can either create a set schedule or your correspondence, like for every 25 orders, the anniversary of their first purchase, or make it completely random and surprise them.
Create a Customer Loyalty Program
Having a loyalty program is an excellent way to encourage repeat customers. Keep a record of customers who give you repeat business and reward them with special deals, bonuses or by making them members of an elite "VIP" group that allows them access to exclusive deals and menu items. If you cannot create this list yourself, work with a company like Orders2me who can help you with the process. Send your best customers emails that offer them special bargains and let them know where your restaurant is heading. Make them feel like they are a part of your company.
Respond to Feedback
Restaurant owners need to listen to their customers' suggestions and respond to them. Offer a special deal, new food item or some other incentive for providing feedback. Listening to feedback and making requested changes shows that you listen to your customers and care enough to implement some of their suggested changes. If a suggestion is especially good, you can send them an email thanking them and giving a special bonus.
Use the Element of Surprise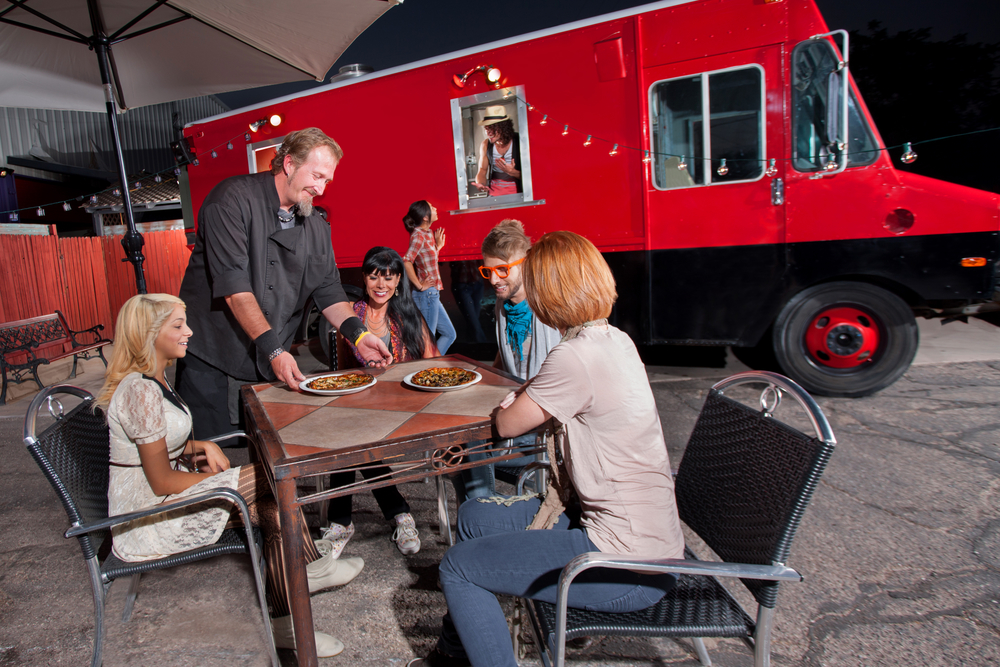 It is the season of being thankful, and one of the best ways to show customers that you are thankful for their business is to surprise them with a special deal or free treat. You can easily make somebody's day if you surprise them with a free dessert or other menu item when they pick up their food. Sudden and unexpected acts of kindness will stay in your customers' memory for extended periods of time.
Provide Quicker Ways to Order
With the help of Orders2me, you can give your customers an easier and more convenient way to get their food. All they have to do is go online and choose what they want to eat. It will be ready as soon as they arrive without the hassle of waiting in line. When customers come to pick up their food, greet them and thank them for their business personally. With the ordering and paying already finished, the interaction should be relaxed enough to make a connection with your customers with some pleasant small talk.
Remember Your Customers' Names
Make an effort to remember the names of your most frequent customers. Even if it takes additional work on your part, the effort is well worth the immense payoff you will get. People simply like knowing they are remembered and feel special when they are called by name. Remembering people's names is a sign of gratitude and a guaranteed way to show your customers that you appreciate them.
Give Shoutouts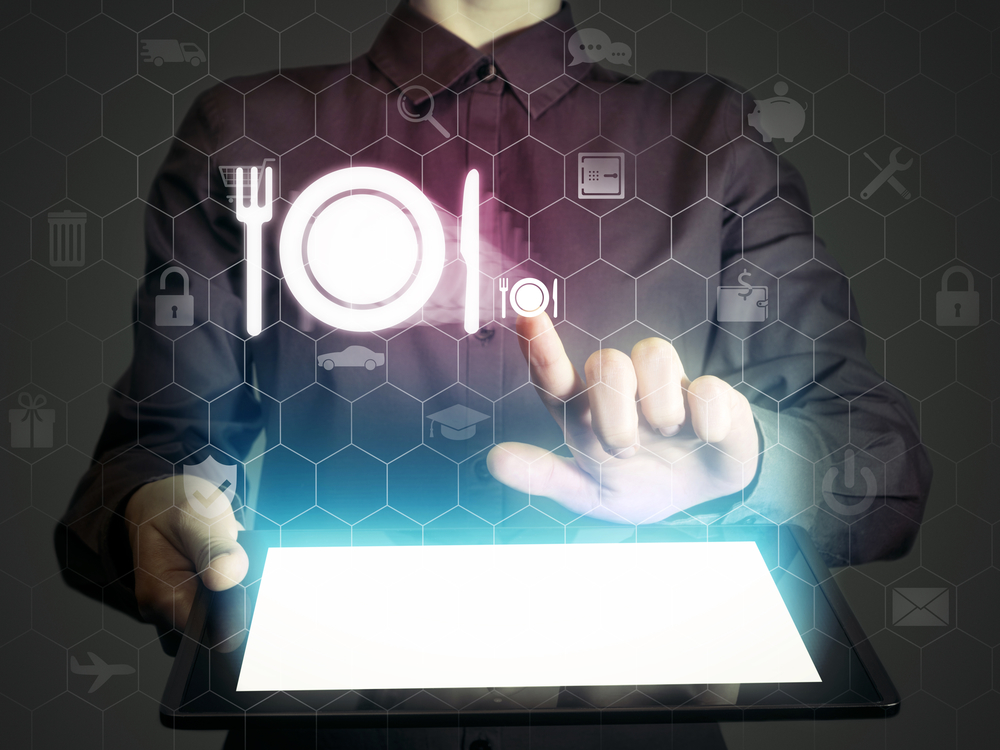 Social media is by far one of the most excellent tools business owners have to develop relationships with customers. Use it to your advantage. If one of your customers has a special event coming up, if the customer is comfortable with it, mention it on your Facebook and Twitter pages. This small gesture lets your customers know that you are paying attention to and have an interest in their lives.
Implementing some of these strategies can help ensure your customers know they are appreciated and will help you retain your best customers. Since Thanksgiving is almost here, there is no better time to start. Orders2me can help you integrate your signs of gratitude into your online ordering and POS systems. Contact us to see how.