Using Restaurant Mobile App Services Vs Building Your Own Mobile App
Online ordering is here to stay for restaurants. Not solely the realm of pizza and Chinese food anymore, ordering from home and having your food show up at your door has become the standard method of ordering food for millions of Americans, and that number keeps growing every year.
Smart restaurateurs have gotten on board with what customers want and have built a digital presence for their restaurants. Although customers used to access online ordering systems via a restaurant's website, they are now opting to use mobile apps to order food from their favorite restaurants. If you have not yet built a mobile app for your restaurant, you need to get on board. If you are not technically savvy enough to do the job yourself, working with a mobile application service is a great option. Here is some helpful information about mobile application services.
What is a Mobile Application Service?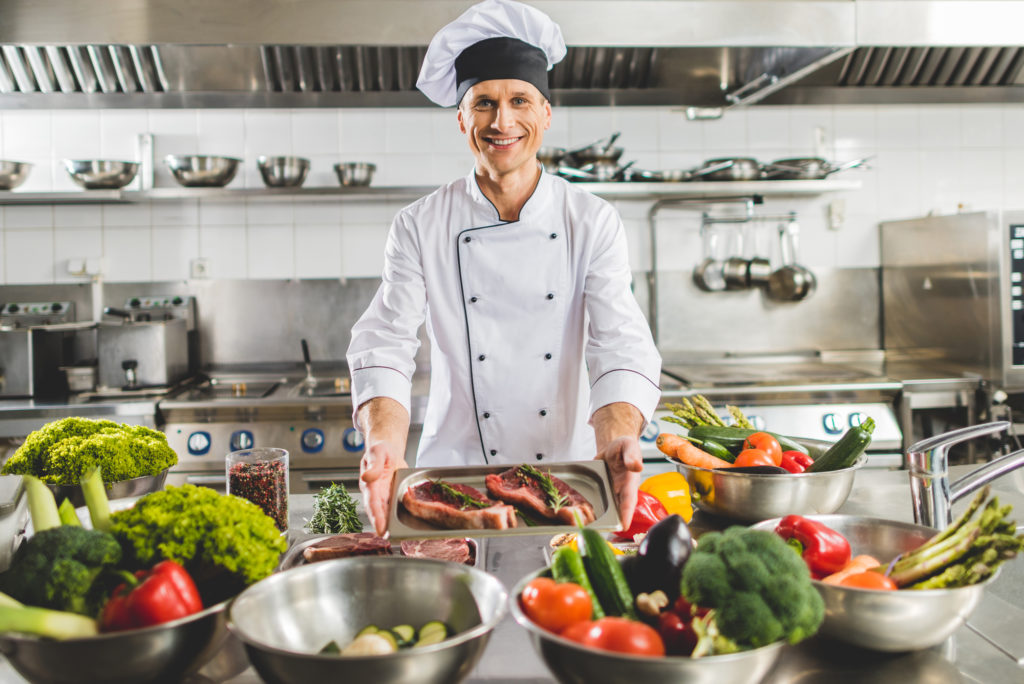 A mobile application service, like Orders2me, is more than just a company you pay to build an app for you and then leaves it to you to run and maintain, regardless of your comfort level with it. A mobile application service builds your app and then continues to work with you to get the most out of it.
Advantages of Using a Services
Since a mobile application service works directly with a restaurant owner, you will gain several distinct advantages by contracting with one, including:
When you work with a mobile application service, the end product looks professional, polished and user-friendly. These are qualities you may be lacking if you try to develop the app yourself.
Working with a mobile application service will cost you less money than working with an app designer will. When you work with an app designer, you will be charged a one-time fee that is generally rather substantial. However, when you work with a mobile application service, you are investing in a long-term relationship. Although you will need to pay some up-front costs, most of what you will need to pay the service is spread out over the duration of the arrangement.
A professional mobile application service is always available and ready to help you with whatever you need. If anything is not working right, they will take care of it. If you want to change the look and feel of the app they will help you do it. If you want to implement a newly developed feature, they will work on it with you or do it for you, whichever you prefer. The service will always be ready to work with you and provide whatever you need so you get exactly what your restaurant needs from the app.
Another great advantage of using a professional mobile application service is that you get help wherever and whenever you need it. Regardless of the issue that arises, you will be covered so you can provide your customers with the best possible mobile app experience.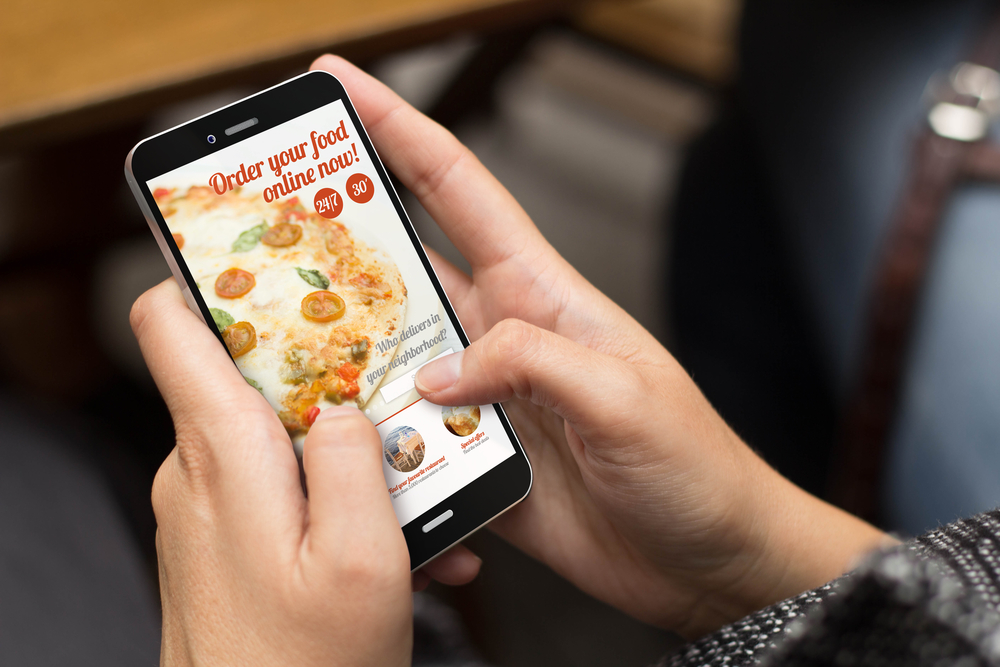 The future of online ordering is through the use of mobile apps. Orders2me wants to help you and your restaurant realize the possibilities and full potential of this technology. There is no need to go this route alone. The staff at Orders2me will provide you with a customized app that is perfect for you and your restaurant. We will help you set it up, keep it up-to-date and running smoothly. We will even deal with sales and money on our end so you will not have to. When you work with Orders2me, you simply cannot lose. Contact us today.