Across the Ages: How Online Ordering Reaches All of Your Customers
When people think about customers who use online ordering, it is probably fair to assume that most people conjure up images of young millennials who were born and raised with a smartphone in their hands and easily adapt to the latest technologies. While there may be some truth to this stereotype, the fact is that people of all ages use online ordering, and the numbers are increasing every year. Here is how it breaks down per generation:
Baby Boomers
Baby Boomers comprise the people who were born between 1945 and 1964. Since they are between 50 and 70 years of age, many of them are already retired. While you may expect that people in this age group would be hesitant to adopt digital technology, the fact is that many of them have embraced a wide array of technologies and tech-based services such as online ordering. There are over 76 million Baby Boomers alive today. It is estimated that at least 40% of them have ordered food digitally, either from a computer or a mobile device.
While one might assume that older individuals are not willing or able to learn new technology many Baby Boomers have loved-ones who have moved out of state or across the country. To keep in touch with their family members, they have been forced to learn how to use digital platforms. Along the way, many have realized the advantages this technology can bring. Also, many of these retirees have plenty of time on their hands and a steady disposable income. So, it should come as no surprise that they are using digital technology to order food.
Generation X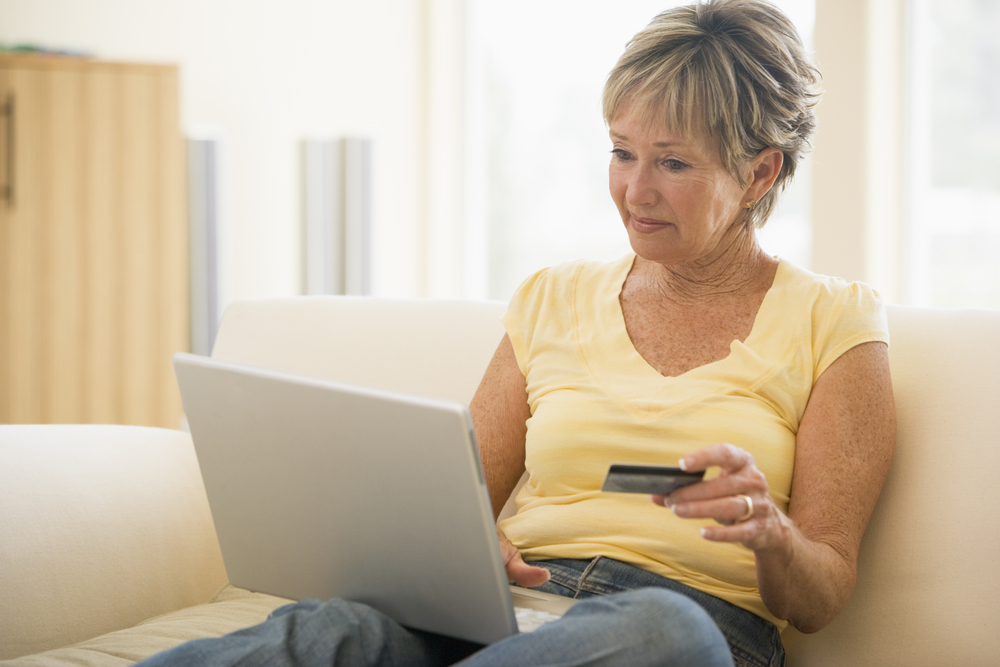 Generation Xers were born between 1965 and 1984. In contrast to the large numbers of the Baby Boom, there are only around 65 million Americans who are classified as Generation X. Gen Xers are sandwiched between Baby Boomers who have extra money to burn and younger generations who are the targets of aggressive marketing by companies that are driven by technology. So, they are often lost in the shuffle and forgotten. However, Gen Xers are no strangers to technology. They have had to learn technology as it was integrated into workplaces, homes and society in general. In addition, many households in this generation generate dual incomes, so Generation X families tend to have extra money to spend online.
One recent study showed that over half of all Generation Xers order food online, with about one-third doing so consistently. Generation Xers are also using delivery options beyond pizza orders. With the large number of dual-income households in the Generation X demographic, these numbers will likely increase in the coming years.
Millennials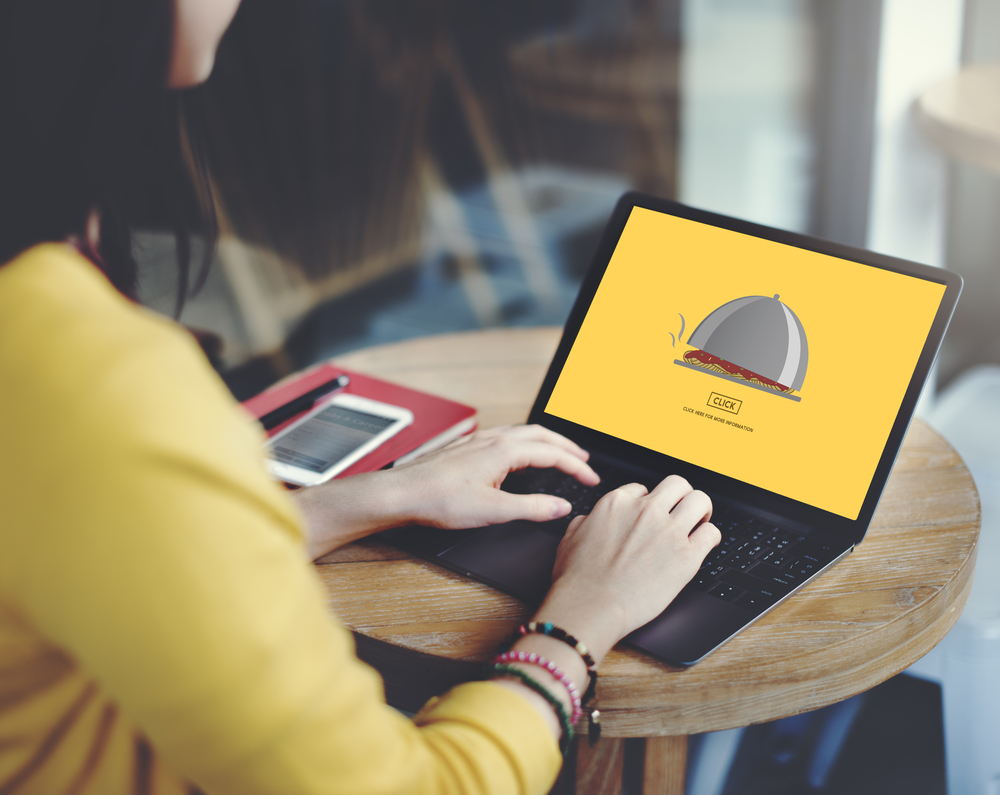 The term "millennial" has recently become the official name for the over 85 million Americans born in the mid-1980s and later. There is no distinct beginning and ending point of this
generation, but most people consider it to range from approximately 1984-2014. This generation has had no lack of attention from the media and sociologists. It seems like not a week goes by without an article being published that details yet another way millennials are changing how stores do business. Growing up arm-in-arm with technology, this generation is quick to adopt new technology and stretch it to its maximum use, disrupting the status quo along the way. As a result, bookstores and music stores are passé and nearly extinct. Many people fear that the traditional restaurant is the next to go.
There might be something to these fears. Millennials spend close to half of all their food money eating out, rather than cooking at home. Of the money spent on food, much of it is spent through an online mobile app. Trends suggest that millennials' online ordering in total will soon surpass their ordering of food in-store and take-out. This portends to great changes in the restaurant industry in years to come.
Generation Z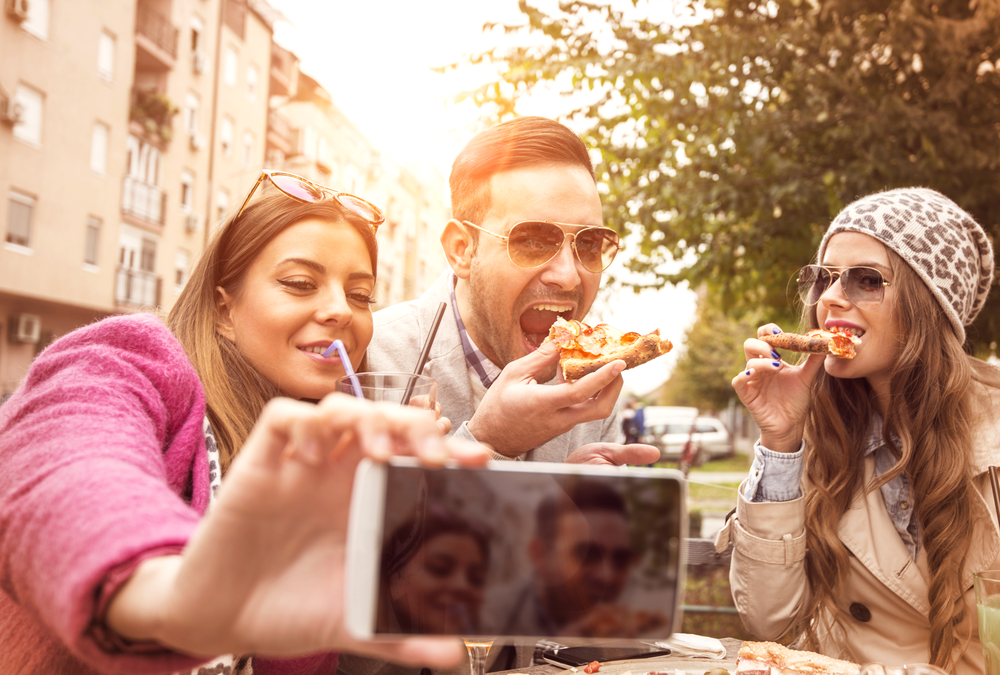 The newest demographic, Generation Z, is already on the horizon. While the oldest members of this generation are just now starting to come into their own, their comfort with using technology suggests that they will be there to finish the shift towards online ordering that their predecessors started.
As time passes, each generation learns and adapts to the advents society throws at us. Technology moves at the speed of light and those who do not embrace it will be left in the dust. Restaurants are not immune to this change and must learn to adapt to it. Restaurateurs who are afraid to embrace the changes in online ordering may soon find themselves left behind, gone the way of the brick-and-mortar music store.