Baseball is Finally Back! Hitting a Home Run With Online Ordering
Baseball is America's pastime, and no doubt the love of the game pervades at least some of your customers. No matter which team you cheer for, the start of baseball season always warrants excitement, and it also provides a great opportunity to step up your online ordering game!
If you have lost business in the past because people stayed home on game day, now is the perfect time to show them that you can conveniently offer them the same delicious food in the comfort of their own home. When your customers learn that they can eat their favorite foods while watching their favorite team, business will thrive. Here are a few steps you should take to ensure that baseball fans know you're ready to serve them:
Make Sure Everyone Knows About Online Ordering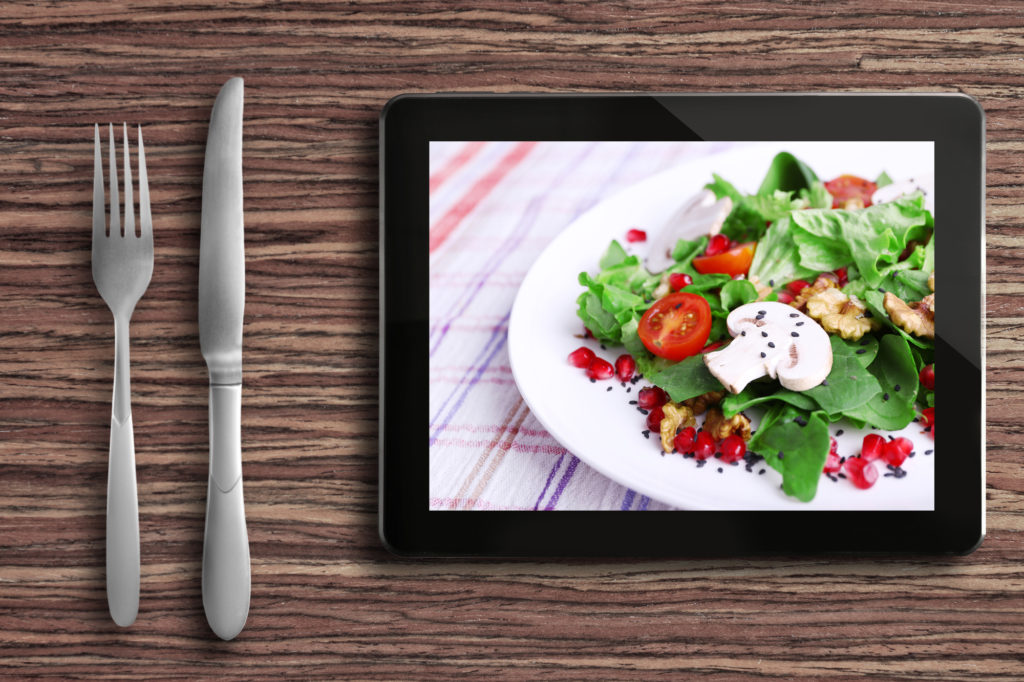 Whether your restaurant offers delivery or carryout, you need to make sure that as many people as possible know that they can place an online order. There are plenty of ways you can get the word out to your customers. For example, hang a sign in your window, print it on your customers' meal tickets, or simply tell them. Do whatever it takes to let everyone know that you love taking online orders and that it provides a convenient option on game day.

You can even give out coupons for a specified percentage off for a customer's first online order to add a bit of incentive. Once customers see how well it works out for them, they will order again and again.
Create Game Day Specials
Offer discounts for online ordering on days when your local team plays. You can also create unique entrees that are available only during baseball season. If it fits your restaurant, create appetizer platters or other menu items that are suitable for groups that gather together to watch the game.
Get Active on Social Media
If your restaurant does not have a social media presence, this is the perfect time to get on board with it. Social media gets your message out to thousands of people without costing you any money. Create posts about upcoming games, players and baseball history. Most importantly, let your followers know that they can order online during the game, and post a link to your website and mobile app.
Reach out to Your Loyalty Program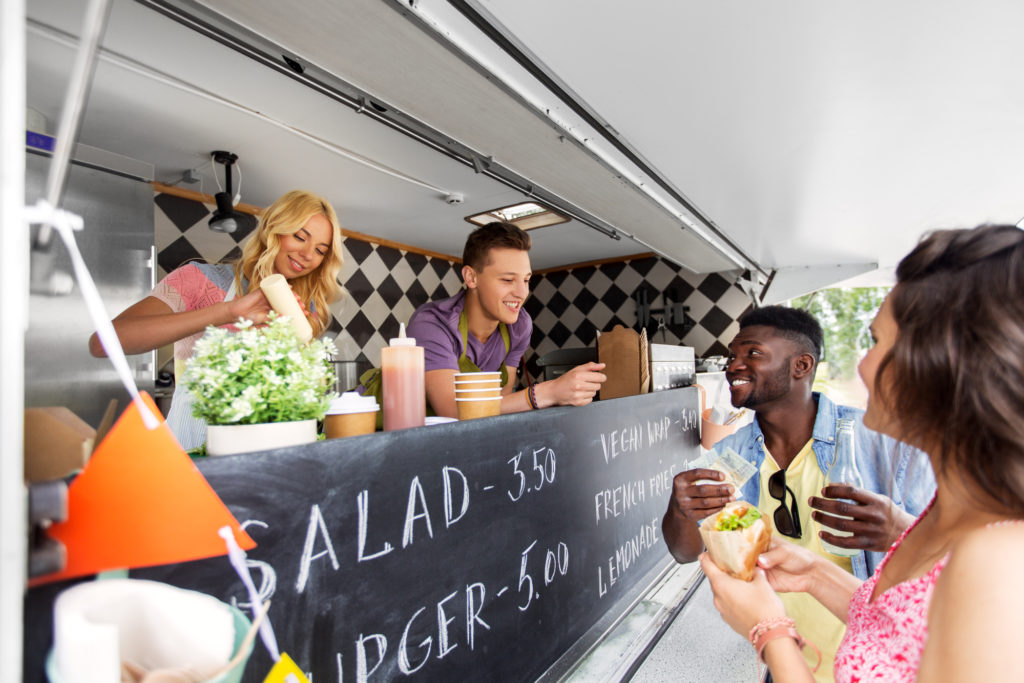 If you have a loyalty or rewards program, reach out to the members and let them know about your baseball season specials. Offer additional rewards on game day, and encourage them to share the savings with friends. Remember, the members of your loyalty program are your biggest fans, so they will happily spread the good word.
If you do not yet have a loyalty program, there is no time like the present to implement one. Orders2.me can help you create one for your restaurant and integrate it seamlessly into your POS system.
Put Online Ordering Front and Center
Use your website to your advantage. Make it easy for people who visit your site to see that they can place food orders online and make it easy for them to find your menu and place an order.
Likewise, advertise all your game day specials on your website with banners or pop-ups. Your mobile app should also make ordering easy and include information about the baseball season and new specials. Make it easy for them to know that they can enjoy your food while watching the game.
If you need assistance with your website or mobile app, Orders2.me can help you out with that too.
Advertise During the Game
Advertise your restaurant on the local channels and radio stations. If you can afford to, buy time for a brief commercial during the game so you can get information directly to the people you are trying to reach.
If you offer delivery services, you will likely get new business right away. Those who offer carryout only may not get a flood of orders during the first game, but you can expect more to come as you continue to run the ad. As these orders come in, recruit customers into your loyalty program to encourage repeat business.
Play Ball!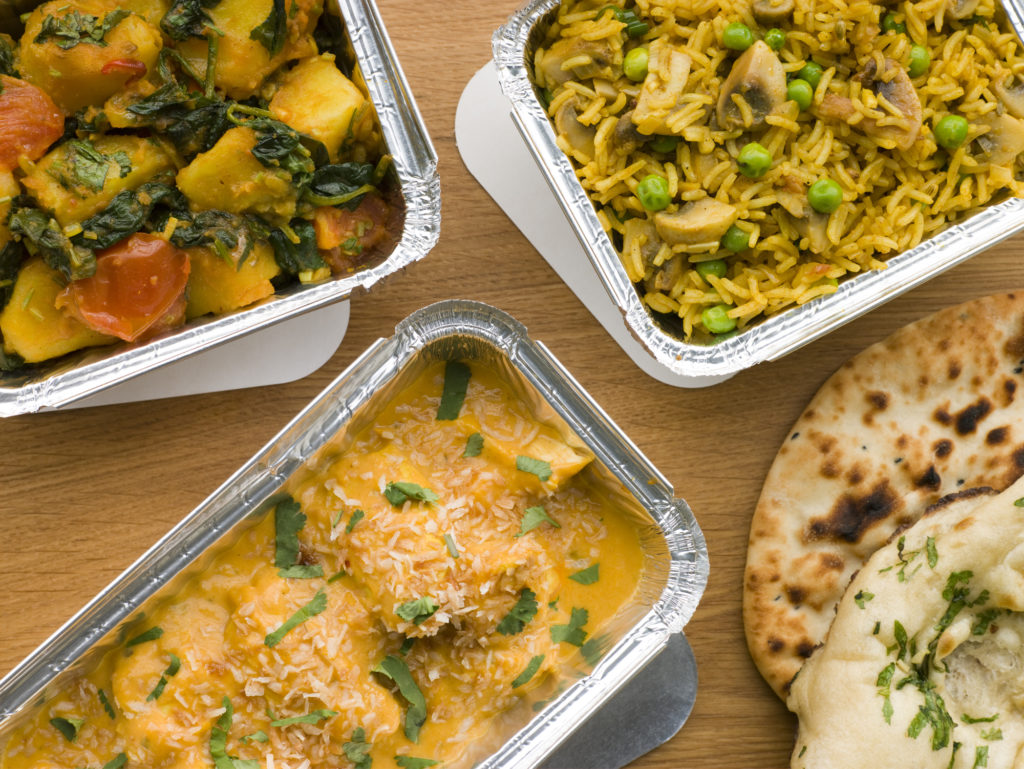 In the past, restaurants have often lost money during baseball season. With so many of their customers staying home to watch the game on television, managers and owners had no choice but to accept that many baseball fans simply will not come to a restaurant on game day.
Now the game has changed. With the rise of online ordering, game day can bring in new business. Embrace America's pastime as part of your restaurant's online ordering marketing strategy. If you plan and prepare accordingly, the arrival of baseball season will be a home run for your restaurant.
Contact Orders2.me today to get your online ordering system and mobile app ready before any more ball games pass you by.