Boost Your Online Orders for National Barbecue Month!
April showers have come and gone, and the May flowers are now in full bloom. Mother Nature has made spring a truly a magical time of the year. But do you know what makes May truly special? It's National Barbecue Month!
May is a month-long celebration of all that is good and right in the culinary world. For restaurant owners like you, this should also be an exciting time because it is a great way to draw attention to your restaurant and drive up your online sales. Here are some helpful hints for turning barbecue into dollars.
Boost Sales with Special Promotions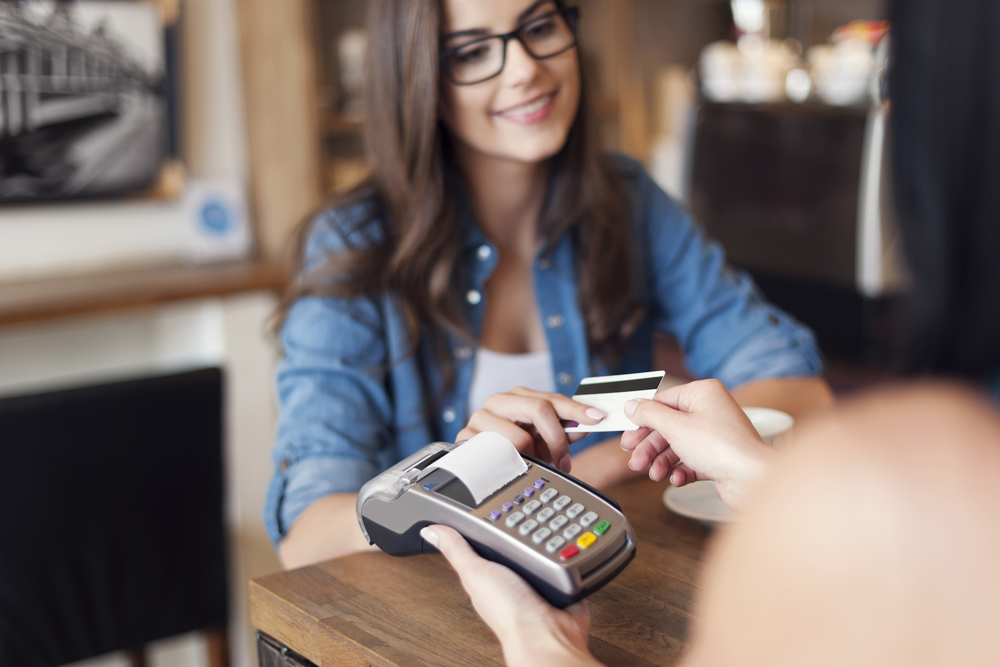 Your first step in using National Barbecue Month to your advantage should be to create a few themed special online and digital promotions that reward your customers for ordering barbecue and barbecue-related menu items. If you already have a customer loyalty program in place, you can sweeten the deal by offering special incentives. If your loyalty program is based on points, tag barbecue-related items to be worth more points than usual. If the loyalty program is based on number of orders, then you can offer a special reward for a certain amount of sales in a month ("Free Barbecue Platter on Your Tenth Purchase," for example).
Add Barbecue-Related Items to Your Menu
Creating and adding special menu items is another excellent way to boost sales for National Barbecue Month. If your restaurant does not normally offer barbecue, then this month is the perfect time to create a special dish. If it goes over well, you can always give it a permanent spot on your menu. If you already do sell barbecue, ask your chefs to create some new variations that fit within your restaurant's menu. Offer plenty of variety so customers want to keep coming back to try them all!
In addition to barbecued meats, make sure your menu has plenty of the traditional mouth-watering sides that complete the meal like baked beans, cole slaw and hash. Special side dishes help to complete an order and help to create an authentic meal any true barbecue fan would love.
Showcase Your Specialities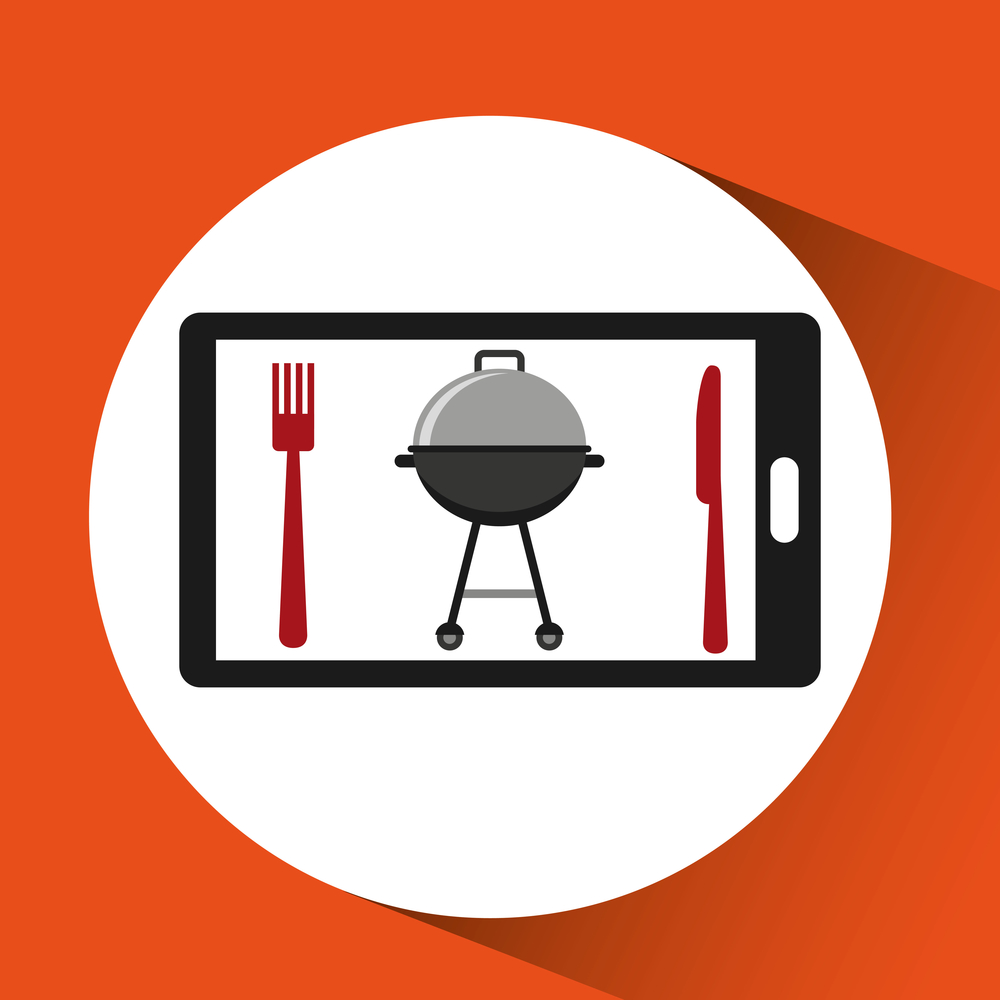 Take advantage of the fact that digital media brings in lots of online sales. Fill your social media platforms with videos of your staff describing your special creations, showcasing your sides and offering their own point of view as to why barbecue is so special. Each video should include an encouraging message about how customers can celebrate by ordering from your restaurant. Not only will customers be tempted to order, it will also show that barbecue is serious business, and they should only order from an establishment that takes it as seriously as you do.
Give Your Customers Helpful Tips
Reach out to your customers via social media by offering tips on how they can serve their own barbecue creations. Showcase chef "hacks" or give tips on how to create a perfect blend of seasoning. Offer suggestions on what types of foods go together to make the perfect barbecue feast. Don't forget to include some great drink pairings, too. Providing helpful information to your customers will help to establish your restaurant as the "go to" place when it comes to barbecue and barbecue-related talk.
Use Your Platform to Promote Other Holidays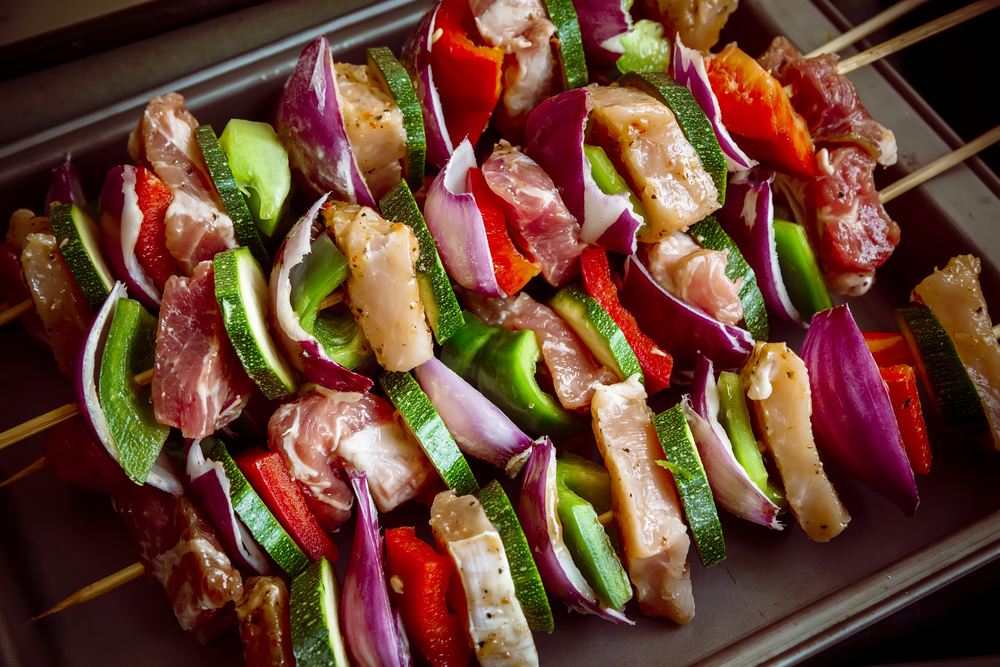 Use National Barbecue Month as a starting line for promoting other food-related holidays. During May, remind people that one of the biggest barbecue-related days of the year, Independence Day, is right around the corner. Create a special promotion now that gives customers a deal on barbecue near the Fourth of July. You can continue deals like this for other food-related holidays like Thanksgiving, Christmas and Easter. Before long, customers will be flocking to your restaurant to take advantage of your holiday promotions.
Taking advantage of National Barbecue Month is a great way to boost your online and digital sales. Showcasing your recipes, offering special deals and making your customers' mouths water every time they open up your restaurant's app are perfect ways to show your customers why they should order your food. You will likely experience so much success that before month's end, you will be thinking about how you can top it next May!