Cultural Evolution: Becoming a Part of the Local Color
The end of the year is approaching, fall is in full swing, and those winter holidays will be here before you know it. Now is the time to work on strengthening your relationship with your customers and the community. You have opportunities all year long to establish yourself as an integral fixture in your community and part of the local color and culture. The holiday season, however, offers unique ways to establish yourself as the fixture every restaurant aspires to become. Here are some ways you can develop your own cultural evolution and become the establishment in your community everyone views as essential to making your community unique.
Partner With Like-Minded Local Businesses
Networking doesn't just help you bring in more customers. Reaching out to other local businesses to organize and partner on projects and events that benefit your community is a great way to establish your roots in your neighborhood. There are always going to be businesses that are fixtures of your locality from long before you opened your doors. Reaching out to them to co-sponsor events or request their help planning an event together is one of the most effective ways to form strong ties within the community and foster good will from your neighbors.
Start Giving Back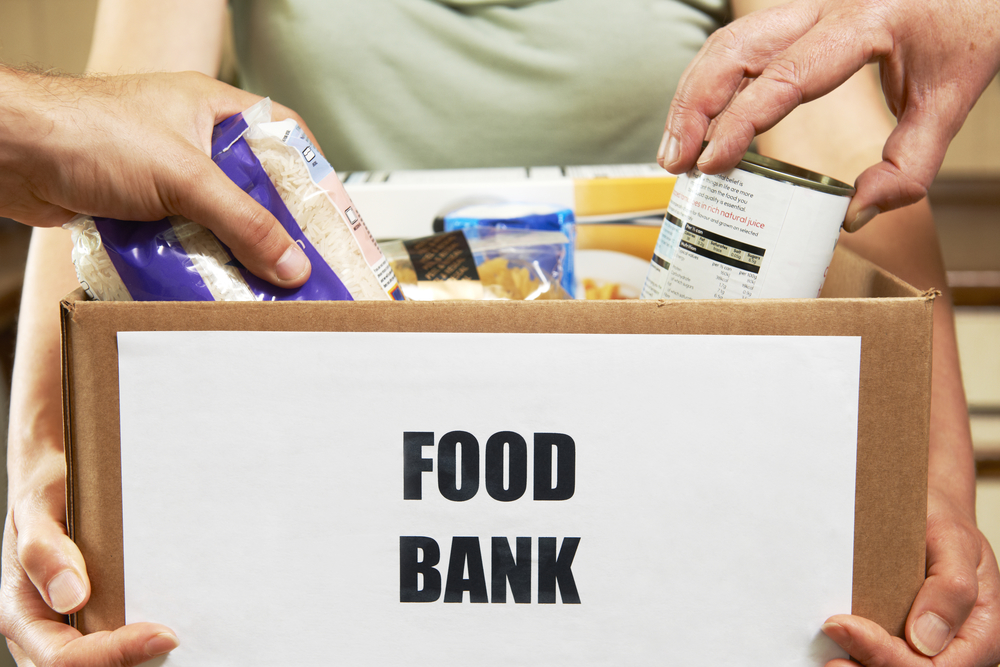 Thanksgiving is all about showing gratitude for the many blessing we have in our lives, and there is no better way to show how grateful you are to be in your community than participating in Giving Tuesday. Celebrated each year on the Tuesday after Thanksgiving, Giving Tuesday is the official beginning of the end-of-year charitable giving season.
The official #GivingTuesday starts popping up on social media, and people share and celebrate giving back to their community rather than buying gifts that are not needed. This program is easy to implement and it creates opportunities to talk with customers about their own holiday traditions.
Pick a worthy local charity that you and your employees are excited to support and start promoting your Giving Tuesday event. Agree to donate a small percentage of your earnings on Giving Tuesday to that charity, and advertise it. Offer a discount or coupon for customers who show you proof they donated to your charity of choice.
Do not forget to ask them to tag you in their social media post for Giving Tuesday, or make your own hashtag and make it a requirement for getting the discount or coupon for their next order. Once you are trending on social media along with Giving Tuesday, it will generate more buzz for your business and position you as a caring member of the community who is intent on ensuring that the needs of everyone in your community is taken care of.
Make Your Restaurant a Collection Point
Toys for Tots, your local thrift shop, and food banks always need convenient places for people to drop off their charitable contributions. Volunteer your restaurant as a collection point, and promote it to every customer who walks in, visits your website or uses your online ordering system or mobile app. Offer discounts and coupons for those who drop off items. Engaging your walk-in customers who responded to your online promotions is the foundation of strong relationships built on trust.
Once you have established a connection with customers who come in, you will develop a customer base of regulars who know you and who you call by name when they come in. These light conversations will make you part of the local color and a contributor of culture in your town. While internet marketing, print marketing and promoting via mobile app are all still effective, nothing beats a personal relationship with your regulars.
Show Up to Major Annual Events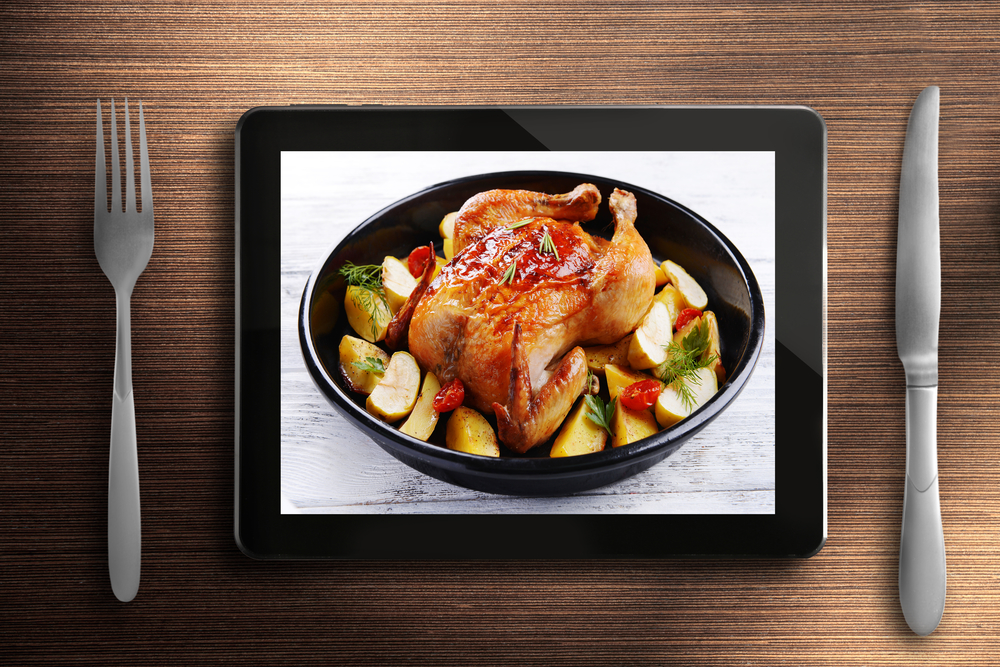 Put you and your business in the places that your community shops and socializes as often as you can. Set up a stand, table or even a food truck if you have one at local food or music festivals. Try to get a spot at the local farmers' market. It may not seem like much at the time, but it makes a significant difference to your customers when you are present in their lives wherever they go. The more present you are at these events, the greater the likelihood that you will see an uptick in regular business thanks to the happy customers you have helped at your stand or food truck.
Final Thoughts
Becoming part of a community is a process, and you cannot rush it. You have to let it evolve naturally by conducting your business and planning your strategy to promote close community ties without making it feel like a forced attempt at getting people in your restaurant to eat. It may be a long-term goal, but for a genuine sense of belonging within a community, you have to let it happen on its own. Allow your restaurant to evolve with the local color and culture, and you will start to see your business stabilize and grow in no time.