Looking Forward to Summer: Planning to Make the Most of Next Season​
Now that Spring is in full effect and the last of the winter storms are in the past, it is time to start thinking ahead. Right now, your spring specials and promotions are starting to take off and you have a lot on your plate over the next few months as you prepare your restaurant for graduations, Mother's Day and other events that will help your business see a spike in online sales. However, you do need to carve out time to start preparing for summer.
Summer is closer than you may realize, and for many restaurateurs, summer is a make-or-break time of year. With so many celebrations, vacations and special days on the way, planning ahead for summer is absolutely crucial to your restaurant's long-term viability.
Here are some ideas you can put into action now to help ensure success this summer:
Plan Your Promotions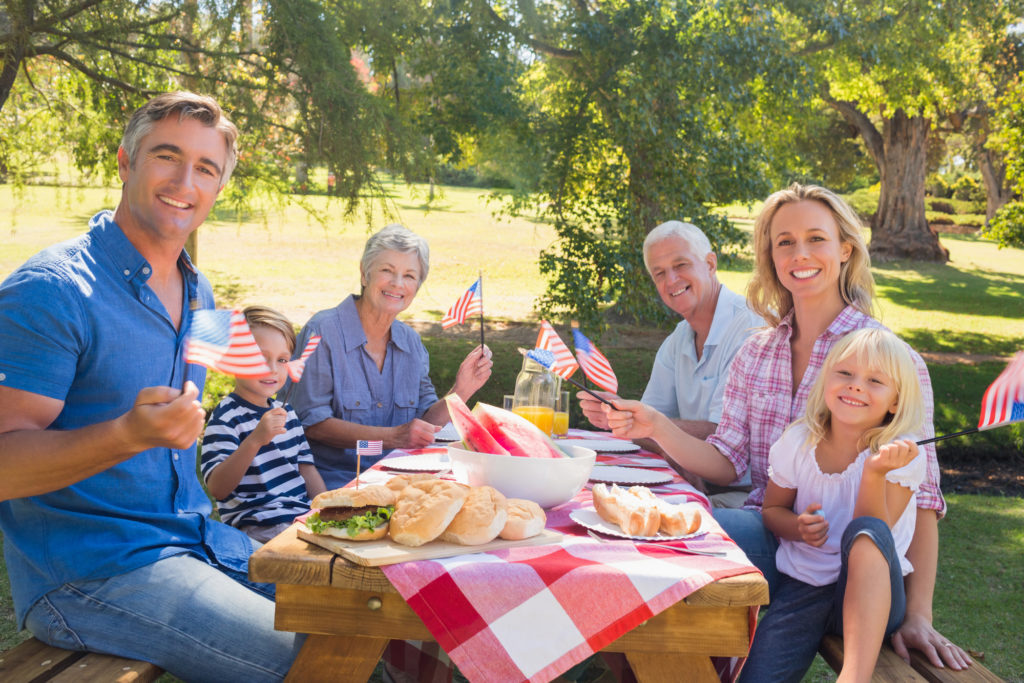 There are lots of events going on in the summer, and you cannot possibly be a part of all of them. So, take some time to consider which ones you want to focus on. Look at a calendar of local events as well as your business calendar and determine which events are best and fit well into your schedule.
Although you absolutely want to be a part of the most significant summer events like Father's Day and the Fourth of July, you do not want to overlook the less significant events like summer kick-offs and back-to-school events. There are also a handful of more obscure observational days that happen during the summer, too. So, try to incorporate some of them into your schedule if possible. A website like the National Day Calendar can help you find some of the more interesting celebrations that could be a good fit for your restaurant. Whether it's a special day, a week or a whole month devoted to it, knowing in advance what you want to focus on will help you figure out the best way to promote your restaurant around those specific observations.
Decide on Your Deals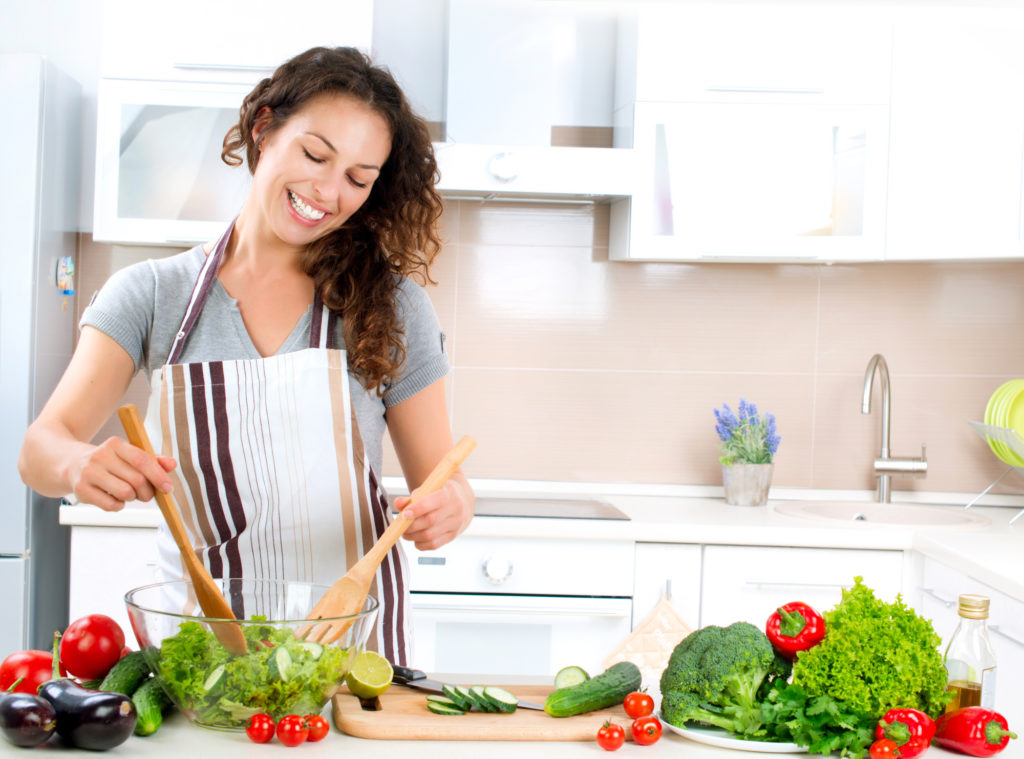 Once you have an idea on which observances you want to promote, you need to decide how you want to do it. You need to make the decision early so you have plenty of time to plan it and set it up so it is ready to go when the time comes. Some great promotional ideas include offer special menu items, running discounts or special promotional pricing on items or even offering extra incentives for your customer loyalty program.
Create Your Content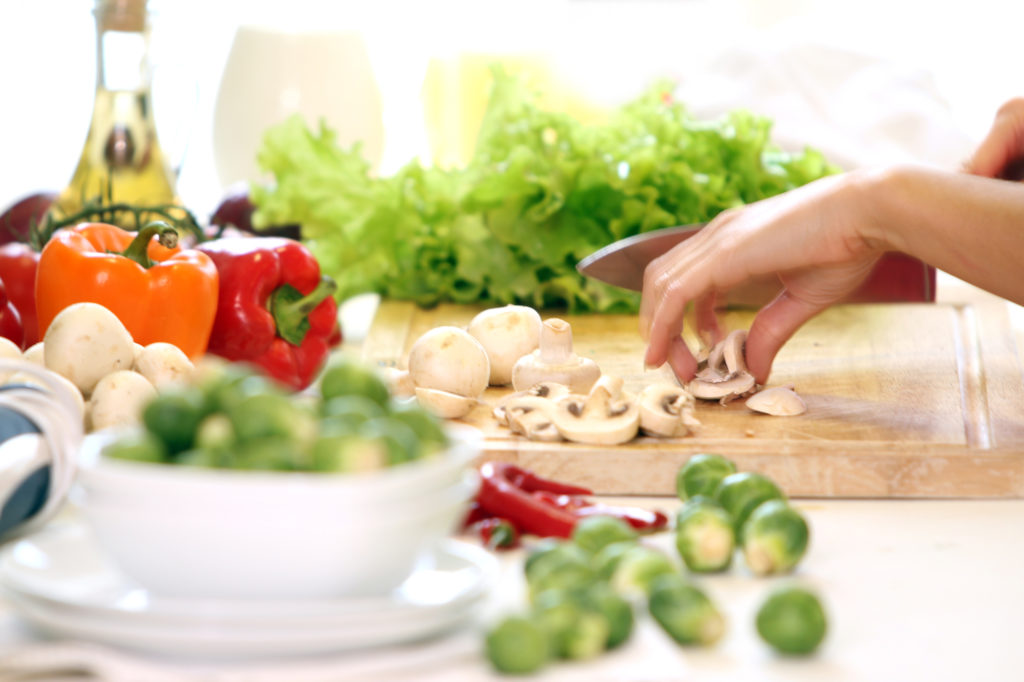 Your next step is getting the word out to your current and potential customers so they know what will be going on at your restaurant all summer. You have a few choices on how to get this task done, and many of them are inexpensive and easy to implement. Here are some of the best ideas you can start working on right away:
Social media is the biggest marketing force on the planet, so use it to your advantage. Facebook, Snapchat, Instagram are all platforms your customer base uses, so create ads that they will see while they are scrolling through their feeds. You can easily upload an ad and boost it while spending just a small fraction of your marketing budget.
Videos have become a necessity for internet marketing. Posts that do not include videos practically go unnoticed. So, it is crucial that your ads include videos that feature your restaurant, employees, menu items or anything else important to your business.
Take advantage of special social media features. Whether it's geofilters on Snapchat or crafting a perfect post on Twitter, each social platform has ways you can use it most effectively. Get familiar and comfortable with each platform's features and use them to your advantage.
Your restaurant's mobile app provides you with a built-in audience of people who are already interested in your business. Use push notifications and app-only specials to make sure everyone who has your app is aware of upcoming promotions. It is also a great way to encourage other customers to download your app so they can get in on the action, too.
Email campaigns are still a fantastic way to get news out to current and potential customers. If you do not already have an email distribution list, get going on creating one immediately. Use your distribution list to send an email blast to everyone letting them know about your upcoming summer promotions and specials.
The next few months should be filled with you getting your restaurant and staff ready for the summer. If you need help getting started in the right direction, Orders2me is here to help you. Contact us today.