How Fresh Local Ingredients Increase Online and In-House Traffic
An increasing number of consumers care about how their food is sourced. They want to know the conditions in which their food was grown or raised and want to ensure that those tasked with producing the ingredients get treated and compensated fairly. Many consumers also want to eat foods that are sourced locally. They like knowing that someone in their own neighborhood is responsible for the foods they consume and that their food purchases help to reinvest into their communities.
These factors led to the emergence of the farm-to-table movement, which promotes serving food that is produced by local farms without going through any type of outside distribution channel.
Restaurants all over the country in both metropolitan and rural communities are finding success with incorporating farm-to-table principles or recipes at their restaurants. If you want to try to make the most of local ingredients at your restaurant, here are a few factors to keep in mind.
Farm-to-Table can be Cost-Effective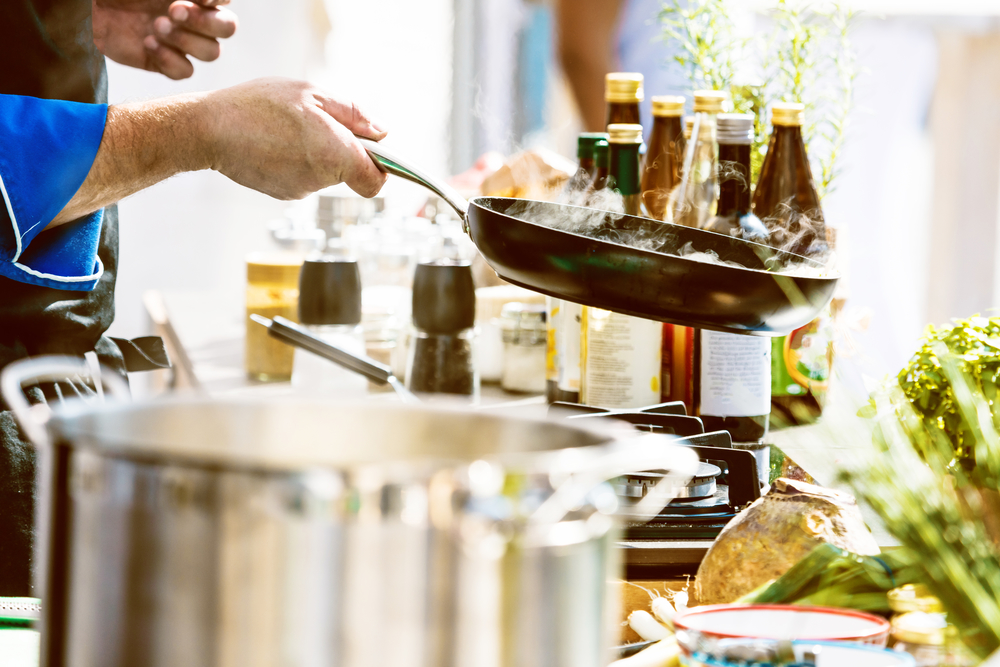 Many restaurateurs hesitate to use locally-sourced products because they think the cost will be too high. But, that is not always the case. When buying seasonal produce, you may actually pay less, especially if you buy in large quantities.
Further, many customers are willing to pay higher prices for locally-sourced cuisine, as they perceive locally-sourced foods as having a higher value than other in-house, delivery or carry-out options. So, you can easily make up any extra costs you may have to pay by purchasing locally-sourced ingredients.
Farm-to-Table is Seasonal
When you source ingredients locally, your options can easily change from week to week. Although in some instances this situation can pose a challenge to your restaurant, it can also allow your chef or cooks to flex their ingenuity and come up with new dishes with the ingredients you bring in. Your restaurant can quickly become the place that people flock to simply to find out what new creations are being offered. So, you can easily drive traffic to the restaurant and increase online ordering, simply by using locally-sourced ingredients and using them creatively.
Farm-to-Table Creates Local Synergy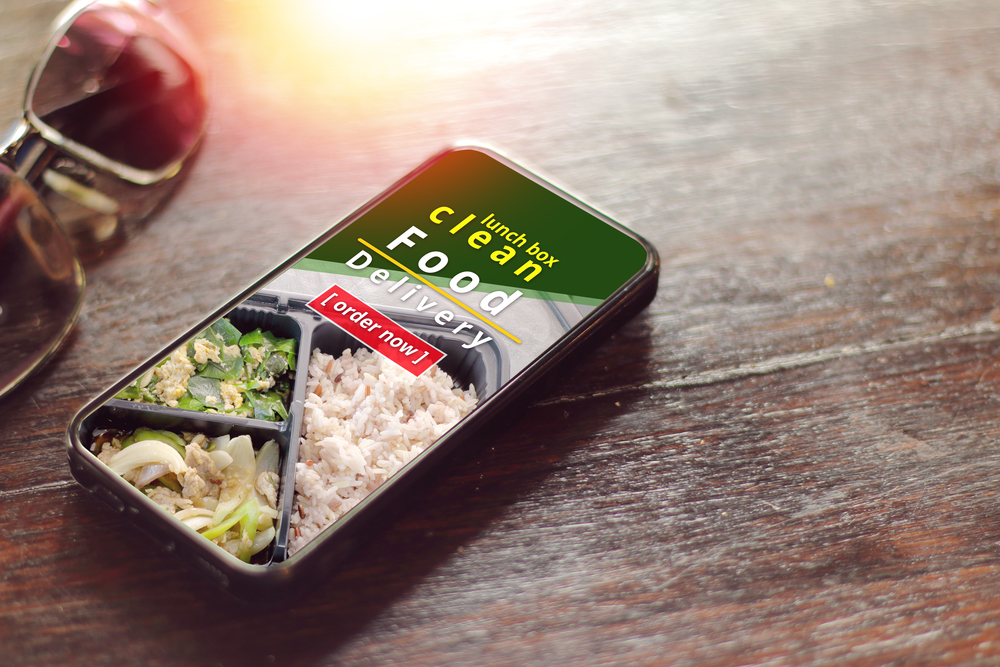 When you source locally you naturally become more involved with your community. The farmers who you acquire your ingredients from will have a greater appreciation for your restaurant and you will likely see them at one of your tables on a regular basis. Chances are that they will also recommend your restaurant to their other customers.
Locals will love visiting your restaurant and ordering your food online because they will know you serve high-quality food that is made with locally-sourced ingredients. They will appreciate the fact that their money will get reinvested in the community, unlike with chain restaurants or franchises. An increasing number of consumers have a growing appreciation for sustainable agriculture, and the farm-to-table model intrinsically supports and benefits from that movement.
You can Start Small
If you want to incorporate locally-sourced ingredients into your menu, you can do so without having to replace all of your vendors. Instead, you can start slowly by creating a few farm-to-table specials each week. Let your customers know which menu items specials feature locally-sourced ingredients by having your servers point it out in your restaurant. Your online and mobile ordering menus need to reflect it as well.
Over time, as interest in your locally-sourced menu items increases, you can start including more of them into your menu. Eventually you can work with more local farmers and food producers and reduce your dependence on larger vendors even further. Many restaurant owners find that the farm-to-table model benefits their business so much that they abandon non-local ingredients altogether. Some restaurants even purchase their own farms!
Farm-to-Table Improves Your Business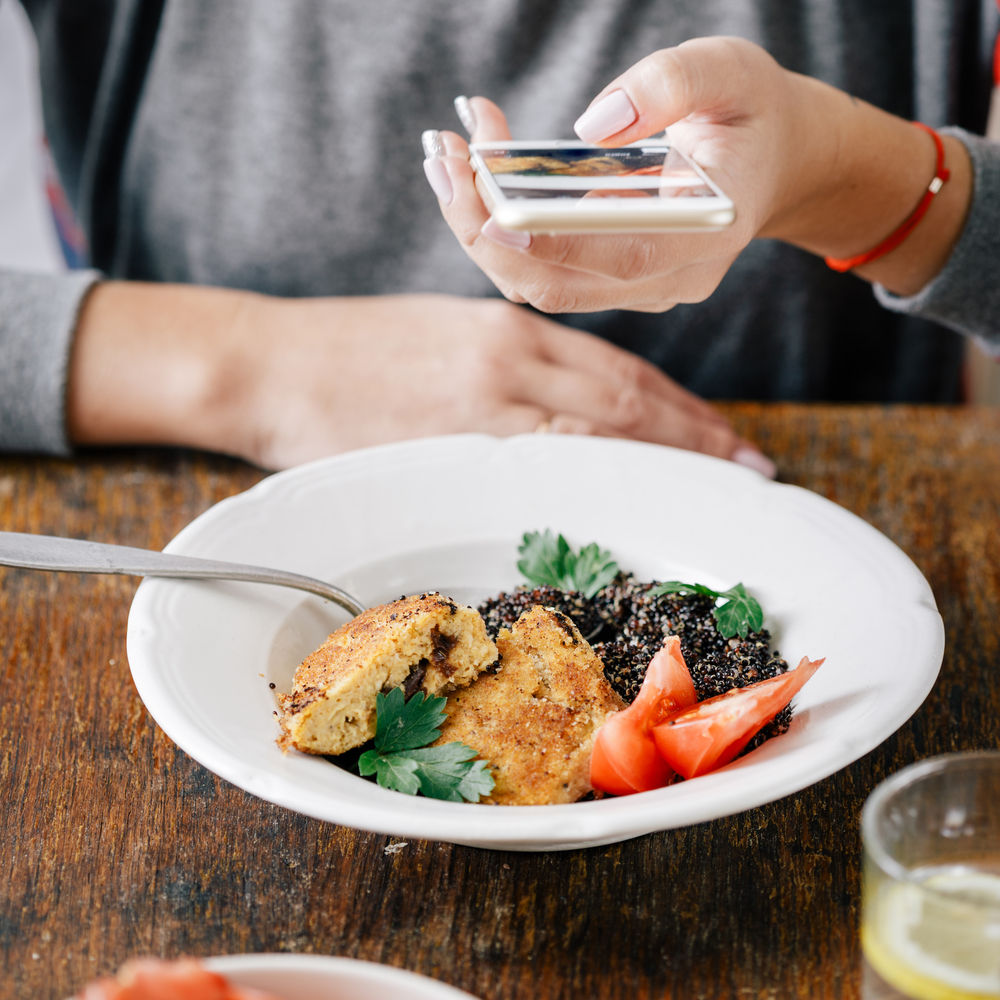 You do not need to replace all your vendors or buy a farm right away. The farm-to-table movement will continue to grow. By incorporating locally-sourced meat and produce into your menu now, your restaurant can become a leader in your community, which your customers will truly appreciate.
Even when starting small, embracing the farm-to-table model requires agility. Create new specials or alter recipes depending on seasonal availability. Routinely update your menu, especially for online ordering and on your mobile app. If you need help figuring out that piece of the puzzle, reach out to Orders2.me. We lead the industry in making online ordering easy for you and your staff, so your restaurant can reap all the benefits with none of the struggles! We can help you incorporate the farm-to-table model into your POS systems and online menus without breaking a sweat. If you are ready to take that step, check out everything we have to offer.