Last-Minute Mother's Day Promo Ideas to Build Your Business
Mother's Day is coming up. Since it is never a good idea to make Mom cook on her special day, many families opt to eat at least one meal that is not prepared at home. Going out to a restaurant can be a huge hassle. Dealing with long lines, overworked staff and impatient diners can take what should be a special day and turn it into a nightmare.
Instead of contributing to this scenario, offer your customers the option of ordering online. By ordering ahead via a website or digital app, your customers can enjoy your restaurant's superb food on their own terms, without all the hassle that usually accompany such a big day.
To help get you started promoting your restaurant for Mother's Day, here are some helpful tips:
Offer Unique Menu Items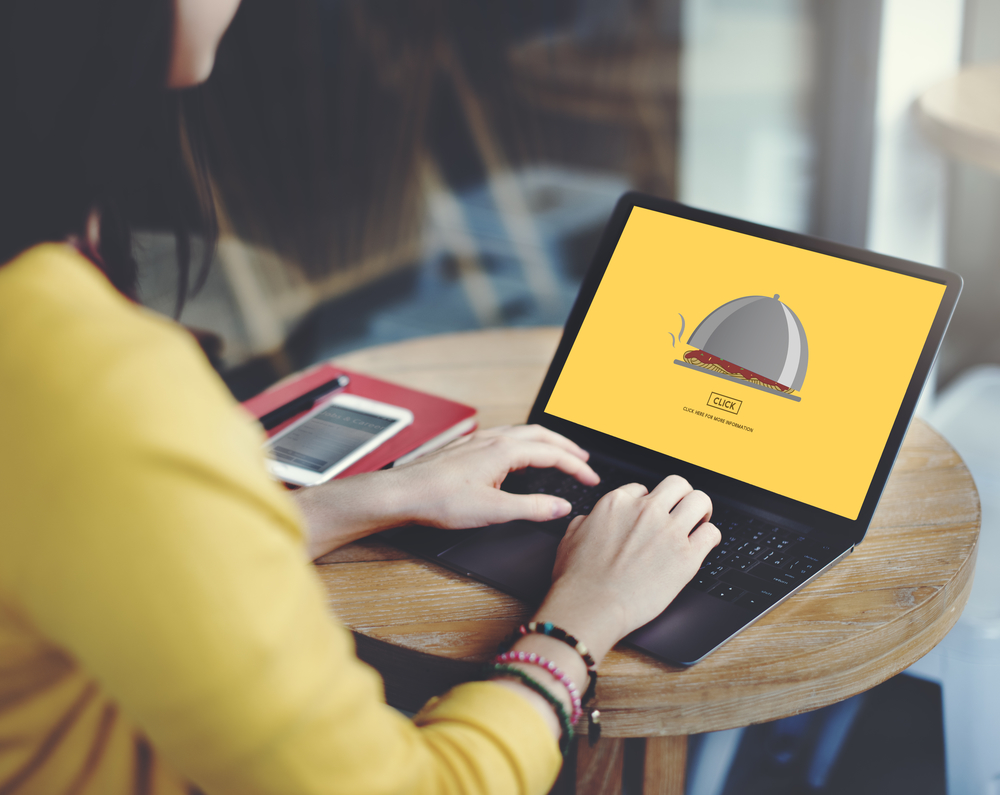 People love to use special occasions for eating special foods. So, Mother's Day is a great time to expand your menu by offering specials. Since there is no specific Mother's Day menu, you can use this opportunity to go in any direction you choose. Create a few special entree items so people have a choice. Round out your menu by adding a few special appetizers or desserts, too. It will give everyone a chance to have a meal worth remembering.
Create a Special Mother's Day Printable
Some people would rather avoid the problems of going out altogether by cooking something special at home for their favorite mom. You can get in on the action here, too. All of those people who are trying to do something nice at home are going to need a recipe. This is where you can come to the rescue.
Create a special Mother's Day printable that will help them create their own feast at home and make it accessible through your website or app. This way, they can bring a little bit of their favorite restaurant to their own table without having to deal with all the potential problems that can arise from going out. You can even up the ante a little bit by including a special coupon they can use on their next visit to your restaurant on the printable. They will enjoy the recipe and will keep you in mind in the future when they're hungry and do not feel like cooking.
Offer Electronic Gift Certificates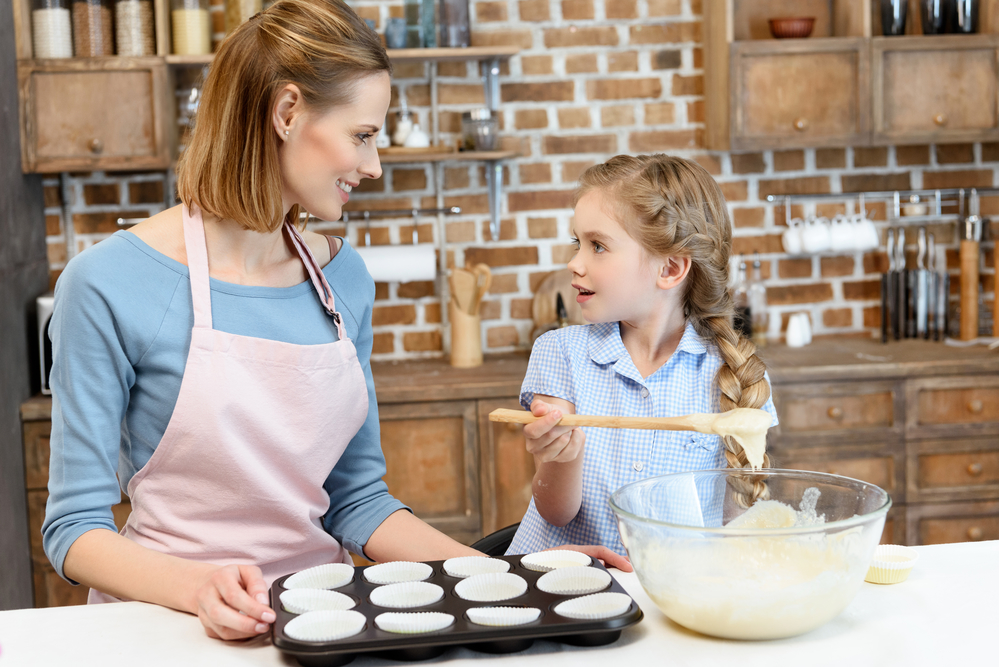 Another way you can use your digital platform to advertise for Mother's Day is by offering e-gift certificates. Like the name suggests, this is simply a gift certificate that can be redeemed online. Many people like to give their mothers, grandmothers, wives and other important women in their lives gifts on Mother's Day, so why not treat them to a meal at their favorite restaurant?
E-gift certificates are better than a regular gift certificate for a few reasons. First, they can be sent immediately. Your customers can send these gifts to their loved ones via email or a text message. Once it arrives, the certificate stays there until it is redeemed. So, there is no worrying about losing the certificate.
Include a Free Gift With Your Delivery Option
If your restaurant offers a delivery option with its online orders, you can express your thanks by adding a special, unannounced gift in each order. Brighten up your deliveries by including a small token that will be appreciated and remembered in the future.
Give an Incentive to Order Again Soon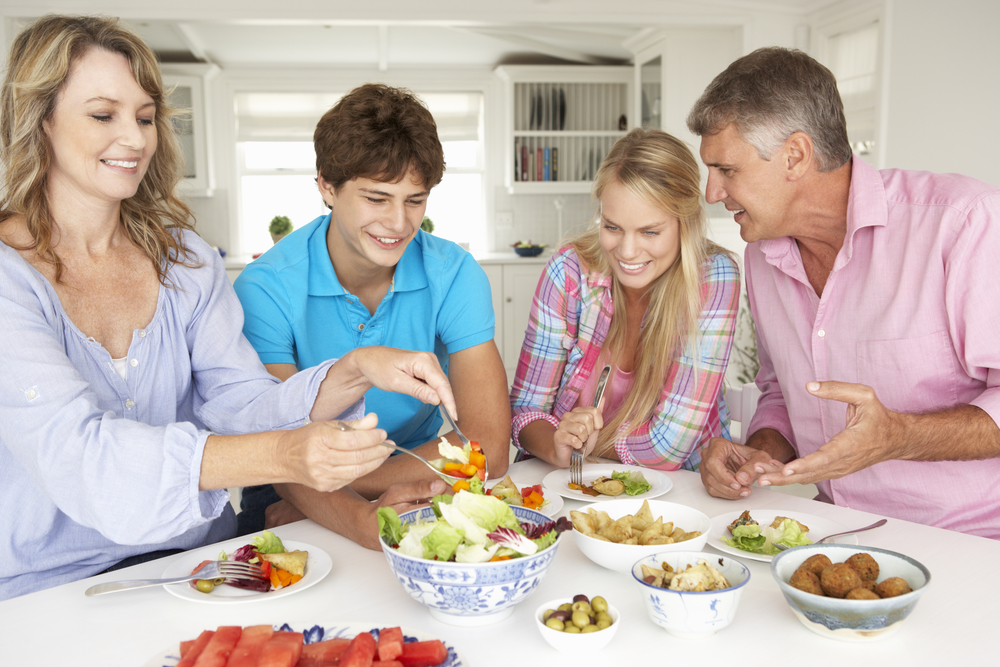 Give your customers who order on Monther's Day incentive to order from you again soon. Since Father's Day comes up so soon after Mother's Day, create a "Parents' Special" by providing a money-saving code if they order again on Father's Day. By combining these two holidays, you can help position your restaurant as the "go-to" spot for special family days all over the community.
While Mother's Day is a special day for families, it can also be a special day for your restaurant. You can easily attract dine-in customers as well as those who prefer to order online and eat at home. By making it easy for your customers to make your restaurant a part of their Mother's Day celebration, you make it easy for your customers to turn to your restaurant time and again throughout the year.