Let This Cheer Propel you into the New Year
Many restaurants are closed on Christmas Day, and some take even more time off due to the lull in business from Christmas to New Year's Eve. There is nothing wrong with this, and it opens up a good time to pause and reflect on the past year before the new year dawns. It is important not to confuse being busy with progress, and not simply fill up the time before the new year with tasks that are not meaningful.
December is arguably the busiest times of year for restaurateurs, and there is a temptation to slow down after Christmas Day and coast to New Year's Eve. But, this time of year is the prime time to maintain your momentum from December and let it jump start your new year. Your doors may be closed on Christmas Day but you need to have a game plan for tomorrow. Here are some ways you can use the Holiday Cheer from December and let it propel you into the New Year:
Start Planning Out Online New Year's Menus and Specials Now
You may not be able to get a printer to run off new hard copies of your holiday specials the week between Christmas and New Year's Day, but there is no need to delay with your online ordering website and mobile app. Start promoting your New Year's celebration the day after Christmas by letting people know the seasonally-appropriate food and drinks you will be making available. Get in touch with your web designer, your social media manager and whoever handles your mobile ordering app to make sure everyone is on the same page.
Start pushing new content the day after Christmas, and invite everyone to celebrate the new year with your restaurant's food. If you offer catering services, encourage early booking to ensure the best possible customer service, so spinning up your New Year's promotions right away gives you a leg up on the competition and you will have more time to prepare.
Plant Seeds Now, Reap the Benefits Later
Typically, you do not see the rewards from your marketing efforts until some time later. That is fairly normal, as it takes time for your ads to hit maximum exposure and customers to get around to coming in to take advantage of promotions. The important concept to remember is that the seeds you plant in December will bear fruit in January and February.
Right after Christmas, offer coupons, promo codes and other small incentives that do not take effect until specific dates in January. When you think ahead, it helps keep foot traffic and online ordering traffic flowing through what is typically a slower winter month for many restaurants.
This time of year is also perfect for participating in fundraisers and co-sponsored events. Reaching out and showing your community spirit will help keep your restaurant and your partner businesses in the public eye as winter weather continues. Use the day after Christmas to plant the seeds of ideas in customers' minds that will see them coming back frequently for the next several months.
Get Your Head in the Game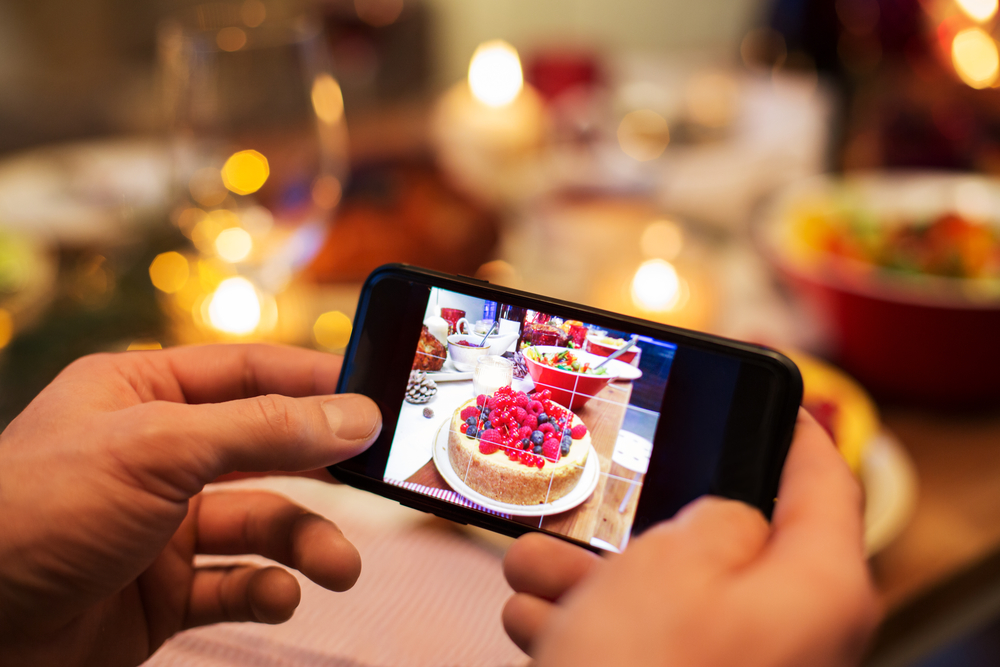 The fourth quarter of the year is not a washout for most businesses. The more effort you put in to the final week of the year and the first month of the new year, the more your momentum will carry you forward into February and March. Keep the funnel of revenue as full as you can so you continue to earn money when others are experiencing a slump. Do not waste the final week of the year, Instead, make it count so you will struggle less in the future.
Map Out Next Year as a Team
Take this week to work with your kitchen and waitstaff to decide where you are headed. Brainstorm together, put ideas up on a board and decide which promotions, specials and events you want to be included in your marketing for 2019. Ask for suggestions on improving online ordering and delivery service and discuss these ideas as a team. The buck may stop with you, but it affects every member of your team when you make a decision. Asking for their input is a great way to build a stronger team.
Reach Out and Say Thank You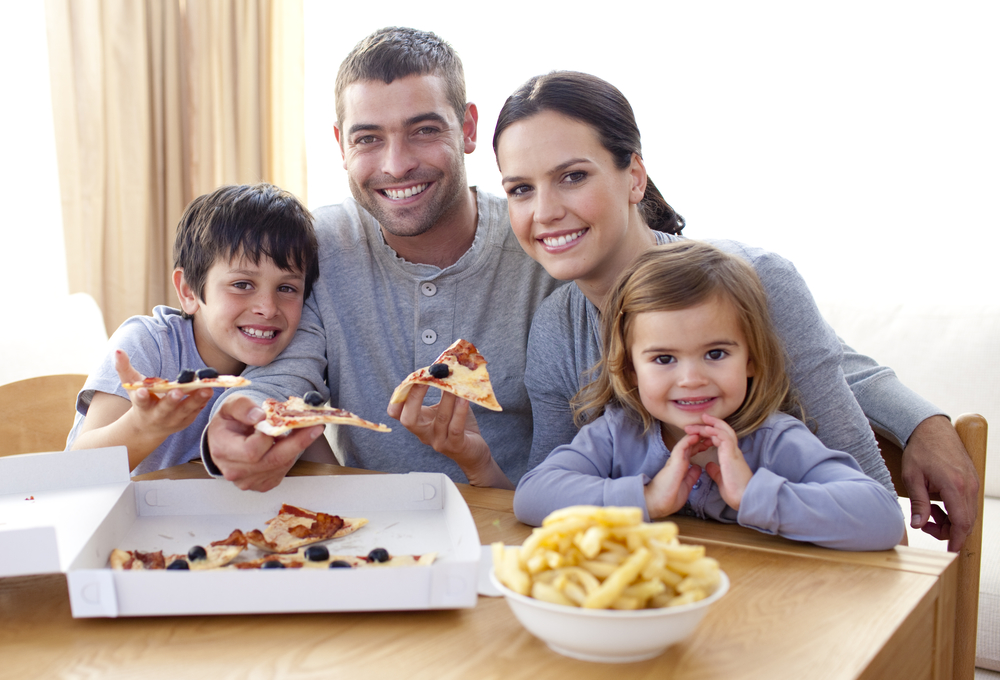 Spend time talking with vendors, suppliers and customers. Send holiday cards to people who have ordered online thanking them for being a part of your year. Offer a little bonus the next time they drop in or order online. Put in the work on maintaining your relationships with existing customers, and develop new ones, too. Your efforts will pay off massively in the new year.
If you need help getting your online ordering system up and running for the new year, give Orders2me a call. We can help you start the new year right.