May Fortune Favor You: Helping Families of Graduates Celebrate
Few events bring cheer and joy to a family quite like graduation. Celebrating the happy occasion when a young man or woman reaches this academic milestone gives graduates and their families an opportunity to share a special moment, a rite of passage, and to enjoy the milestone together.
As an owner or manager of a restaurant, you likely have seen many of the young graduates grow up and prepare for all the excitement that comes next. There is a good chance that your restaurant has played a unique role in their lives. Now that they have reached this point, you can also play a role in this once-in-a-lifetime event.
Here are a few ideas that will help make your restaurant the number one supplier of food for graduation parties and celebrations.
Graduation Specials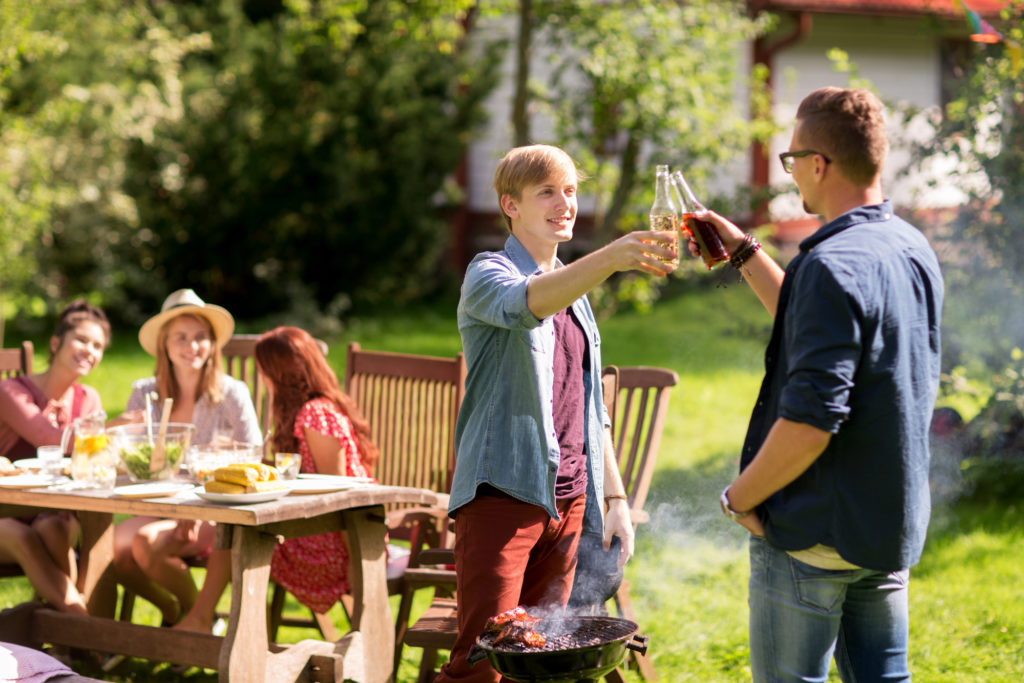 Special occasions call for one-of-a-kind meals, so consider having your chef plan graduation day specials that will be available in your restaurant or for pick-up or delivery. That way, families have the perfect solution for celebrating with a special meal whether they want to go out for it or enjoy it in their own home.
Think about your most popular dishes as a place to start and consider discounting them for graduation season. You can include special appetizers or desserts in your graduation menu, making sure that the whole meal is a celebration of the graduate's accomplishment.
Party and Event Catering
If your restaurant caters parties or events, consider preparing options exclusively for graduation celebrations. By establishing a special menu for graduations, you will save yourself preparation time and guarantee that party-goers will enjoy some of your most popular offerings.
Appetizer and dessert platters are popular items for large parties. So, consider making those items available at a special price for graduation events. The platters your offer should include some vegetarian options as well as other foods that accommodate people with food allergies or those who follow special diets.
If you do not already cater events, consider adding it to your services, even if you do it only during graduation season. Likewise, if you have enough space in your restaurant, keep a room or other area reserved for graduation parties. You can work with the graduate's family to develop a pre-planned menu to make the event easier on your staff, as well as provide the best possible options for party-goers.
Special Delivery and Carryout Availability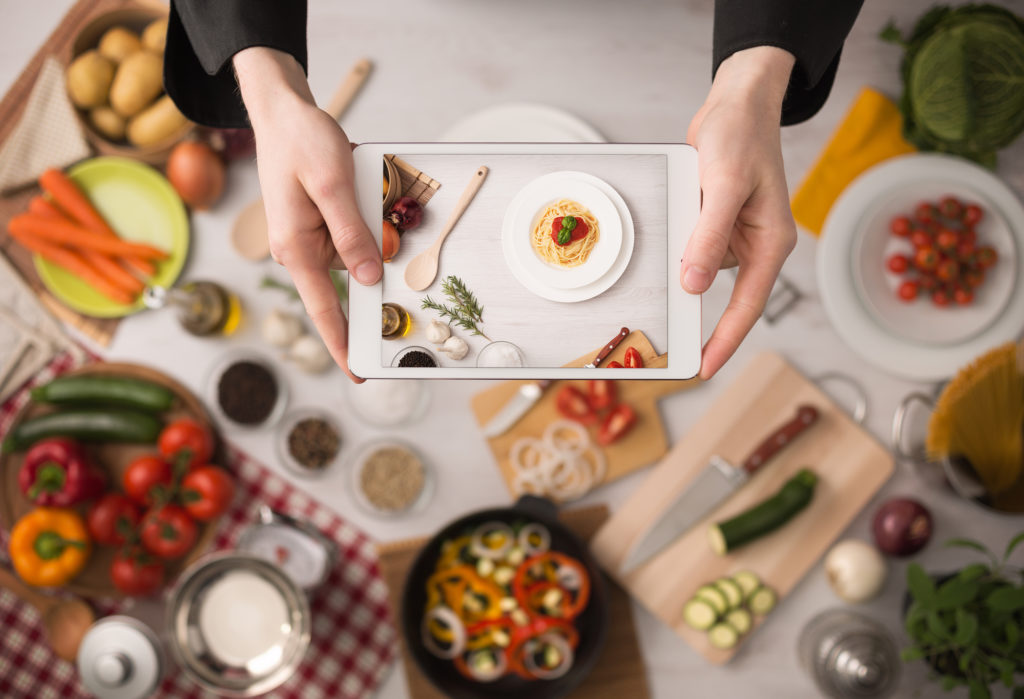 If you already offer delivery or carryout options you will likely have a lot of graduates and their families placing orders on graduation weekend. They will no doubt appreciate the ability to pick up their dinner or lunch or have it delivered. Because families often pack graduation weekends full of family visits and celebrations, not to mention the baccalaureate and the commencement ceremonies, consider extending your delivery hours to allow families the ability to enjoy an exceptional meal that fits into the busy schedule that always accompanies graduation exercises.
Plan Ahead
Families of graduates begin preparing for their celebration months before the event is scheduled to take place. So, you need to plan even further ahead to make the most out of your graduation celebration promotions.
Plan any special menu items, sales, additional services or extended hours well in advance so you will have ample time to make any necessary preparations. Also, begin advertising these promotions well in advance, to alert your customers that your restaurant is the place to go to fill all their graduation celebration needs. Advertise in your physical location, but also give ample advertising space to these promotions on your website and your mobile app.
Helping Families of Graduates Celebrate the Big Day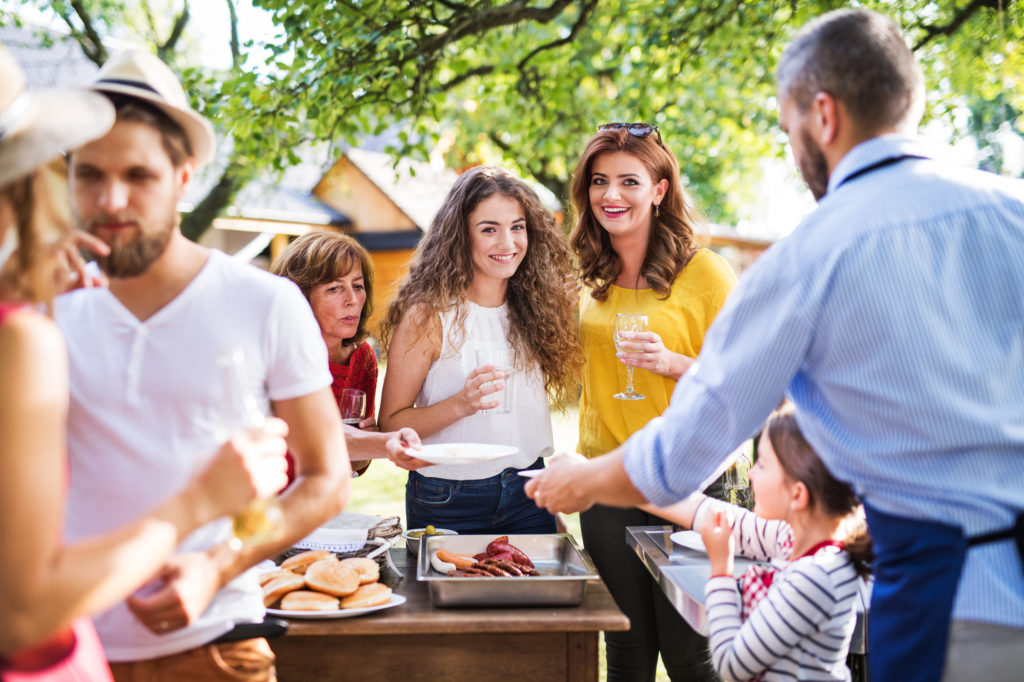 All of these promotions give your restaurant the opportunity to join with families as they celebrate one of the most important milestones in a young person's life. You are an important part of your local community, and by sharing in the joy of graduation you let your customers know how much you appreciate their patronage.
Make the most of graduation celebrations by planning related promotions and specials well ahead of time and advertising them to your patrons. Your customers will appreciate the effort you and your crew put into making their graduate's big day even more special.
If you need assistance with any aspect of these promotions, Orders2.me can help you implement online and mobile ordering and advertising for your graduation day specials. Contact us today to get started.