May Require Assembly: Making Meal Packs for Families to Make Together
A new trend in the restaurant industry is doing away with the idea that the only takeout or delivery option available is to order premade food that is ready to eat upon arrival to the home. An increasing number of restaurants are now offering meal packs as an option. With just a little creativity and forethought on your part, you can offer meal packs at your restaurant and in doing so, give your customers a new way to experience and enjoy your food. Keep reading to learn more.
What Are Meal Packs?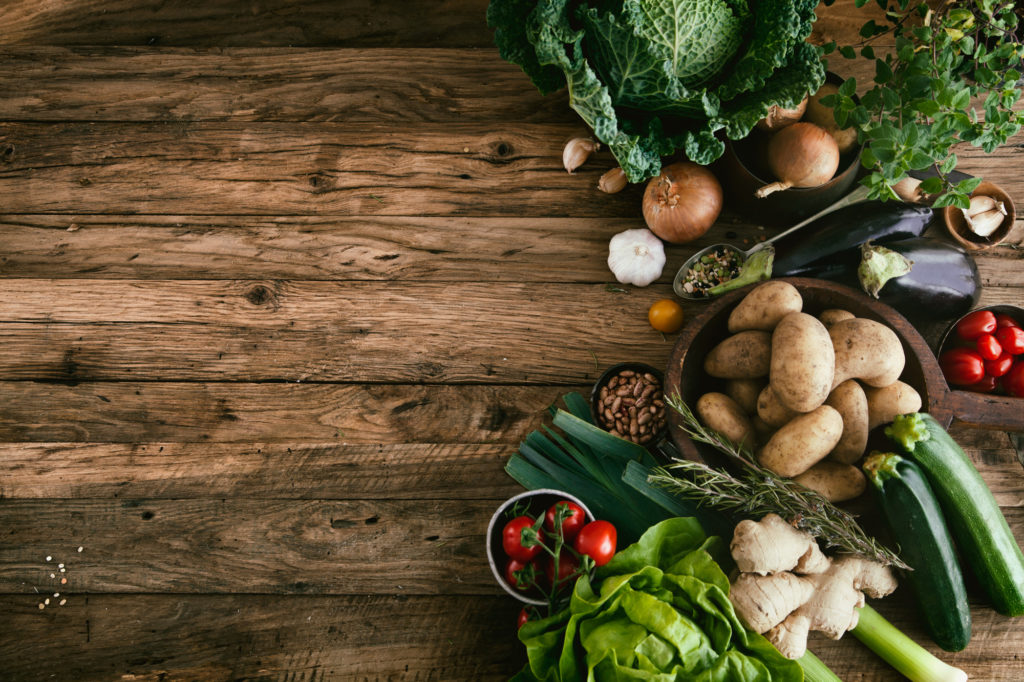 There are two different approaches to offering meal packs at a restaurant. Both of them work, but they differ in the amount of preparation involved for you and for your customers.
Option one: Menu items that require assembly
There are several types of foods that you can provide that the customers can assemble themselves. This idea is similar to ordering fajitas in a restaurant. The customers receive the components of the meal, but then assemble the fajitas to their liking. Some like more meat, others go for the peppers and onions. It is all about having fun creating the meal. You can apply this principle to other recipes you make available as a meal pack. You supply the pre-prepped ingredients in convenient containers that customers can pick up or have delivered to them. Then, they can put everything together as a family project before they eat their creation together. Creating meal packs for your customers also gives you the flexibility to let your customers choose the proteins, veggies and sides they want, which cuts down on waste for you and them.
Option two: Letting customers assemble entire meals
This approach is similar to meal delivery services like Blue Apron and Hello Fresh. When you choose this option, you give your customers the chance to choose and prepare entire meals for themselves. You simply give them all of the raw and unprepared ingredients they will need for the meal they want and the instructions on how to prepare it. The rest is up to them. All the customer has to do is order the meal they want to prepare and then pick up the ingredients or have them delivered. You can even supplement the recipes with videos you make available on your social media platforms, YouTube through a QR code.
Customizing Meal Packs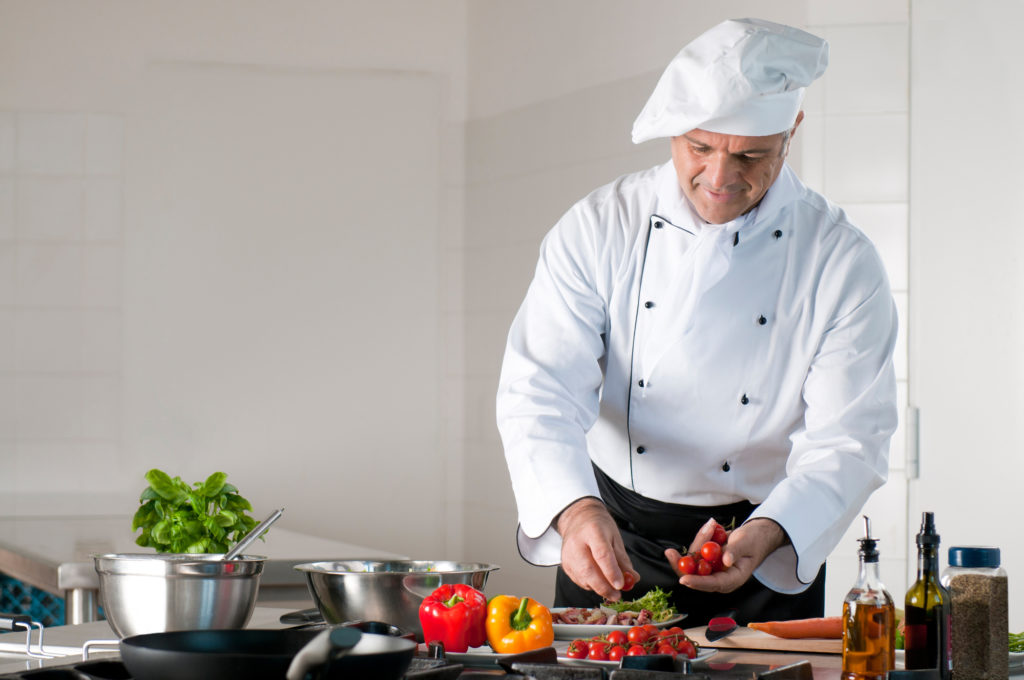 Offering a meal pack option allows you to give your customers the chance to order entire meals, including an entree, side dishes, desserts and beverages. They can even have the opportunity to mix-and-match items or swap out ingredients to suit their personal tastes or dietary needs. Although you may need to expend some extra time and energy preparing and delivering uncooked meals, but it is offset by the time you save in not needing to cook the food in-house and delivering it while it was still hot.
Orders2Me Can Help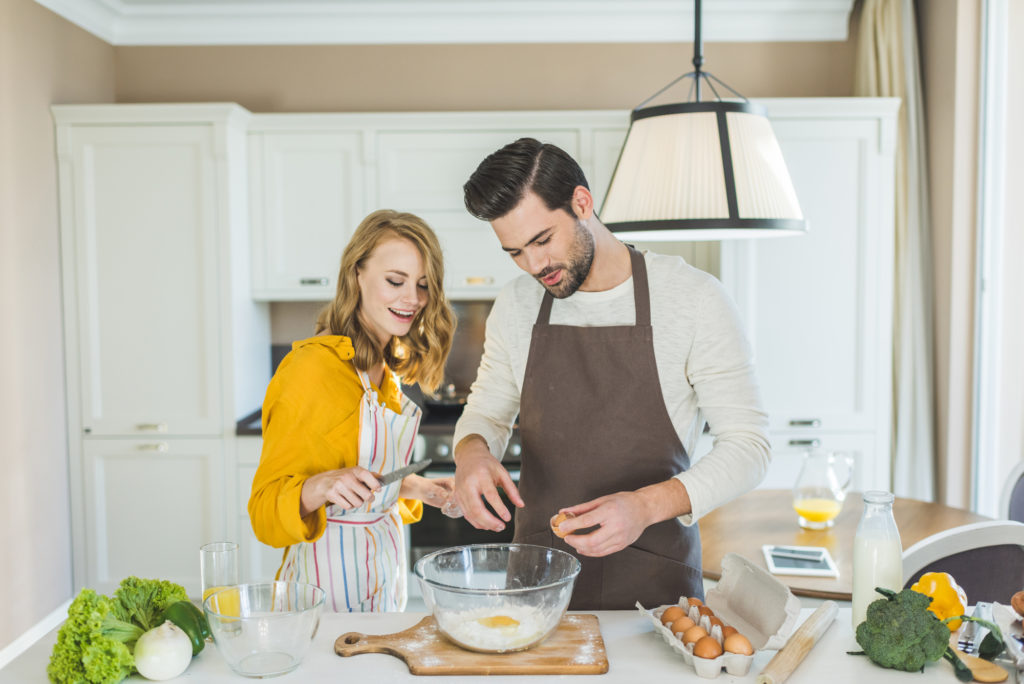 If taking on this new venture seems like a daunting task, you do not need to go it alone. Orders2me shines when it comes to taking innovative ideas and making them a reality. We can walk you through the process and have you coming out like a champ. If you want to take your online and digital restaurant to the next level, partnering with us can give you the boost you need. Contact us today.