Online Ordering is the Father's Day Gift that Keeps Giving
Father's Day is approaching fast, and there is no better way to celebrate our fathers and other important men in our lives through food. Dads love to eat. Whether it is burgers, wings, barbecue or a gourmet meal, men will likely flock to it. So, having a feast on Father's Day is a natural choice. But, families need to determine who is going to prepare a fabulous meal. There are not many dads who want to spend their special day behind a hot grill or slaving over a stove, as that takes away from relaxing and spending time with the family.
The perfect solution is to have someone else do the cooking. Rather than spending hours fighting traffic traveling to a restaurant, fighting the crowds and waiting for an open table, a better idea is to let someone else do all of the work for you. Ordering your Father's Day feast online can solve all of your problems and lets everyone in the family enjoy every moment of the day with their dads. By encouraging your customers to order through your website or mobile app, you can be a part of their Father's Day celebration. Plus, you will make their day. Take a look at some of the many reasons why dads love online ordering.
Online Ordering Gets Dads Out from Behind the Grill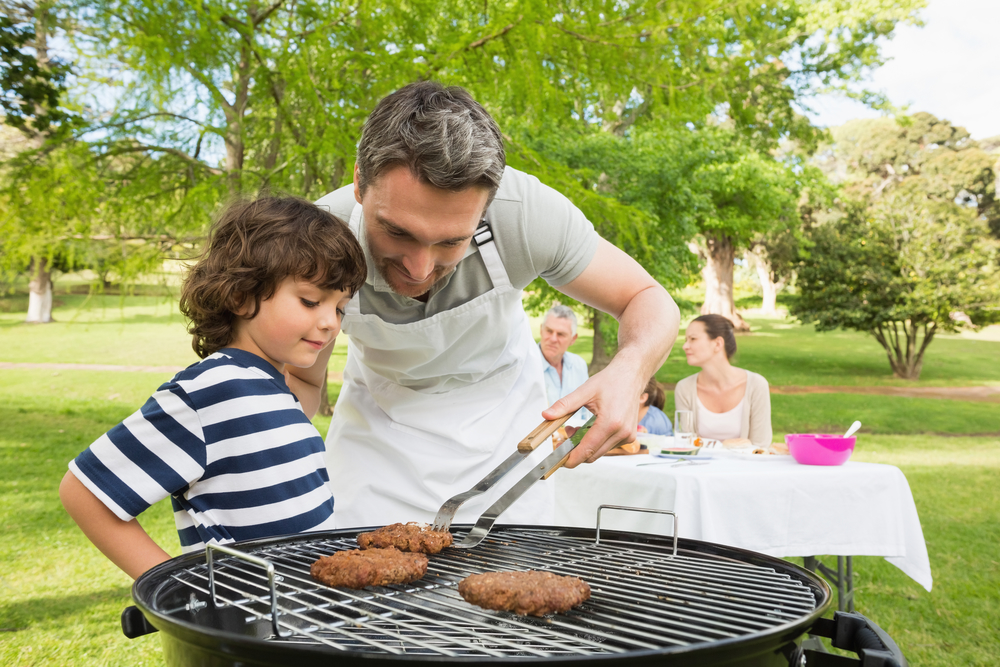 Dads love to grill. Although this may seem like a stereotype, for the most part, it is right on. Even if a dad is not comfortable within the confines of an indoor kitchen, the grill is a completely different domain. But, when Father's Day rolls around, all bets are off. The last thing even the most avid griller wants to do on Father's day is slave behind a hot flame. Father's Day is a day when dads should not have to work at all. Placing an online order takes the work away from the hard-working dads out there, so they can enjoy the day sitting in their favorite chair, relaxing and enjoying the day with their families.
Online Ordering Gives Dad Fuel for the Long Haul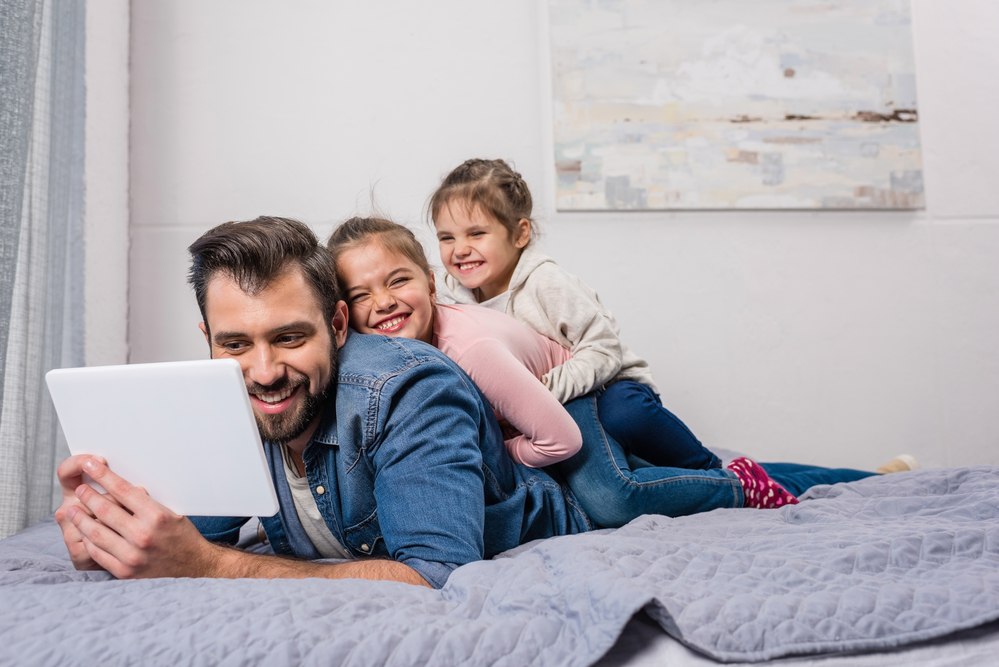 Dads work tirelessly to make sure their families have everything they need. So, they deserve this special day to do as little as possible. But, they still need to fuel themselves for an aggressive day of channel-surfing, napping, playing yard games or anything else they want on the docket. There is no better way to provide the fuel for your dad's busy day than by ordering from his favorite restaurant. Every click of the remote, every swing of the bat by his favorite team and every thirty-minute nap is going to be fueled by your restaurant. That is something to be proud of. Dads will appreciate how you were able to give them the energy that is needed to successfully sit around doing nothing all day if that is what they choose to do on Father's Day.
Online Ordering Provides Dad the Opportunity for an Easy Feast
If dads like to eat, then it goes to say that they like to eat a lot. While a health-conscious father might watch his weight and be conscious of what he eats for most of the year, Father's Day is the perfect day for him to indulge. If he likes your restaurant's food already, then he will love the fact that he can order as much as he wants and have it brought to his door without him having to lift a finger.
Online Ordering Means Dad (or Anyone Else) Does not Need to Dress up for Dinner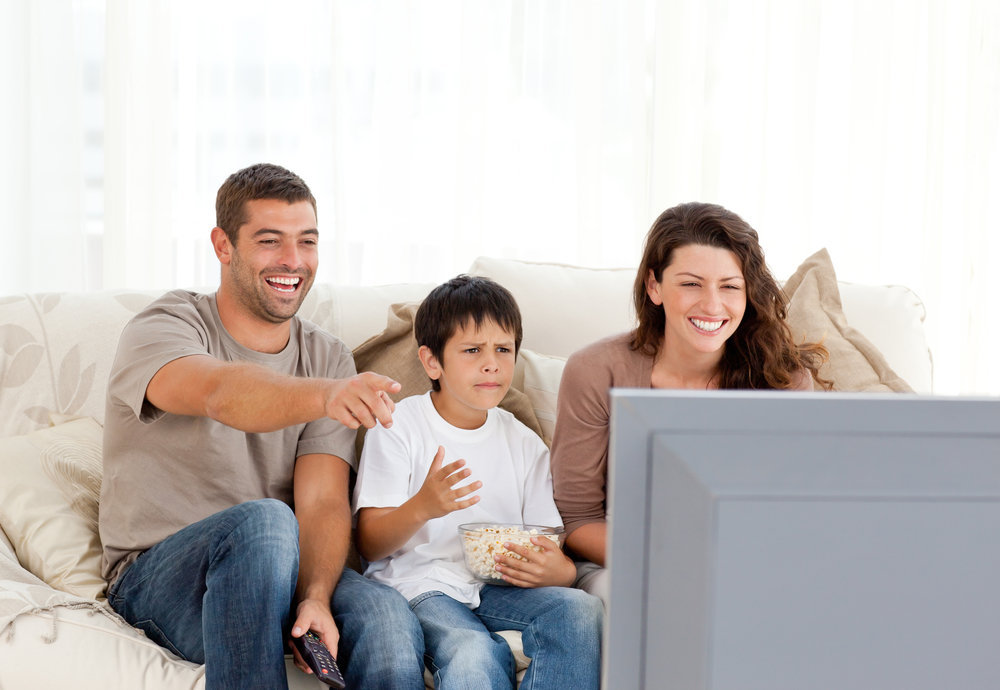 Father's Day is about relaxing and having fun. For many people it includes hanging out in the backyard playing games or relaxing in front of the TV watching a baseball game. So, taking time to get dressed up for a dinner out can end up being a total hassle. Spending time looking for clean clothes that match and look good can take a chunk out of the afternoon that no one wants to sacrifice. But, ordering dinner online from dad's favorite restaurant ends that issue. When the food arrives, everyone can dig in regardless of what clothes are being worn. So, the good clothes can stay in the closet until the next family wedding.
Dads everywhere are going to love what online ordering can do for them this Father's Day. Fathers everywhere will love and appreciate taking it easy and eating like a king on their special day in June. Since you love your dad to the moon and back, make Father's Day as easy as possible for him. Contact us and let us set up your online ordering system today.