Last-Minute Marketing Ideas to Boost Your Father's Day Sales
Father's Day is right around the corner, and it is important that your restaurant is ready to help your customers celebrate it. While you most likely have a pretty solid marketing strategy in place, when special days like this come around, you need to step it up and make sure that your customers know you are ready to be there to help them commemorate them.
Even though digital ordering has come a long way over the years, when holidays bring families together, it helps to go that extra mile to make sure your customers remember that you are only a click away. Here are some last-minute marketing ideas that will get digital orders rolling your way this Sunday.
Make a Special Menu
As you plan for this special day, consider tweaking your menu to commemorate the occasion. Because dads are often known as the grill master in the family, it is not unusual to see restaurants offer grill-related entrees as a way to recognize what dads do for the family. If your restaurant already swings that way, then you are already halfway there. If not, it is not too late to create a special dish that will get grill fans salivating just thinking about it.
Offer a Discount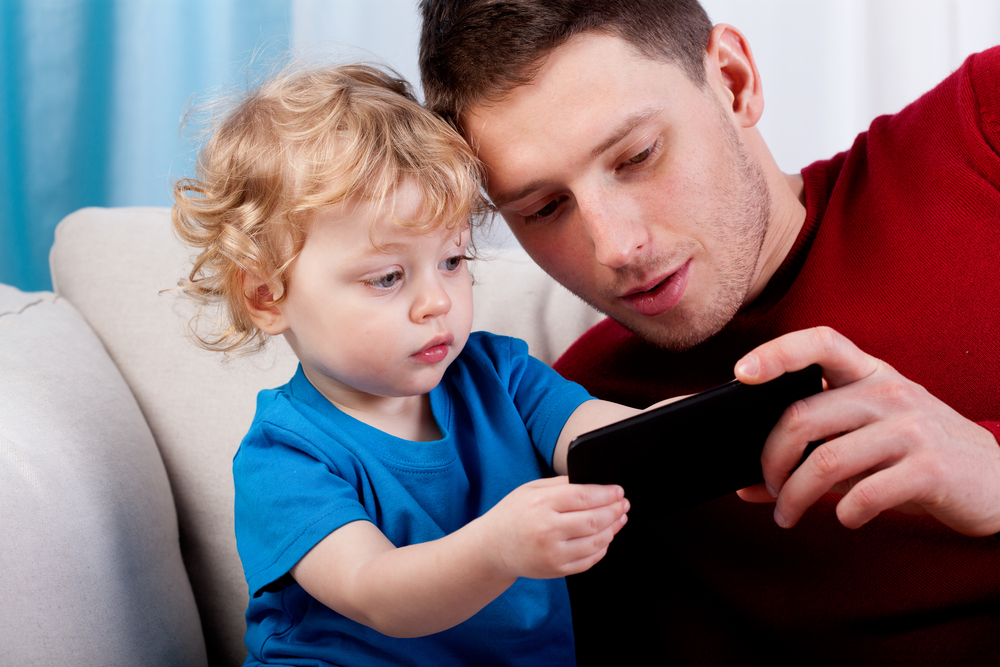 Restaurants are going to be doing everything they can to vie for business, and one of the quickest and easiest ways to do that is to offer some sort of discount. You should do the same at your restaurant. Making special prices for some signature dishes or offering special meal packages like a combination of an entree, side dish and beverage for one low, discounted price will make it easier for people to feel like they are getting a great deal when they order from you.
Partner with a Delivery Service
If you do not already work with a third-party delivery service, this is the perfect week to start doing so. One of the main reasons people order online is because it is much easier and more convenient than driving to the restaurant and waiting for your order to be ready. This is where delivery comes in. By having food orders delivered, you will give dad the ultimate gift of having a perfectly lazy day.
Create a Social Media Campaign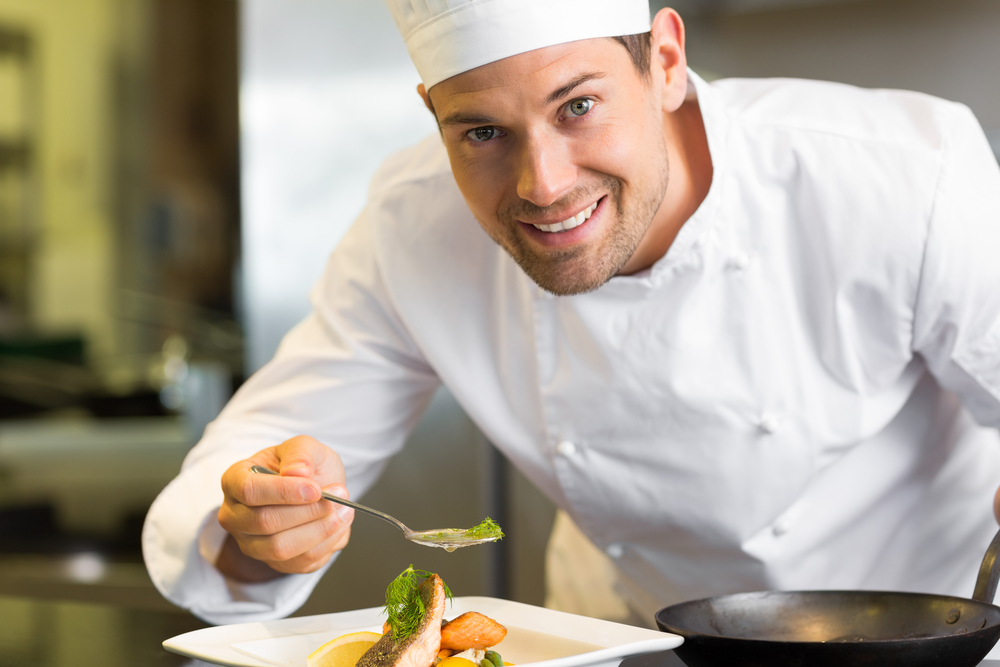 If you are trying to increase your number of online orders, then it only makes sense to use online strategies for advertising. One of the most effective online marketing strategies is the social media campaign. There are many reasons why you should try to market through Instagram, Facebook or other popular platforms. Here are three to consider:
They are easy to do. A social media campaign can be as simple as a post on Facebook. Announce your specials, add an appetizing picture and spend a few extra dollars to boost the ad, and you have a quick, easy and free way to get the word out.
Social media marketing allows you to be as creative as you want. While a simple post is fine, you can add flair to your post by adding more pictures or videos. Post a tribute to dads featuring heartfelt comments by the staff at your restaurant. This is a great way to get customers to take notice of and feel a connection to the people who work at your establishment. Those sorts of connections can pay off in terms of sales right now, and long-term customers down the road.
Social media marketing can be as widespread or narrow as you want it to be. Rather than spending money on a TV ad that will be seen and ignored by thousands of people, a social media post can be targeted much more specifically. Your social media followers are the immediate target, and boosting your ad can help make it reach more people in the local area. In short: your advertising dollars can stretch a lot farther, and be more effective.
Father's Day is a day to celebrate with family, and there are many ways you can help your restaurant be a part of that. By offering special menu items, great discounts and creating a social media advertising campaign, you can get people in your area excited about ordering from your restaurant this Sunday.
If you have questions or would like help preparing your restaurant for Father's Day, contact Orders2Me today.