Proud to announce that we've partnered with Stripe to help you SERVE EVEN MORE CUSTOMERS! 😊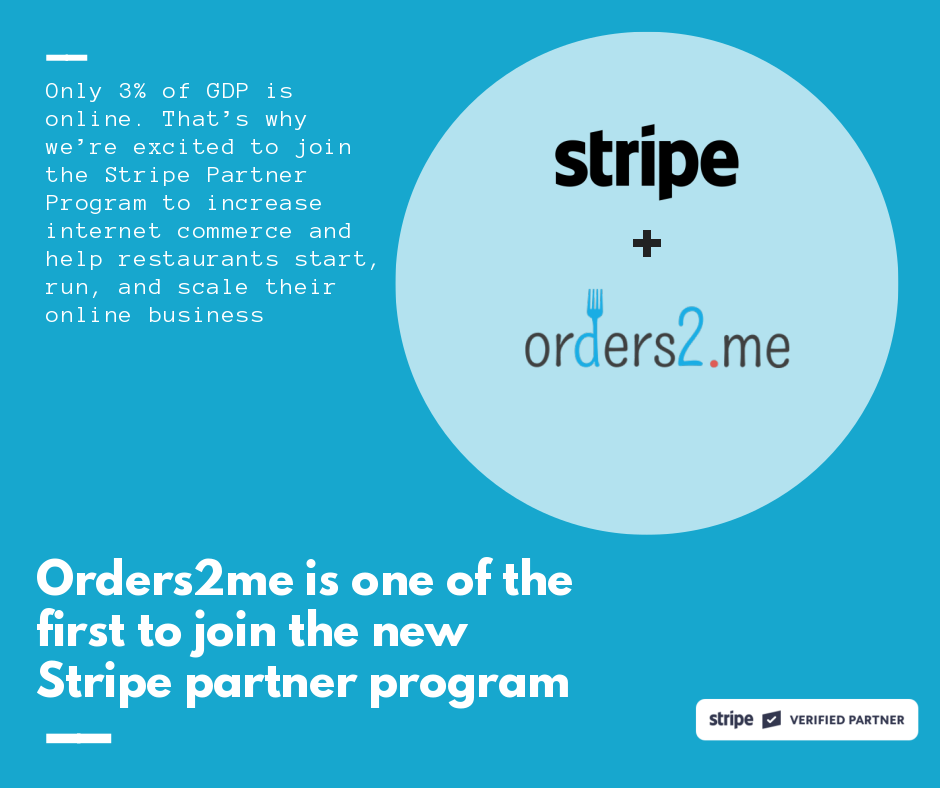 Orders2me is one of the first to join new Stripe partner program
Most people today don't know that only three percent of GDP is online. That's why we're excited to join the Stripe Partner Program to increase internet commerce and help companies start, run, and scale their businesses.
By joining the program, our mutual customers will now benefit from the combination of Orders2me's restaurant ordering and delivery technology with Stripe's seamless payments platform.
We believe that removing barriers to online commerce helps more new businesses get started, levels the playing field, and increases economic output and trade around the world. Together with Stripe, our mission is to bring more commerce online and increase the GDP of the internet.
Read more about the Stripe Partner Program here: https://stripe.com/works-with/orders2me
Proud to announce that we've partnered with Stripe to help you SERVE EVEN MORE CUSTOMERS! 😊
was last modified:
August 22nd, 2018
by
Rafi Cohen
Rafi Cohen, a graduate of Baruch College & Brooklyn native is the Co-Founder @ Orders2me, an online ordering platform that gives restaurant owners all the features they need to grow their business in the digital age.
About us and this blog
We are on a mission to help local restaurants thrive in the new digital economy. Our blog is designed to give local restaurants best practices from some of the top restaurants in the world today.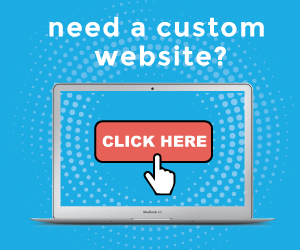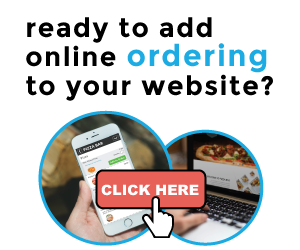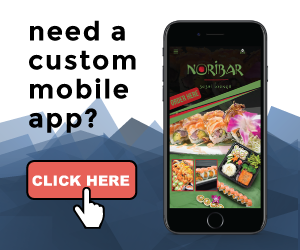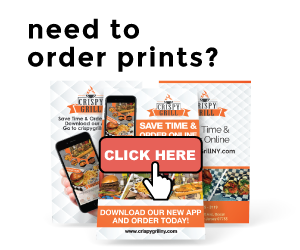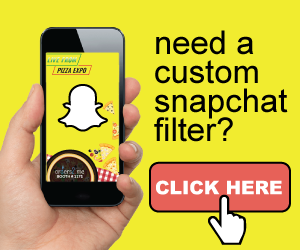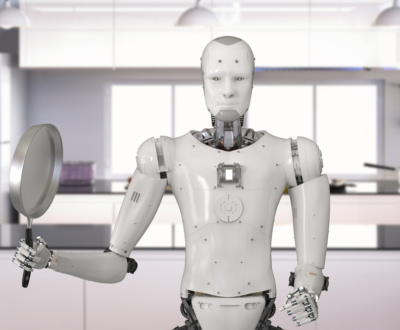 With its emerging trend in the foodservice industry, Artificial Intelligence (AI) and…