Start May by Preparing Your Digital Presence for Summer
Warm temperatures are finally approaching. The summer figures to bring plenty of sunshine, beautiful weather and increased sales. But, you can only expect to see increased sales if you have prepared your restaurant to accommodate your current and future customers. Hopefully, you have formulated a plan that incorporates having a digital presence. If you are unsure of your business' online presence, May is the month to get it in order. Read on to discover what you need to improve if you want to compete in the crowded market for the season ahead.
Your Website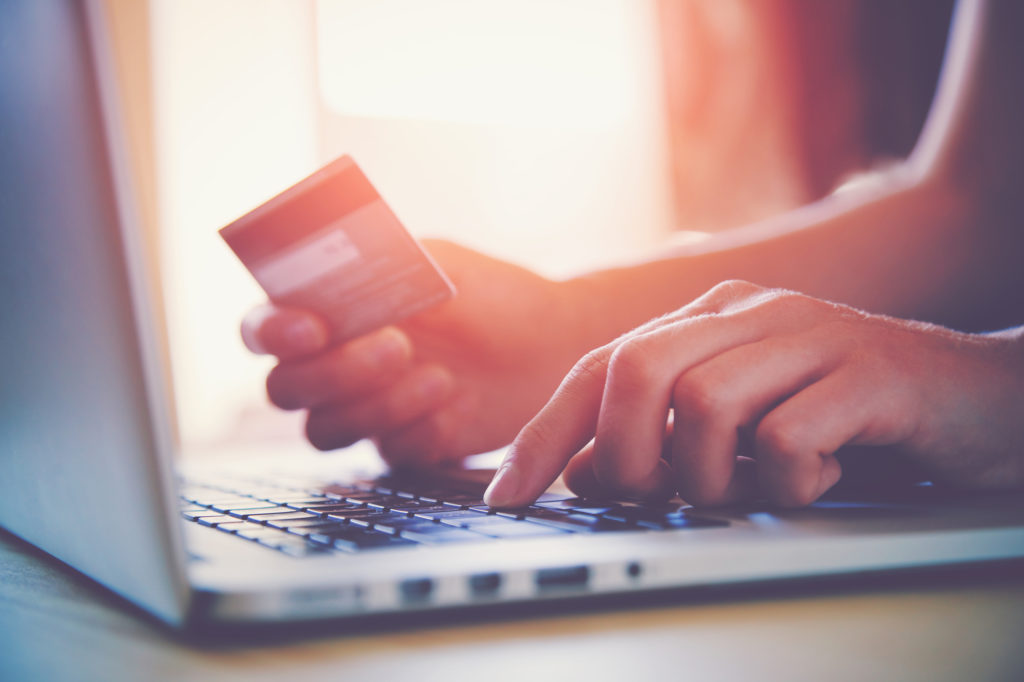 You need to have a solid website for the rest of your online presence to come together smoothly. Your digital presence needs a website that looks professional and is easy to use. Looking into contracting with straightforward professional resources who can help you create a website for your restaurant that you can be proud of. Some services offer website builders specifically for restaurants. These services offer the ability to display your menu, make a call to place an order and, crucially, the ability to order online.
Another important aspect of your website is the way it looks on mobile devices. Looking great on a desktop screen does not necessarily translate to looking great on a phone screen. Research indicates that half of all customers will look at a menu on a smartphone before ordering, so it only makes sense that your website should look beautiful on it. Keep in mind that optimizing your website for mobile devices ultimately streamlines the ordering process for your customers. The easier it is to order, the more likely customers will return and tell their friends to order from you too.
Your Search Engine Optimization (SEO)
A strong SEO status will help you grow your customer base. So, it is crucial for you to check to see if you show up in relevant searches in your area. If you do not have a Google My Business account, sign up for one. It will help you increase your SEO strength.
Remember that SEO is more than just filling in relevant keywords on your website. Strong SEO helps you have a presence off of your website, too. Making sure your Facebook page includes your menu or encouraging your best customers to leave a review on websites like Yelp can have a major positive impact on the way search engines treat your website.
Your Social Media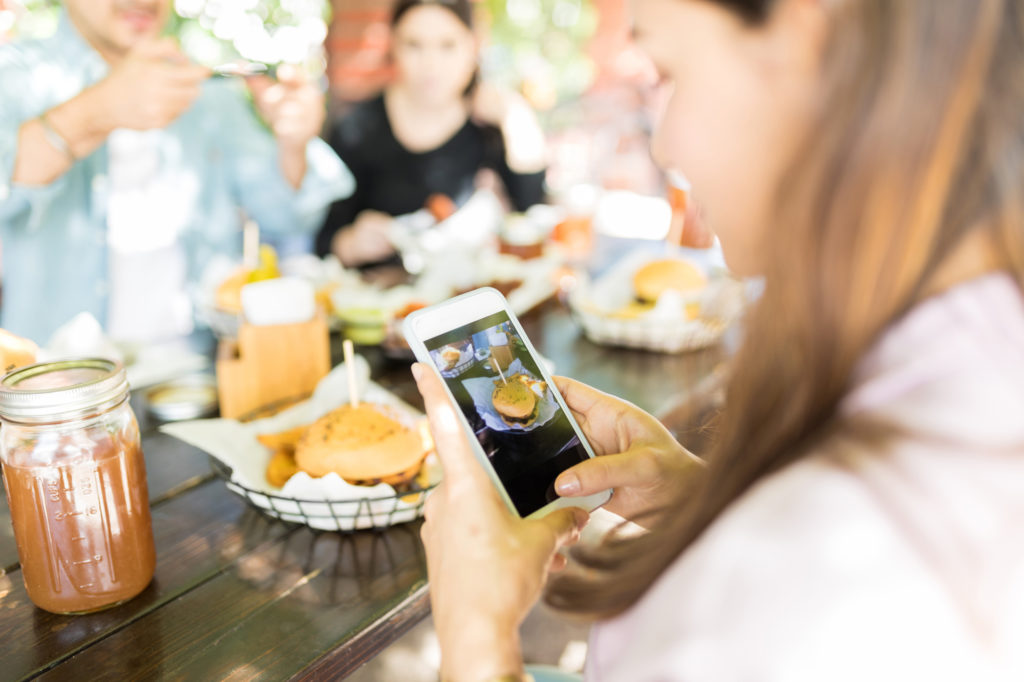 Now that you have improved your website and the way you appear in search engines, you need to call attention to your social media presence. It is a free tool that can reach new people while staying in touch with your core customers. Keep two or three of these channels open and create content for them. It can be as simple as posting pictures and videos that pertain to your food. Engage with other relevant content on these channels, and amuse your audience in the process. Taking these steps will help keep your business at the front of your customers' minds, which can result in a meaningful boost in sales.
Now, when it comes to social media, there is not just one winning strategy. Different approaches work for different audiences. You simply need to make your presence feel different from all the others. It should feel friendly, without being too personal. It should offer something interesting or useful to the people you want to sell to, but shouldn't come across as sales-y. Strike the right balance, and you will know you have the right formula when you look at your bottom line.
Your Email Strategy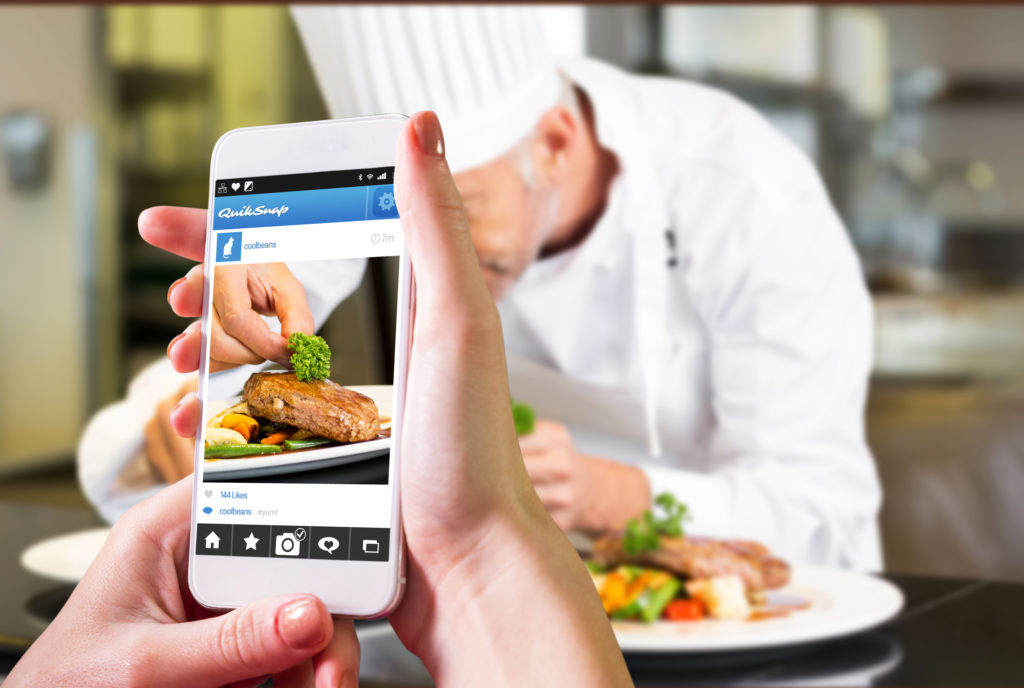 Lastly, you need to have a good email list. Sending out emails is an easy and effective way to keep in touch with customers, especially if you promise them something worthwhile just for signing up. A strategy that incorporates sending out greetings and offers, newsletters and promotions can add real value to your product by engaging with your customers on several levels, which can give you a leg up on the competition.
Take these concepts to heart, and you'll be set for a boost in summer sales! If you need help getting started in the right direction before summer comes, Orders2me can help you. Contact us today to see what we have to offer.