Social Media Scoop: Why You Need to Film a Facebook Video Today
The power of video in digital marketing is undeniable. The rise of YouTube influencers, product placement and the many hopefuls aspiring to internet stardom is proof enough that video makes a significant impact. The advent of Facebook Live has brought posting your own videos from a mobile device or PC to the mainstream, creating new marketing opportunity for anyone with a product to sell or a business to promote. Anyone can now use video to check in with fans and followers from anywhere they have an internet connection. So how does this help you as a restaurateur? Here's a quick rundown of all that Facebook Live Videos can do for your business:
Give An Insider's View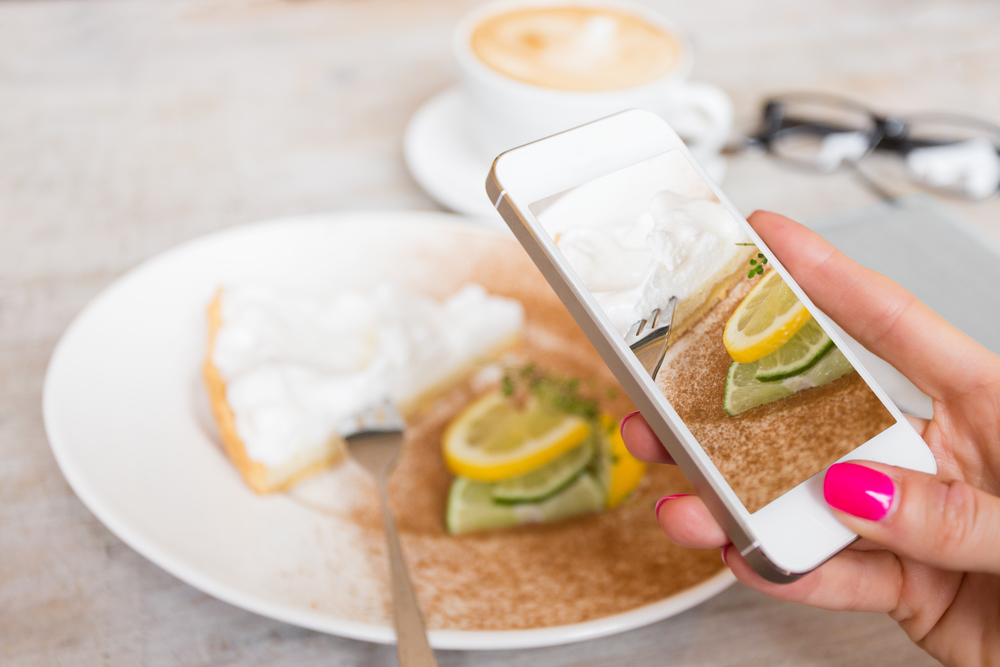 If you want loyal customers who keep coming back, give them an inside view of the day to day happenings via a Facebook Live video. That transparency establishes trust in you and your brand and makes your customers feel they are a part of something exclusive.
Respond to Blog/Website/Online Ordering Comments and Feedback
Customers are going to leave feedback via social media, survey sites you set up and on in-house feedback cards. Use video to make your responses. Encourage them to send in feedback and mention them by name if they left positive comments on social media. Engage, be warm and thank them for their business even if they had a negative comment.
Promote Events/Specials/New Menu Items
Give new menu items, online ordering specials and events a narrative suitable for a Facebook Live video, and make sure you have enough content to fill 15-20 minutes. Jump on and broadcast your pitch during the times of day when your customers are taking a break at work or just getting off of work. You can create short live videos, too.
Engage Directly With Followers in Real Time
Facebook Live videos let you see who is watching and respond to their comments as they post them on your video. Greet them as they join the video, and respond to their comments aloud since everyone can see them in the feed anyway. Repeat business and customer loyalty are built on personal connections, and allowing guests and fans of your restaurant to engage with you directly is about as personal as it gets in the internet age.
Now that you have an idea why you need to start broadcasting Facebook Live videos, here are some general principles to help you make them engaging and drive more traffic to your website and through your doors.
Only Go Live For a Reason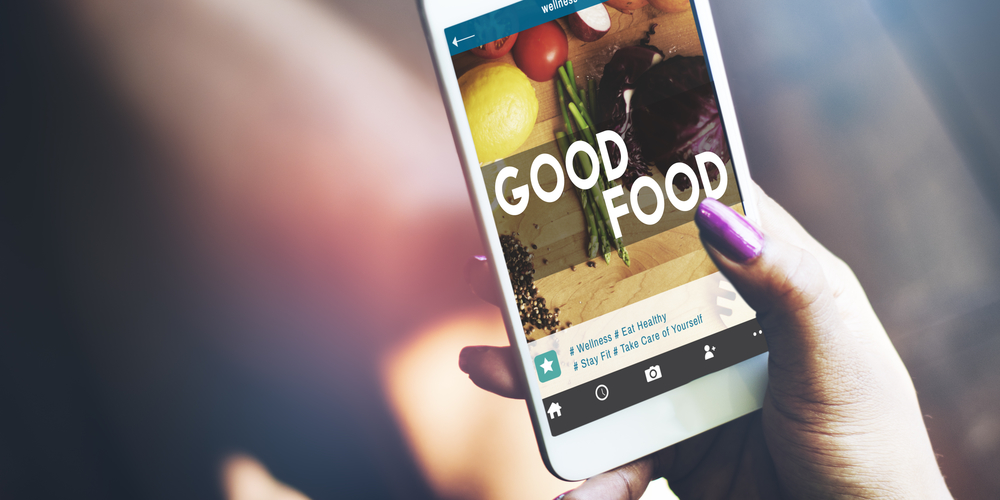 Jumping on Live and babbling about how much you love the restaurant business and the awesomeness of your food will not create compelling content that people will want to listen to for 15-20 minutes at a time. Stick to pre-planned promotional chats, games and contests, AMAs ("ask me anything") or Q&As. Live polling is also a good idea. Use the opportunity to ask the viewership their opinion on which of two or three specials to run or new menu items to add. Stick to viewer-driven content as much as possible, since engagement and participation are the keys to making your live videos successful.
Keep Moving Forward
Don't talk mindlessly throughout the video. Talk about four of five different topics during a 20-minute live video. Start with what you want to communicate, then transition to a more interactive segment, and respond to comment and feedback on the fly. Keep in mind that new followers can suddenly join your live video, so periodically summarize what you have been discussing to keep everyone up to speed.
Embrace Imperfection
Real life happens, and it is seldom perfect. Evidence of real life happening in your live videos is integral to making them successful. So, do not attempt to cover it up or eliminate it. Don't worry about avoiding extraneous sounds while you talk or if random people in the vicinity wander in and out of view. Live is live. Also, encourage participation from other people in the video. For example, if you are conducting an interview with an influencer or celebrity, invite his or her entourage to chime in, too.
Have a Backup Plan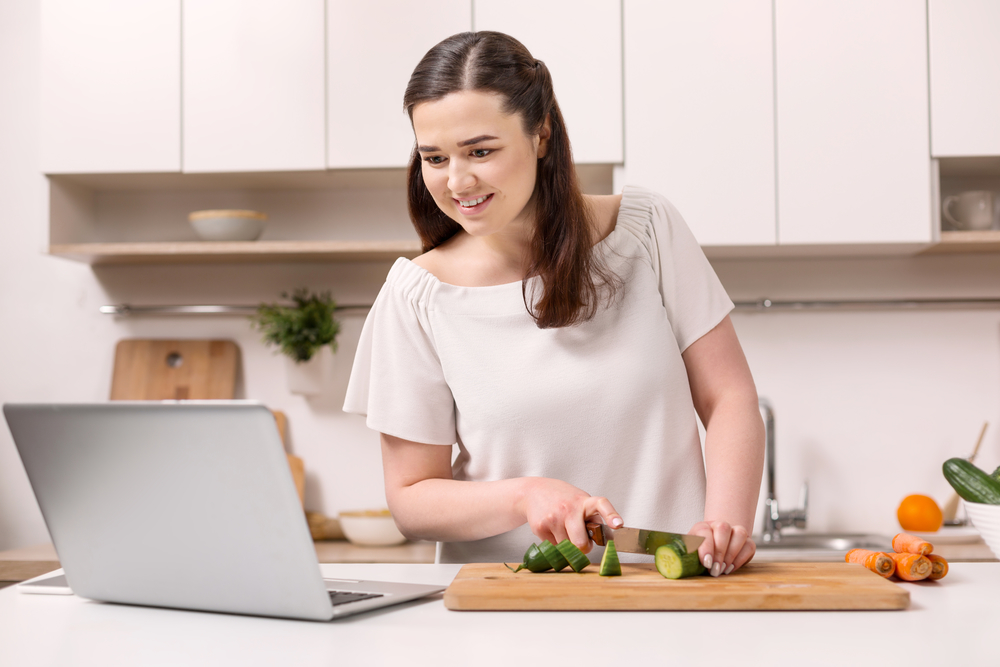 When you work with live video, there is always a chance of experiencing unexpected technical difficulties. If you have a backup plan in place, these problems can be kept to minor disruptions. Always have backup broadcasting equipment if possible. Also, create a fallback system so you can continue the stream. Some viable solutions include switching to your tablet or mobile phone if your laptop stops working mid-stream, or having an extra webcam if your factory camera stops working. Preparation for the worst separates the pros from the amateurs, so make sure you fall into the former category and not the latter.
Final Thoughts
Start putting out Facebook Live videos and engaging directly with your clientele over social media. Plan some content, pick a time of day that lets you maximize your number of viewers, and get ready to watch your online orders and foot traffic rise. Make the most of Facebook Live, and it will soon become your favorite way to build your brand and market your restaurant to long-time customers and newcomers as well.