Start Strong, Stay Strong: See Your Holiday Momentum Into the New Year
The holiday season is complete for another year. Likely, you spent time celebrating with many, were a part of their traditions and fed the hungry in the spirit of joy and giving. Hopefully, you have found success and have been richly blessed in all you have put your hand to this past year. Spending your time engaging in these activities provides you with a good feeling that was built on good business practices, which is worth sustaining throughout the new year. Here are some tips for keeping both long-time and new customers happy as you move into 2019 and beyond:
Loyalty Programs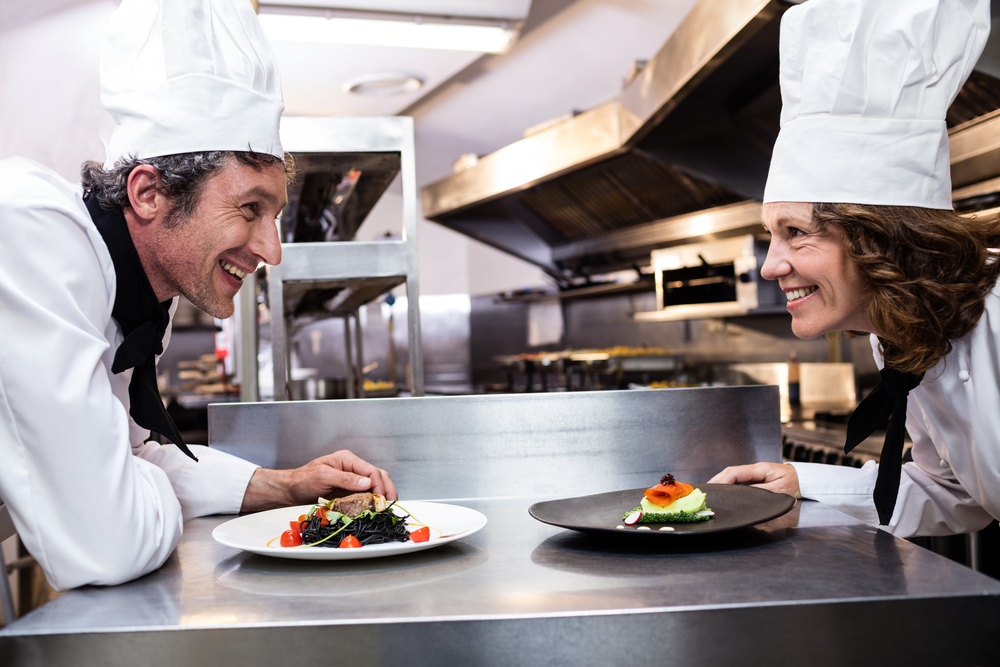 The fact that most point-of-sale and online ordering systems integrate a loyalty program into their software speaks to the successfulness of loyalty programs as a method of retaining customers. Tracking the amount of money customers spend and rewarding them for repeat business is a great way to keep customers coming back. Your incentive offerings do not need to be significant, as most customers are happy with small discounts on orders.
You can design your loyalty program so that customers can earn special rewards the longer they are with you and how much/how often they order compared to other customers. Awarding special incentives for extra loyalty helps to cement the relationship you have built with them when they come back to pick up a takeout order or come in to dine on the premises.
Stored Customer Profiles
Storing customer profiles that include anniversaries, birthdays, allergies and other important information helps you provide the best customer service to your patrons with minimal additional effort. It also helps your staff learn who their regulars are so they can freshen up on what they like before serving. Customer profiles are a win for everybody no matter how you look at it.
Support Other Local Businesses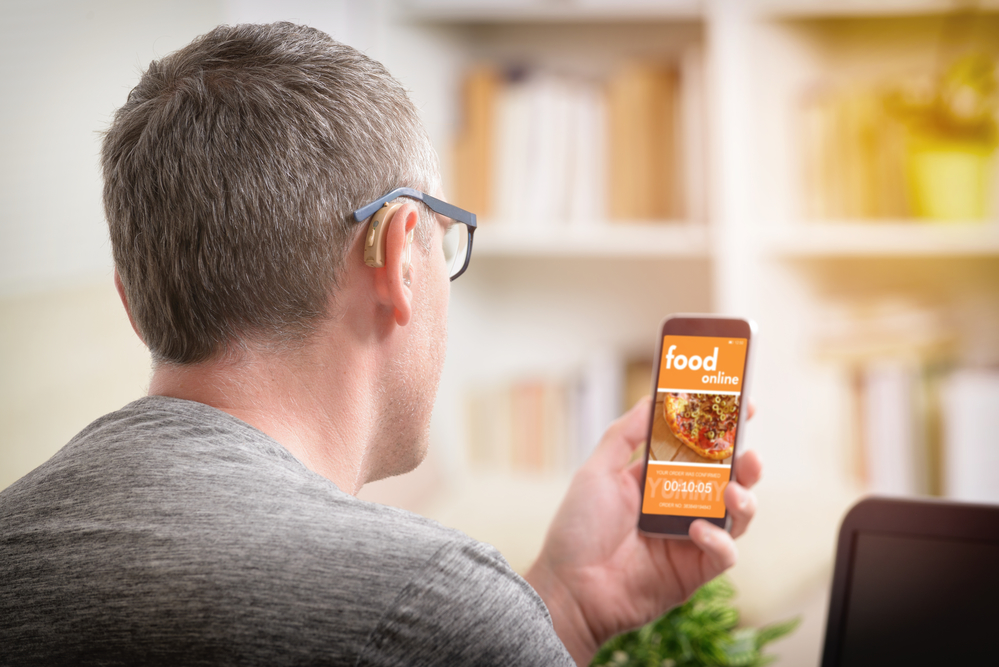 Get your ingredients from local farmers markets. Buy some beer from a local microbrewery or liquor from a distillery in your area. Some of your customers either prefer these brands or may work in their facilities. By offering theses products as part of your drink and food menus will go a long way to establishing you as a restaurant owner who cares about the local economy and wants to see everyone succeed.
Reach out to local businesses that are not in food service serves to increase your customer loyalty, too. Having a special night for employees of a local industrial or corporate entity helps make your restaurant the go-to local hot spot to dine at or unwind after work with friends. It is not only good for the local economy, but it is a natural extension of a customer loyalty program.
Provide Live Entertainment
Hiring local musical acts or entertainers always creates a draw for new business, but it is also a sound practice for bringing in customers who have not dined with you in a while. Making live music a part of your weekend or weeknight evenings encourages the perception of your place as a local institution and combining live music and entertainment with special events like wine tastings or exclusive new menu tastings helps continue to build your reputation.
You likely want your restaurant to be the place to be everyone's favorite place to eat good food and see great live entertainment. You can accomplish this goal with a little research and reaching out to local entertainers.
Refine Your Menu With Regular Changes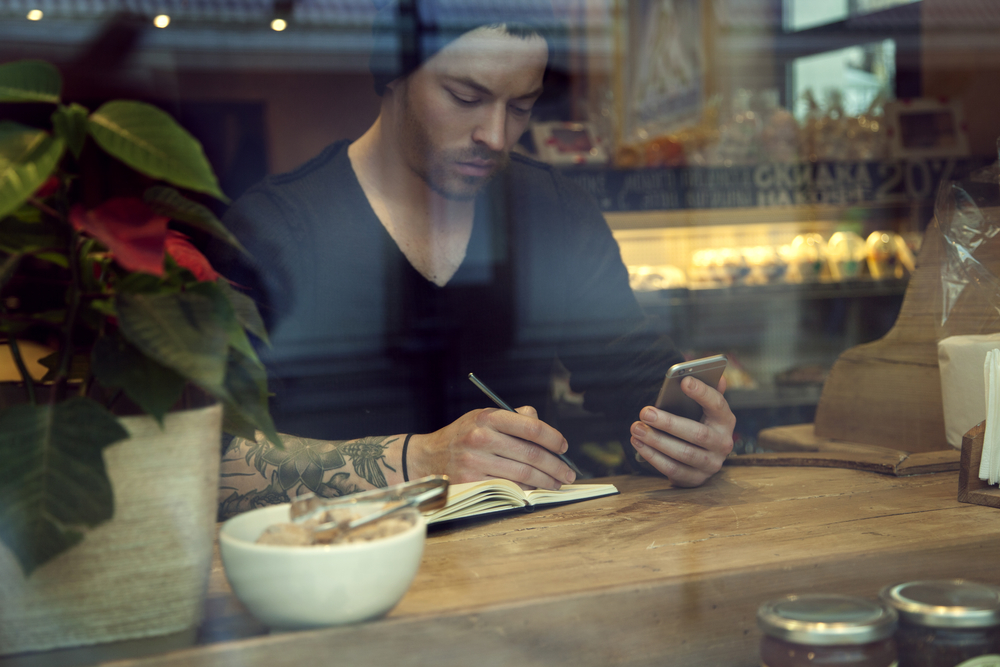 Balancing your menu between old favorites and exciting new dishes is one of the most challenging aspects of running a restaurant. It is also necessary if you want to keep giving your regular customers a reason to come back month after month, too. Everyone has a favorite, but it is always wise to offer something new periodically for longtime customers to try and to attract new business.
Offering specific seasonal menu items is an easy way to keep your menu fresh and encourage your regulars to keep stopping by to check out your new offerings. Work with your chef and kitchen staff to create these new menu items, and test them by holding tastings at your restaurant. You will definitely be impressed with the responses, and if you are smart about promoting the new menu each season you should have no trouble drawing your regular customers out to dine with you again.
Repeat business is the lifeblood of any restaurant, and you want to start the new year strong with plenty of new and existing customers coming back for more each week. Give these techniques a try, and in no time you should be watching your numbers rise and happy diners making their way to your restaurant.
If you need help implementing these marketing strategies, tweaking your website or setting up your online ordering system contact Orders2me today. We can get you headed in the right direction.