The Common Thread: Get the Brand Into Every Aspect of Your Restaurant
A brand is so much more than just the name of someone's favorite ketchup, shoe or shampoo. A brand is an identity. A brand is something that identifies a product line, distinguishing it from the competitors. A brand is an emotional connection between a good or service and its customer. Brand loyalty is a key component of the 80/20 rule of customers and business, which states that 80 percent of your business will come from 20 percent of your customers. This principle helps to keep a restaurant afloat while its competitors sink. But, to take advantage of it, you have to determine your brand and implement it into your business. Here are some helpful hints on how to accomplish this goal:
What is a Brand?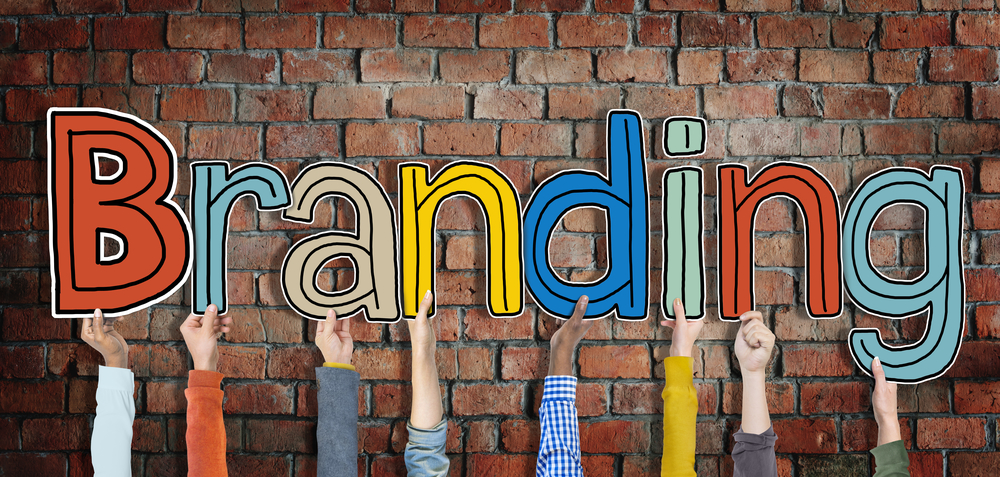 At its most basic level, a brand is the essence of a business that gives it its personality. For a restaurant, it should come through in its atmosphere and food, as it ultimately is the "feel" customers get when it pops into their minds. A brand becomes an anchor that can create focal marketing to develop a fan base out of a customer base. Here is how the elements of a restaurant brand can be broken down:
Concept: What kind of restaurant will it be? What unique features will your restaurant possess? How will it come through in your style of food, mood of service and other aspect of your restaurant?
Demographics: Who is the target audience? You need to determine if you want your restaurant to primarily appeal to families with children, romantic couples, business people or some other demographic. Also, determine the price range of your menu items.
Mission Statement: Come up with a concise point that sums up the goal of your business. What is the driving force and what do you guarantee?
Name: Names are important for any business and are best when customers can quickly identify what to expect from it.
Logo: A visual that is helpful for communicating a feeling of a business and can be used on menus, merchandise and websites. It can come in the form of an image or font.
Tagline: A quick statement that summarizes the brand. A good one will stick with people and be identified if heard on the radio or seen on a billboard.
Website: If your restaurant has a website, it deserves the same care as the rest of the brand elements. It will likely be the first impression potential guests have of your restaurant, outside of the first Google review that comes up in the search. It is your first opportunity to get your brand across to potential customers.
Ambiance: The mood of the restaurant that is created by elements like lighting, design, employee appearance and other elements coming together to explain what the restaurant is all about.
Merchandise: There are many ways you can use merchandise to promote your restaurant. Choose one that exemplifies how you wish your restaurant to be perceived and get it out to the public. Whatever you choose, emblazon it with your restaurant name, logo and contact information.
Food: Every item on the menu must make sense for what the brand of the restaurant is. Consider how a food item will reflect your mission statement before you put in on your menu.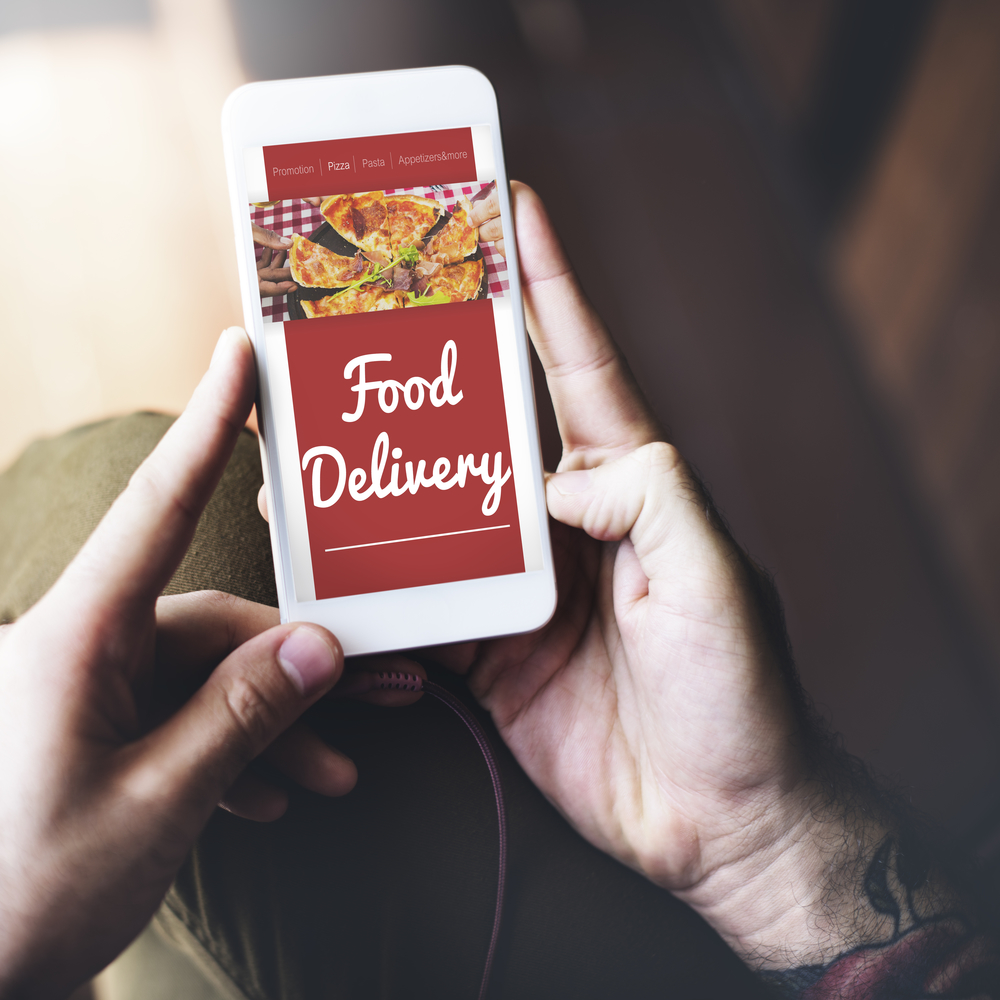 Once the categories are all in alignment and your brand is determined, implement it into the business operations and marketing. To maximize using the new brand for business, simple acts can include:
Taking photos of your food: The growing dine-out demographic uses search engines to get an idea about a restaurant's cuisine before making a dinner selection. Having photos is a great way to showcase the food your brand provides.
Taking advantage of Yelp: Yelp is the leading rating and review site. You do not have to create a profile for others to share their opinions. But, setting up an account can ensure the best information gets out. A complete profile helps entice customers to give your restaurant a chance. Yelp is a hot spot for getting your brand communicated, so use it to display photos, business hours, menu, amenities and more.
Engaging in social media: Build social media pages and be involved with customers who use it. Sharing photos taken by customers can make them feel like they are a part of the fun.
Flaunting your staff: Let customers meet your management, chefs, and key servers. A cohesive team will reflect the values of the brand at all levels.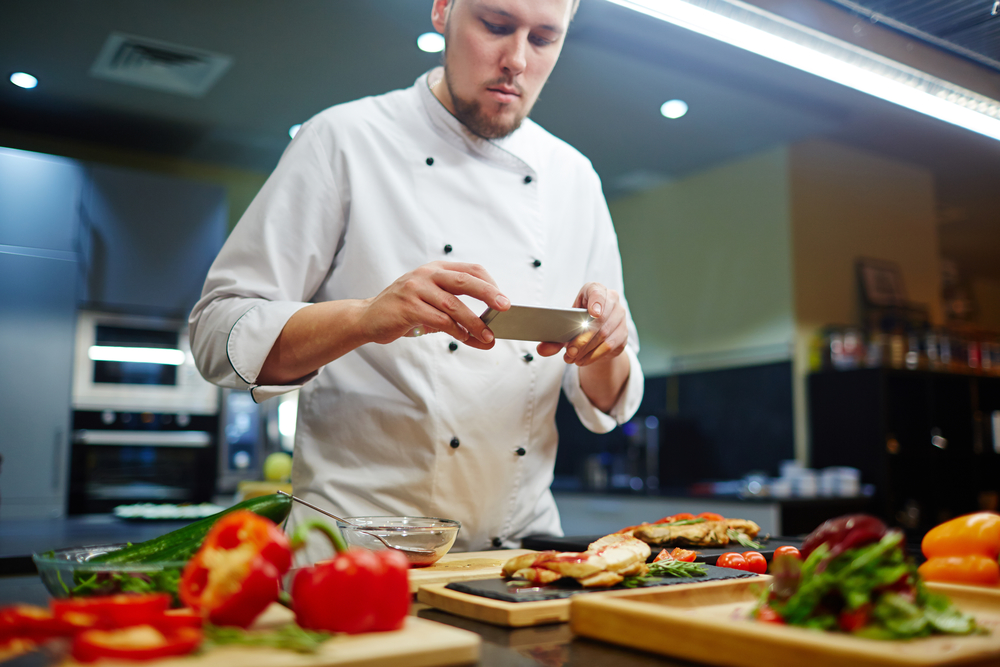 Creating a brand, implementing it and using it to the best benefit of the restaurant can be intimidating. Working with a company that specializes in branding and brand implementation can take stress off of opening, or reinvigorating, a restaurant. Contact Orders2.me to see how we can help get your brand moving your business forward.