The Ways Cryptocurrency Can Change Your Restaurant's Online Ordering
To bitcoin or not to bitcoin? One of the hottest and most controversial topics in point-of-sale for restaurants and retail right now is cryptocurrency. Since 2008, this all-digital currency has been in circulation around the world on its own independent market. It is exchangeable for other forms of legal tender via cryptocurrency exchange rates. Customers around the world pay for everything from broadband internet to takeout via cryptocurrency, and it is rapidly gaining popularity as an alternate method of payment for goods and services of all kinds.
What is Cryptocurrency, Anyway?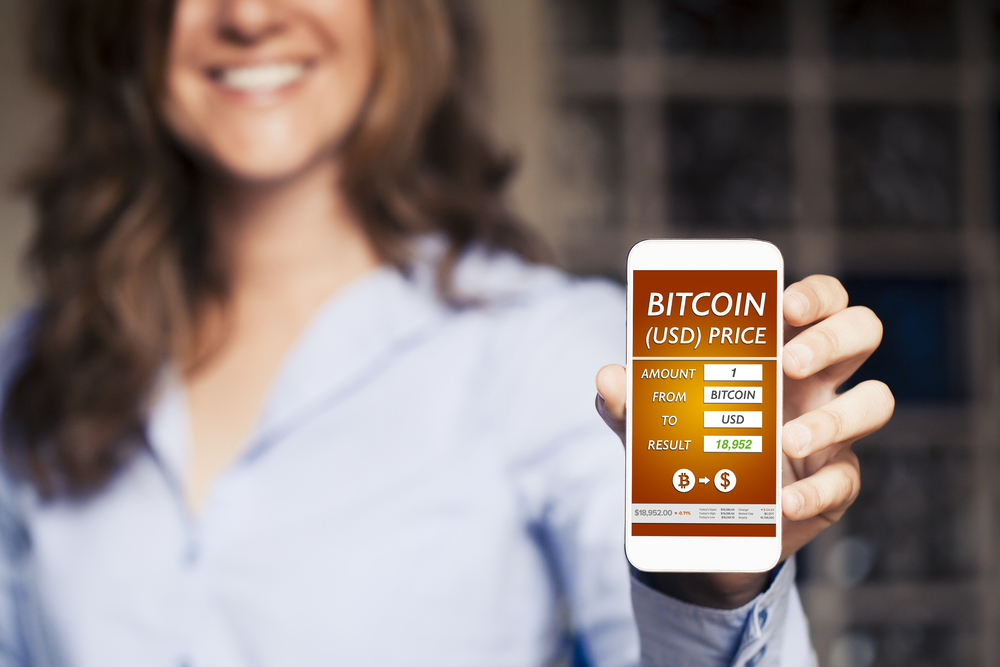 Cryptocurrency is essentially an evolution of peer-to-peer technology that allows individual units of digital asset currency to be tracked and valued independent of any government or banking system. Some whole units of cryptocurrency, such as the original Bitcoins, can be worth thousands of US dollars, while fractional units hold less value based on how they are denominated or exchanged.
Why Does Cryptocurrency Matter To You?
More and more people are paying for every imaginable kind of good and service online via bitcoin and other forms cryptocurrency — and food is another commodity that is more frequently being paid for via the internet. While the use of cryptocurrency is still centralized in more tech-savvy cities and regions of the United States, Europe and Asia, cryptocurrency is rapidly gaining popularity as more people invest in bitcoin and other forms cryptocurrency.
Should you offer to accept cryptocurrency for online orders at your establishment?
Pros and Cons of Accepting Cryptocurrency at Your Restaurant
Tech- and Privacy Savvy Customers Love It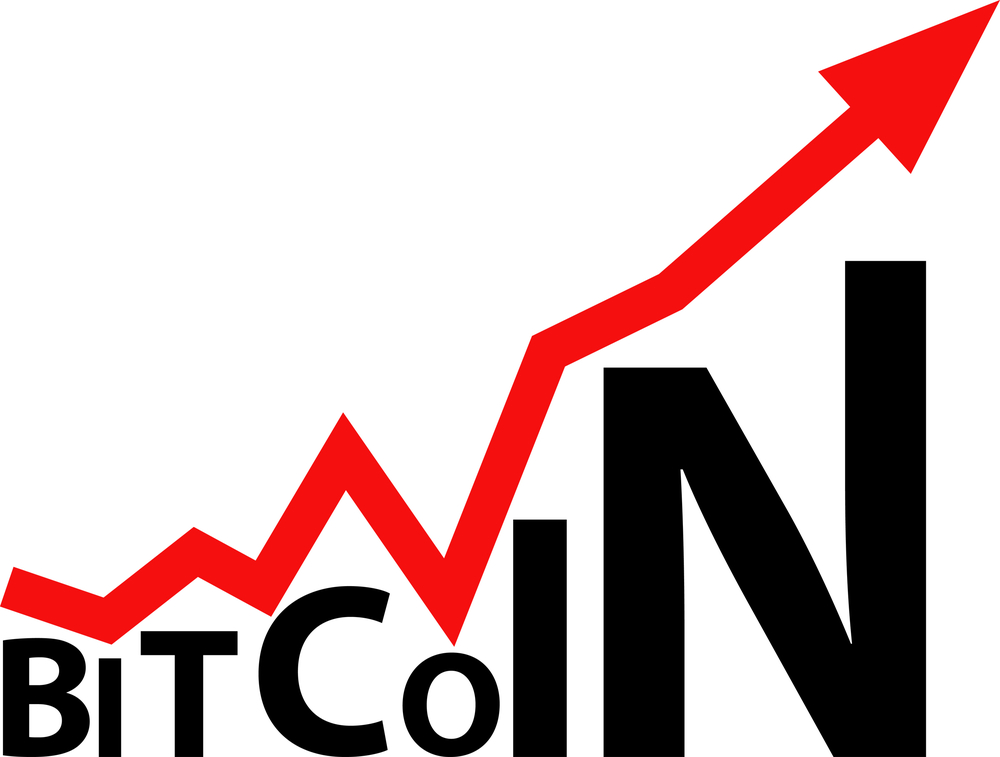 Let's say a customer places a moderately large order with your restaurant, and they opt to pay with bitcoin. Bitcoin is secure, anonymous and untraceable, which allows customers to protect their private personal data when conducting business online. Tech- and privacy savvy customers often prefer to pay for any online transactions via cryptocurrency because of the added security layer between who they do business with and the internet at large.
Many customers place a high value on that peace of mind regarding their privacy, and they are more likely to do business with an establishment that demonstrates a similar respect for their financial data security. Cryptocurrency is infinitely more secure than paying via credit or debit card, and fees for processing transactions are typically far less expensive than traditional electronic payment processing. Accepting cryptocurrency represents a fundamental shift in online commerce, and all parties involved in a transaction stand to benefit. However, customer trust and security are not the only benefit to your business when you accept cryptocurrency as payment.
It Pays Off Long-Term
Here's how your restaurant benefits long term from a customer who pays via bitcoin: that fractional amount of cryptocurrency a customer uses to cover the cost of their order is transferred to your restaurant's cryptocurrency exchange on a site like as Coinbase. From there, your accountant or money manager can convert your fractional bitcoin into the local currency of your choice and balance out your transactions.
However, if you prefer to play the long game, you can always keep your bitcoin in its cryptocurrency form and allow it to accrue value over and above what the customer originally paid you. There is the possibility that the bitcoin you are paid will devalue slightly by the time you go to cash it out, based on market fluctuations (cryptocurrency is still volatile in terms of stable value). However, you have the potential to earn more on every transaction if the customer pays in bitcoin. The more customers pay via cryptocurrency, the greater the potential earnings for you if you allow your own cryptocurrency account to increase in value.
Cryptocurrency Is The Future of Online Commerce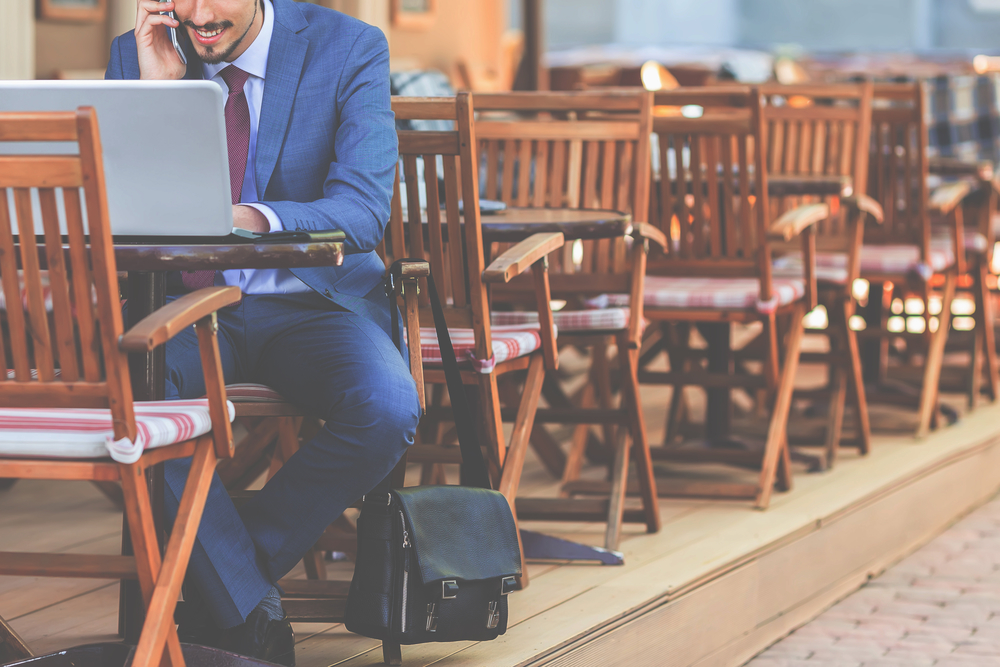 The popularity of paying via bitcoin or cryptocurrency is currently in its earliest stages, but the cryptocurrency market continues to grow at a geometric rate. As governments around the world begin to regulate and tax bitcoin, its acceptance as a form of currency will only continue to grow. Formal recognition only solidifies cryptocurrency as a reliable and secure method of payment.
Within the next decade, paying via cryptocurrency for coffee at a shop may be as commonplace as cash payment was in the last century. Furthermore, corporate restaurant chains and fast food giants are already accepting cryptocurrency at many international locations. Burger King actually has its own cryptocurrency (Whopper Coin) that has become a common form of payment for meals in Russia over the last two or three years. It won't be long before other food service providers follow suit.
Bottom line, cryptocurrency is the coming change in online commerce. Even if you don't live in a tech-savvy region or city within the United States, prepare your business for the future by accepting bitcoin. This step has the potential not only to attract more customers, but also to earn your business additional income via cryptocurrency investment. The more you have when there is a surge in value, the more earnings you will see. Talk to your online ordering systems and point-of-sale service providers about accepting bitcoin, and be prepared for your successful future today.