Tips to Heat Up Your Online Ordering System This Holiday Season
Like many other industries, the end of year can be both the best of times and the worst of times for restaurants. Holidays and gift-giving can usually bring higher sales, with people stopping in for gift cards or dropping by to eat in the middle of a day-long shopping trip. However, poor weather or economic conditions, busy schedules that leave customers tired and holiday entertainment events that cover your customers' regular meals can all play into difficult financial situations.
Work around all of those situations by harnessing the power of your online ordering system. With a few simple shifts now, you'll see consistent business, increased brand awareness and, ideally, greater sales this winter.
November: Give Thanks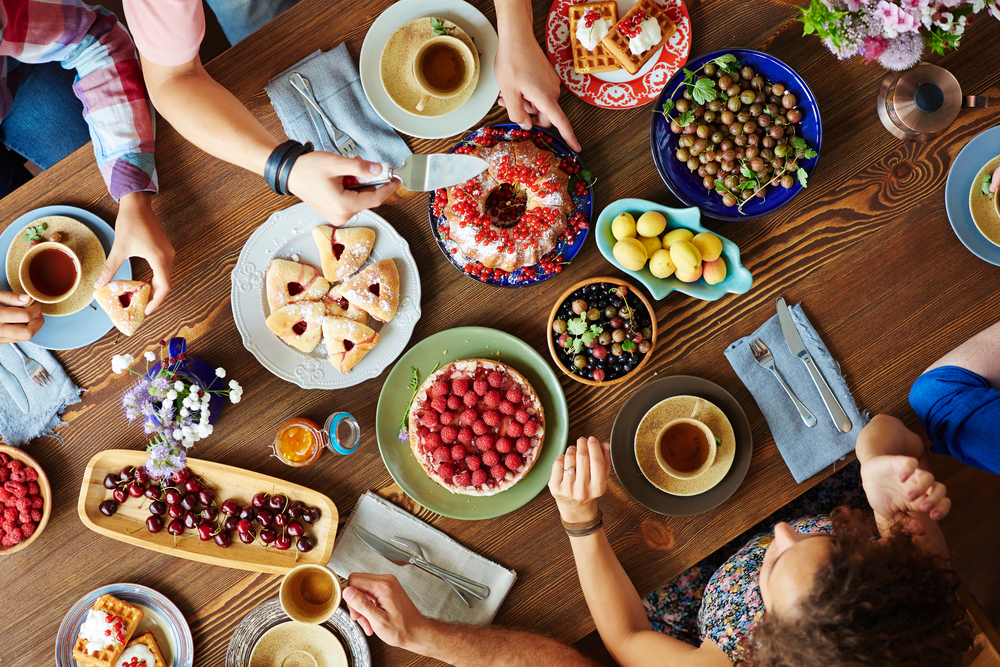 Now's the time to think ahead through January. Start by implementing and promoting these areas now for long-term growth and results.
Thanksgiving is about just that: giving thanks. And in the restaurant industry, giving thanks for our customers is vital. If you haven't already, implement a customer loyalty program. Whether it's a free item once they've purchased a set amount of that item, or a percentage or dollar amount reduced from their next order after they spend a certain amount of money, customers who are already spending will be surprised and appreciated when they go to check out online. Even better is that your online ordering system is already capable of tracking this information, so you don't have to. Once your customer reaches that limit, the system will automatically issue the reward — saving you time and your customers money.
While most people are thinking about planning their holiday get togethers, quite a few others think outside-the-box and beyond the traditional turkey. What do you offer that might be a welcome meal when the routine gets stale? Or, can you enhance Thanksgiving staples with a signature side or dessert? Start an email newsletter, blog or social media series about planning the perfect holiday get-together. Give your customers inside tips or tricks while you're promoting your menu items. Don't forget to link to your online ordering system. Customers planning their menus can quickly click over, pay for that item and check that menu item off their lists — and you can plan ahead for your needed inventory.
Give back while you're giving thanks. Some restaurants have been able to create a bigger impact in the community while expanding their business by donating a portion of online sales on any given day to a favorite non-profit organization. GivingTuesday, held the Tuesday after Thanksgiving, is one of the most popular options. Reach out to your favorite cause, tell them you'd like to give a percentage of your online sales that day to their organization and fill out any necessary paperwork now. Not only will you be supporting a group you care about, but the organization will often help promote the fundraiser, which introduces your brand to a previously untapped audience.
December: Giving Gifts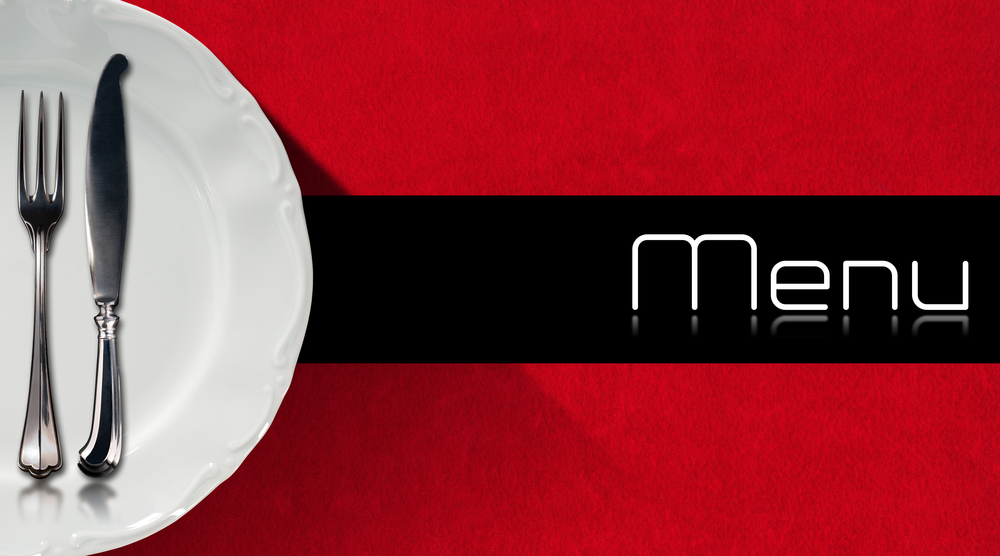 Moving into December, think about the best ways to reward your customers.
Allow your customers to purchase gift cards on your online ordering system. Printing out the certificate at home to add to a gift makes the perfect last-minute present for customers who may have waited a bit too long to go shopping. Boost sales by adding a gift card or reward for customers who purchase gift cards; for example, offer a $10 gift card to customers who purchase a $30 or higher gift card. You'll get new business — and new customers — from the recipient of the gift card, and you'll see your regular customers come in for an extra visit to use their surprise bonus gift card.
If you offer catering, now is the time to start promoting your service. Party and event planners are already looking at venues, dates and menus for their end-of-year get togethers. Don't just make your catering menu easy to access online, make it a part of your online ordering system. Businesses and families who want straightforward orders will be able to quickly schedule the food for their event and you'll be able to plan ahead for your staffing and inventory.
Still in the giving spirit? Consider adding an option to your online ordering system that lets customers make an additional donation to a cause of your choice. Or, pick a menu item and offer to donate one of those items to a local hunger-related cause each time one is purchased. For example, one restaurant donated a cookie tray to a local homeless shelter each time a customer purchased a cookie tray during the month of December. They scheduled the delivery with the homeless shelter, so for several months in the new year, the restaurant provided a delicious tray to the shelter. They increased community awareness for the cause, brand awareness for their restaurant and made both their customers and the shelter's residents happy — while boosting their bottom line.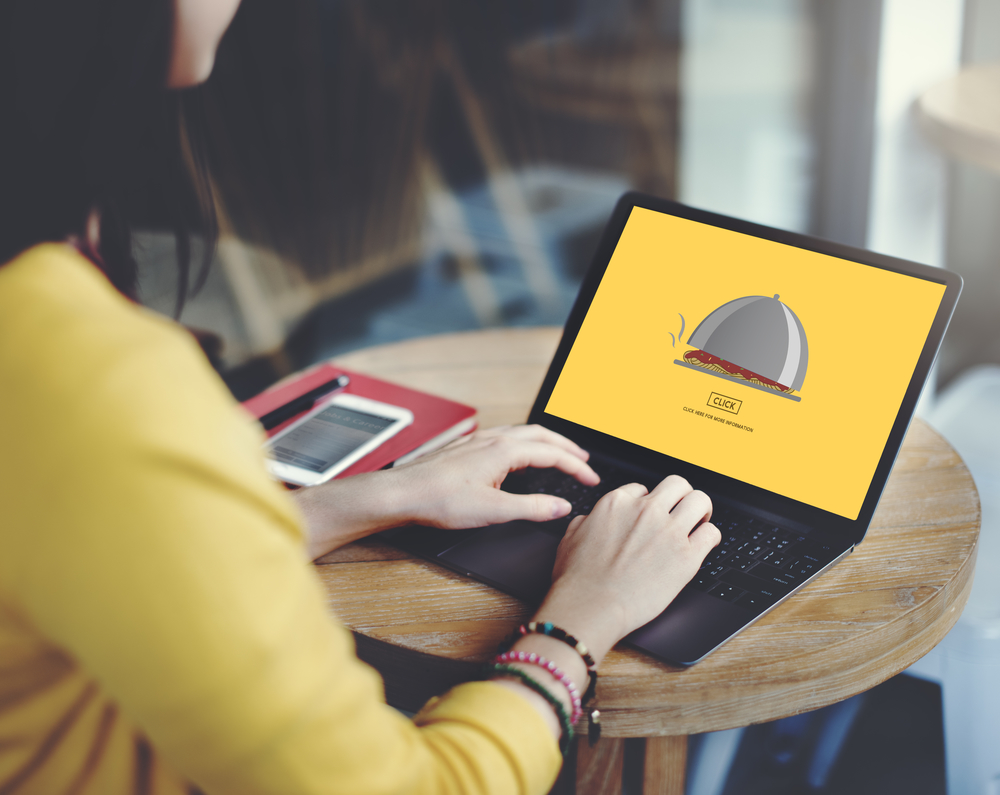 The biggest thing to do with your online ordering system this winter? Find new and creative ways to use your system beyond the basics. Programming has made so many different options a reality for restaurants. If you'd like to learn more about implementing or improving your online ordering system, contact us today.