'Tis The Season: Year-Round Giving and Community Charities
December is here, and Christmas is right around the corner. It is the time of year when everyone is in the giving spirit. With bell-ringers in front of all the stores and organized events like food drives and charities, the holiday season is a time for charity and generosity. The sad part is that is once the new year rolls around, many people and companies tend to let go of the giving spirit.
Of course, problems like hunger and poverty do not simply go away on January 1st, and people in need now are just as in need then. With that in mind, here are some fantastic ways to keep the generous spirit of the holidays going all through the year.
Partner With Charitable Programs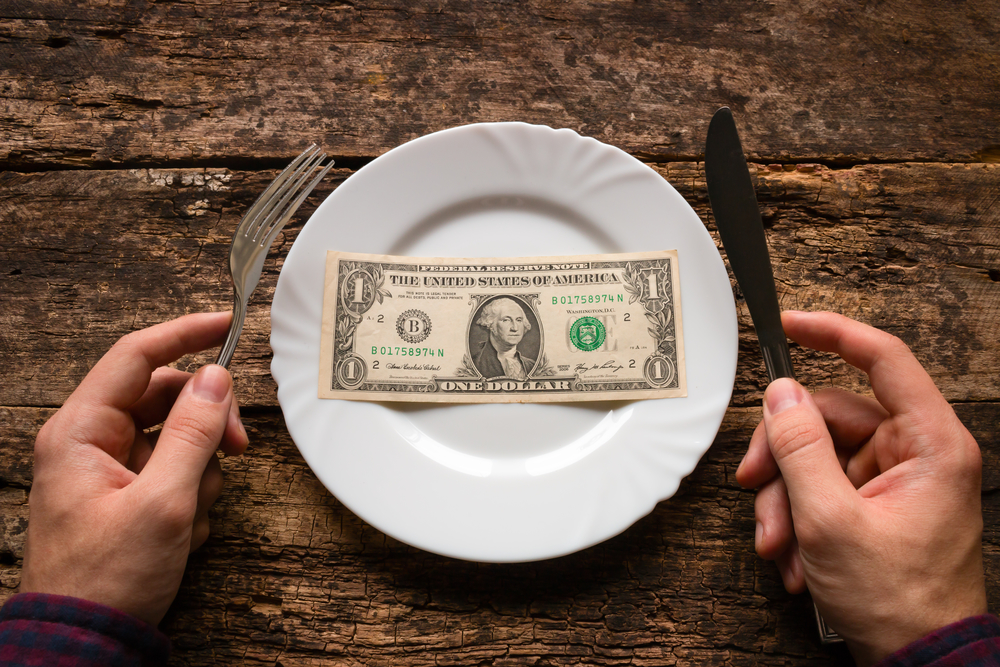 An easy way to get involved is to enter a partnership with charity or program. There are many different types of groups out there just waiting for businesses to help their mission of charity. Groups like Dine Out for No Kid Hungry, for example, are constantly hoping to partner with organizations that can bring awareness and resources to help them in their mission to feed those in need. Since there are so many types of needs out there, there are groups of all sorts. Whether it is feeding hungry children, supplying water to those without access, providing vaccinations or anything else charitable, chances are there are several groups working toward that cause and would love for your restaurant to become their permanent partner.
Act Locally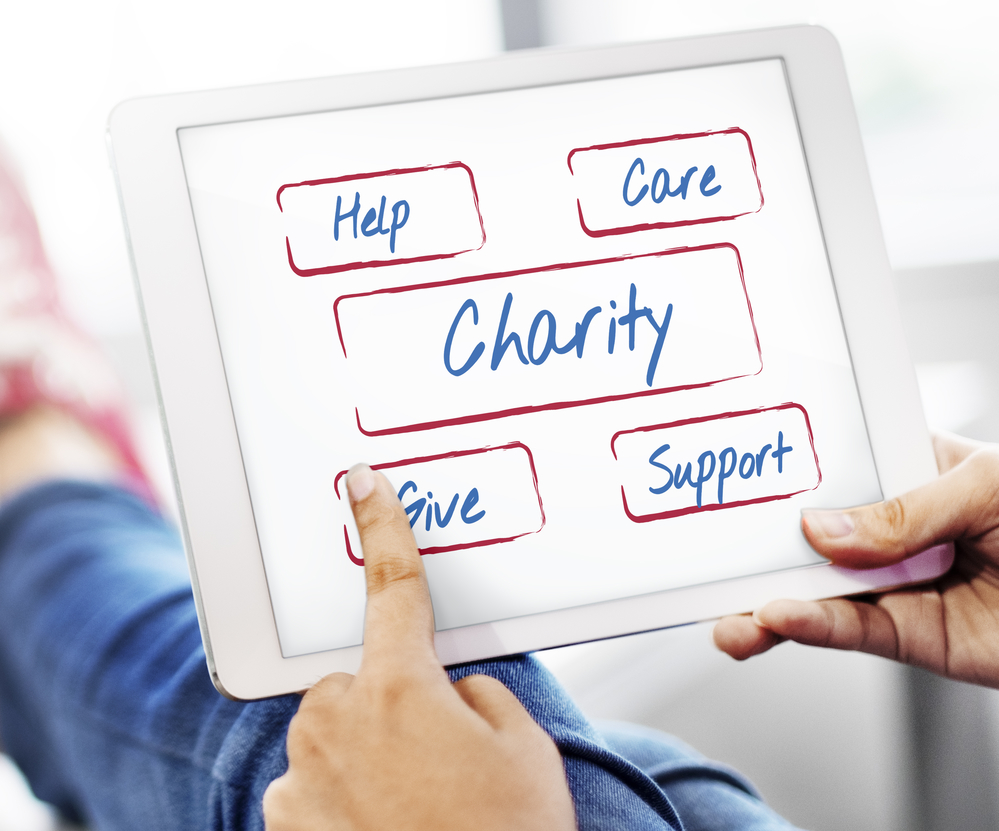 It is not necessary to look for national programs, as there are plenty of people in need right outside your doorstep. Many groups like to team up with local businesses that can do the maximum amount of good right in their own neighborhood. As a restaurateur, you can donate profits or contribute surplus food to local shelters. Acts like these, which are easy and relatively low-cost, can truly benefit those who are in need of a helping hand.
You can also give back locally by participating in events that are taking place in your area. In most municipalities, it is not too hard to find a charity event looking for corporate sponsors. Donate money, offer gift cards or find another way to contribute whatever they need to help make the event and the cause a success.
Get Your Customers in on the Action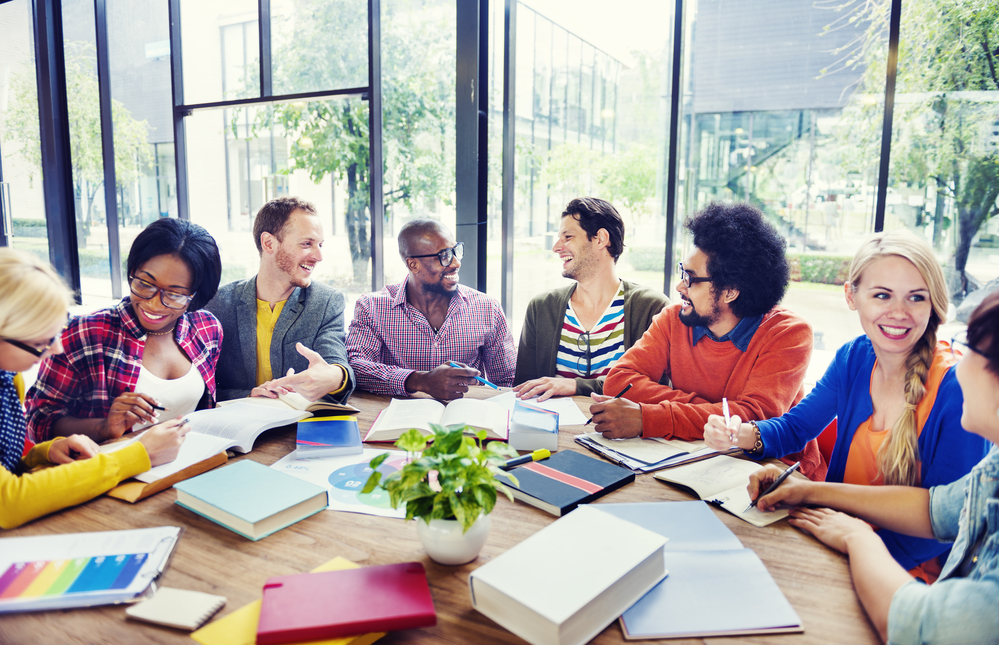 As a restaurant owner, it is crucial for the success of your business to make connections with customers. You can accomplish that goal by bringing people together in an act of service. While the money from your orders can go to fuel charitable actions, they keep your customers in a passive state of help, contributing through ordering but not directly making a difference on their own.
Giving your online customers the chance to become active participants in your charity will let them help actively. You can get the ball rolling by giving your customers the chance to donate online. Adding a simple "Please Give" button that adds up money and makes a donation is an easy way to get your customers to help. You can make it even more impactful by creating a charity crowdfunding event that gives your customers the chance to either buy a meal for a homeless child or contribute toward the cost of that meal. When enough people have contributed to a meal, it is funded and everyone is notified.
You can also encourage your customers to be more active in your charitable endeavors by designating certain menu items to trigger donations. Every time that item gets ordered, more money gets contributed. You can even give back to the customer by offering them future discounts in exchange for their donations!
Keep the Spirit Going
There are so many ways you can stay generous throughout the year. Whether it's local or national, you can find organizations or events with which to team up. You can even create events on your own. Your customers are the biggest source of help, so get them in on the act as well. If everyone from the customers to the owners do their part, we can all work together to make our corner of the world just a little brighter this holiday season, and the rest of the year, too.