Attracting New Business in Unexpected Ways
Promoting your restaurant is crucial for driving in new business. Whether you own a sit-down establishment or cater more to the pick-up or delivery crowd, you need customers to sustain your business. In today's digitally-driven, immediate-gratification-needing couture, online ordering has moved from being a courtesy restaurant offer to being a necessity for survival. But, you cannot simply have an online ordering system in place for the public to use. You need to let them know that it is available. If you do not know how to promote your online ordering availability to your current and prospective customers, here are some creative ideas to get you started.
Create Promotions Around Sports Seasons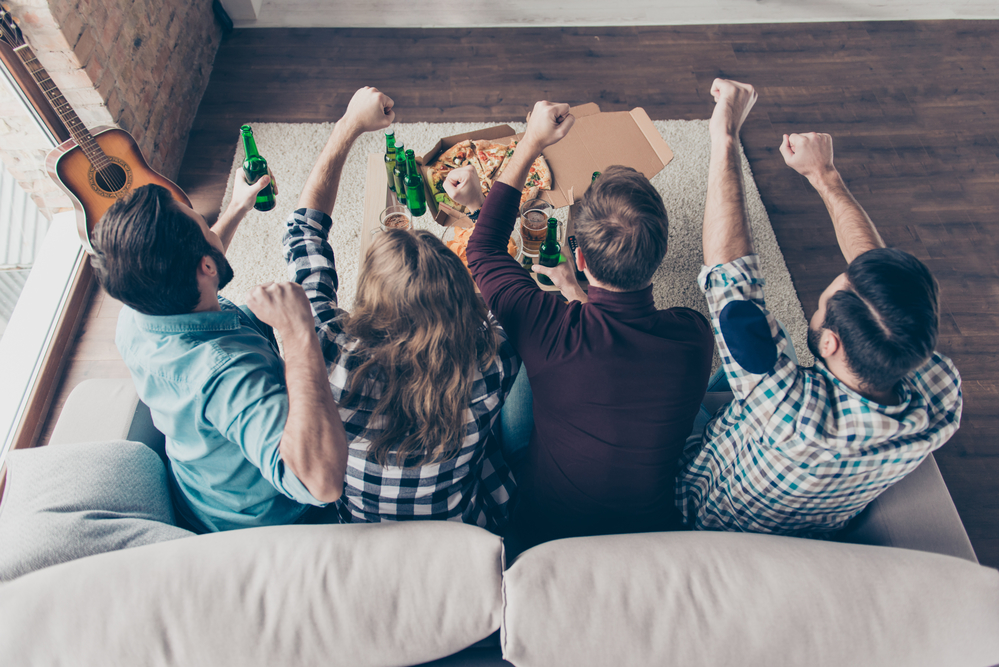 Sports are a great medium for bringing people together. No matter what people's opinions are about other topics, most people rally around a home team. Plus, sports happen all year. Use the various sports seasons to drive people into your restaurant. Offer game-day specials and tie them into the sport, if you can. You can even offer online-only specials that will increase your online ordering influx. Try creating team-themed catering menus that are perfect for game day.
Create Walking Billboards
Put your employees to work for you even when they are not physically at work. Create tee-shirts that promote online ordering for your restaurant. Getting staff tee-shirts made is relatively inexpensive, and it is advertising that can ultimately pay for itself. Supply your delivery staff with the shirts and make sure they wear them when they are dropping off food to your restaurants. But, do not stop there. Give them to your in-house staff, as well. That way, as customers come into the restaurant, they will immediately know they can also order online when they want your food but cannot make it into the restaurant. Encourage your staff to wear the shirts even when they are not at work, so the word can get out to the general public, too. If your budget allows, make enough tee-shirts to sell at your restaurant and encourage your regular customers to buy them. You can even give tee-shirts away to customers as part of a contest, too. Before you know it, everyone in town will know that your restaurant offers online ordering.
"Quick Hit" Promoting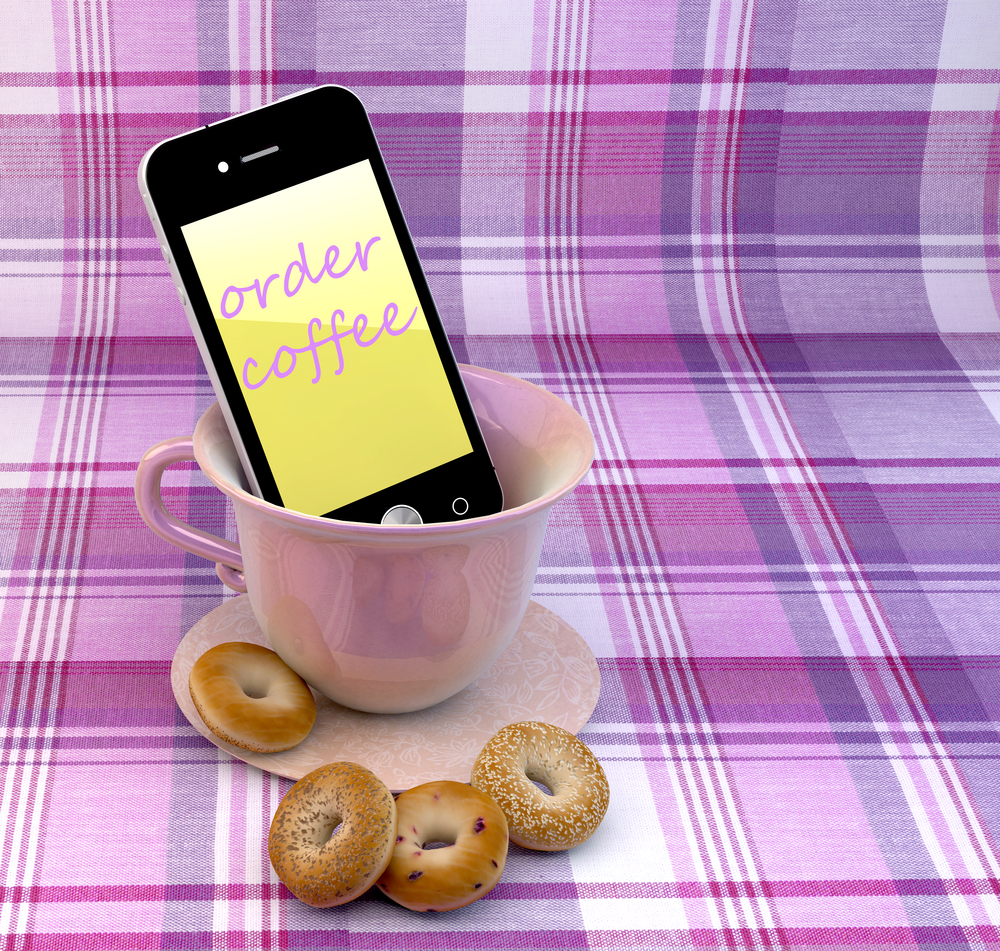 Quick hit promoting is great for attracting people who love to use their mobile devices. Send out an alert or notification that spurs people to review your restaurant at that moment to win a free specified item, and include a link to a review page that offers a star rating system. Although this promotion takes a bit of planning and coordinating, it is a great way to increase your reviews and spread the word about your business.
Host a Themed Event
Create and host a themed event that will spice up your regular menu and attract new customers. It will also give your regulars a new experience that veers away from the same items they always order from you. You can even get your online menu into the act by including some themed menu items for them, as well. That way, everyone will have something to look forward to when they eat your food. When planning a themed night, think outside the box. Feature food items from a different culture or time period, cheer on a local high school sports team or base your menu on a popular TV show. Don't forget to take pictures and video to post on your social media sites.
Capitalize on Local Events
Communities always have events happening around town. Whether it is a winter food festival, a festive craft show or a charity run, municipalities are often looking for local vendors to help sponsor events. Communicate with event organizers and offer your participation and assistance. Being an event sponsor has many benefits. Your presence will let everyone know about your restaurant. It will also send the message that you are community-minded and charitable, which can go a long way in promoting your establishment and help you gain your new customers.
Create Targeted Flyers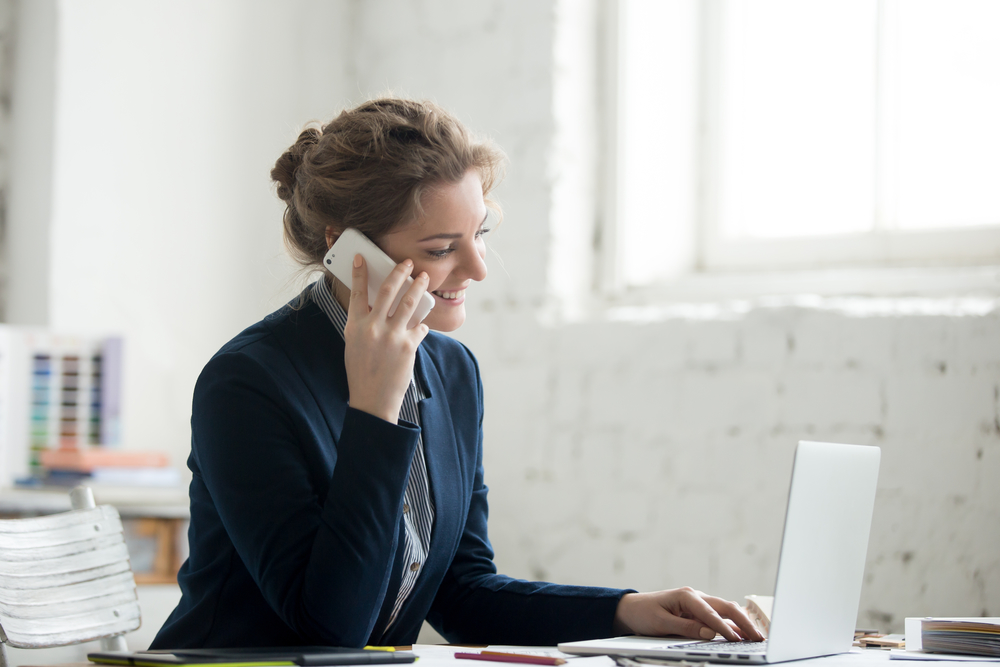 Rather than spending time, money and resources on creating generic flyers to put under the windshield wipers of all the cars in the area, think smaller and smarter. Create a targeted flyer that has a single message and promotion. Makes sure the offer lasts long enough for people to use it, and if you offer a discount, make sure it is enough for people to want it. Also, do not distribute these flyers too often or they will become annoying.
Promoting your restaurant takes ingenuity and creativity. But, the hard work and effort will pay off when your seats are full and you have ample orders coming in through your online ordering system. Orders2.me can help you get your unique, innovative and effective marketing efforts off the ground. Contact us to find out how.