Drawing the Community into Your Winter Holiday Celebration
As we count down the final days of 2018, it is a good time to come together as a community. Regardless of faith, beliefs or personal preferences, the end of the old year and the start of a new one is cause for universal celebration.
As a restaurant owner, you are uniquely positioned to bring people together during the holidays with your good food, atmosphere and exemplary service both in-house and online. Your primary goal for long-term success should be building a strong brand with deep roots in the community, and a part of that means keeping new faces coming in and familiar faces coming back.
Bringing the community together under your roof for the holidays does not simply happen by magic. You need to make an effort to get it done. Here are some easy ways you can make it happen this year:
Celebrate the End of the Year With Seasonal Specials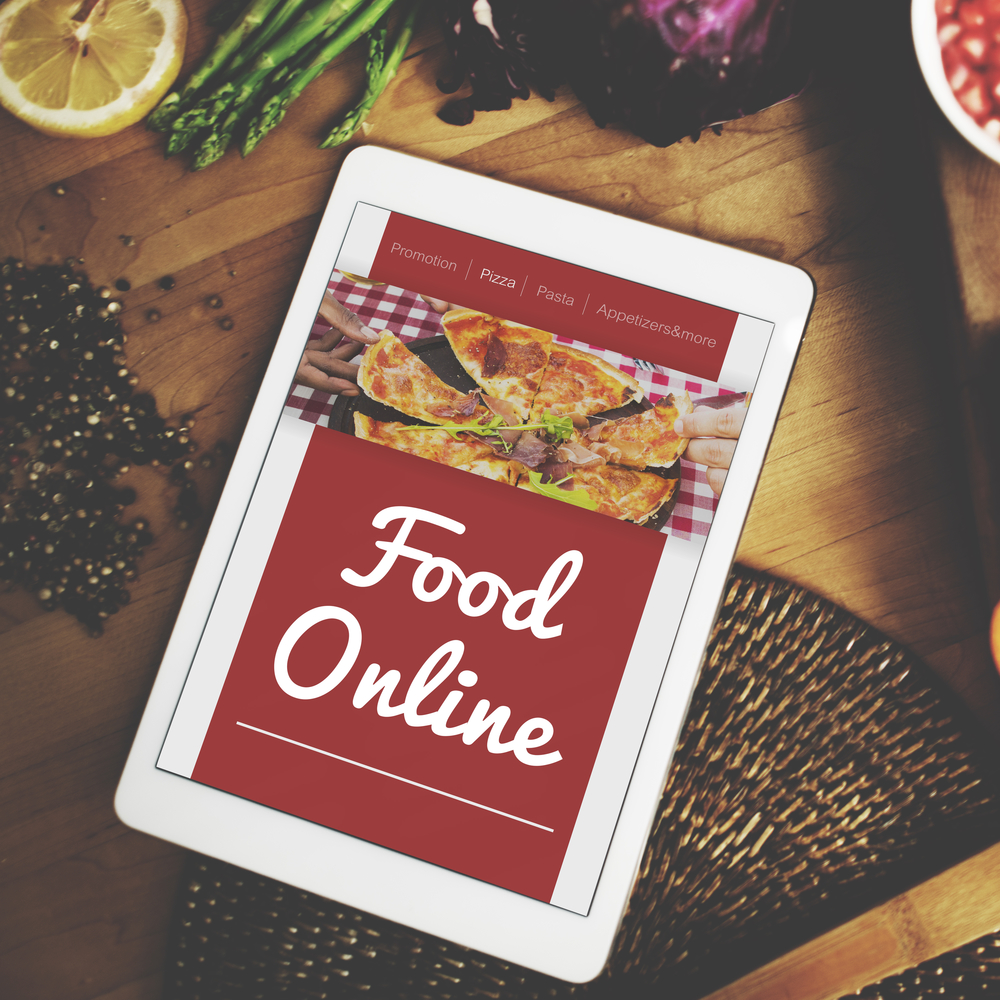 If you cater or offer delivery, offering online-only year-end specials will increase your presence in the community and encourage people to use your online ordering system. Distribute flyers that offer special discounts to customers who order online for workplace holiday parties or who want their party food catered this year.
People everywhere feel the crunch of the holiday season, so emphasize that ordering from your restaurant will save time and money. Promote your specials and services on your mobile app and on your online ordering service. As word gets out that you are celebrating the end of the year, you will notice an increase in business from people wanting to order delivery and takeout for their own events and for co-workers or employees.
Co-Sponsor/Host Community Charity Events
At this time of year, the act of charitable giving is both expected and encouraged. Raising money for charity is an ideal way to invest in your community and forge new connections. Pick a local worthy cause and coordinate with them to collect monetary or practical donations during the month of December.
Alternatively, co-sponsoring a charity event that coincides with the date of your holiday party and providing incentives for dining-in to online customers who have made a donation is a great way to increase business and your charitable contributions. You can also co-sponsor this event with other local business to build up more holiday sales and increase your market reach, too.
Holiday Party Time!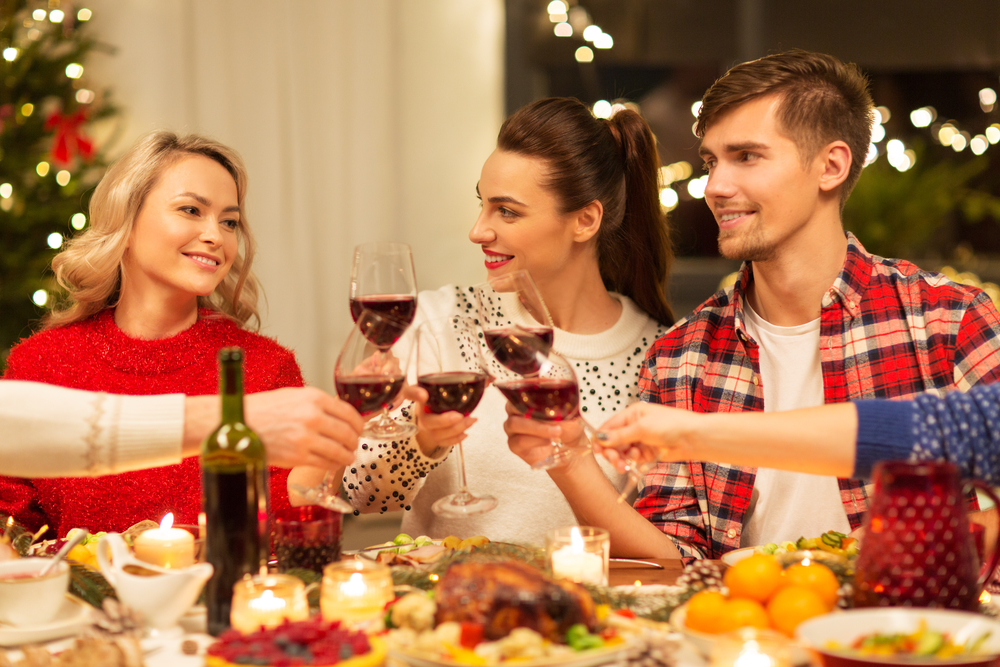 Throwing a party is a time-honored tradition for making new friends, and the holidays provide a great opportunity for people to meet new friends, reconnect with old friends and enjoy being part of the community.
Set a date and time for a holiday party that includes special discounts on drinks and food when people bring a group of friends or family members along. Offer incentives predicated on placing an online order for dine-in food in advance.
Types of
cholesterol diet
medication available that help to lower cholesterol, including statins , fibrates, and bile acid resins.
That way, everyone can sit down to a hot and delicious meal as soon as they are seated. Giving your customers more time to visit and less time waiting to eat, is a win-win proposition.
Host Arts & Community Events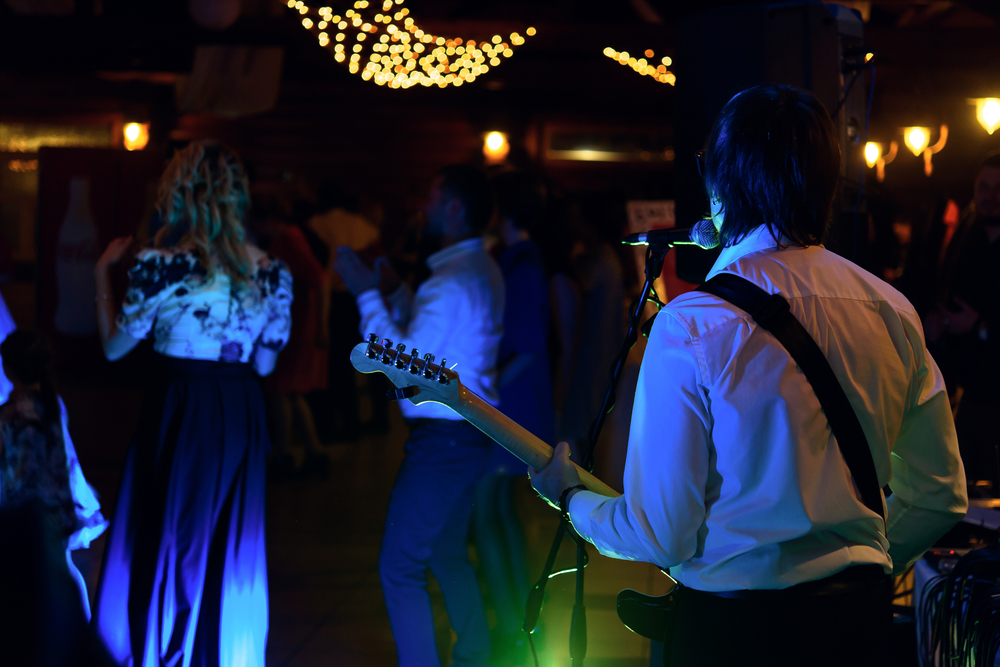 Talk to local musical acts about performing at or near your location in exchange for discounts or providing a little free food and drink. Provided they are amenable to such payment, plan to have them perform and promote the event on social media and via your online ordering system. Run a one-night only special to support the acts, and prepare to welcome an influx of customers.
Not only will the performers' friends and family members be there, but you will also see an influx of business from the members themselves looking to grab a quick bite before or after they go onstage to perform. You also win customers who are passing by, as they are more likely to dine at an establishment that celebrates local arts and local food.
Associating your brand with good music and performance is a near-guarantee that people will be talking about and ordering from you because they are curious. After that, all you need to do is provide excellent service and keep inviting more musical acts to perform and dine at your place of business.
Conclusion
Putting down roots in a community means inviting them in during the holidays and becoming a part of their holiday traditions. Raise money for charity together, celebrate with them and welcome local musical and performance acts to eat and perform at your restaurant. All these methods are surefire ways to attract new business, and they help you establish a stronger relationship that builds recurring revenue.
Open your doors, open your heart and be the welcoming "innkeeper" who wants everyone to celebrate and enjoy the winter holiday season. The more genuine and honest you are, the stronger the bond between you and the community will be. Say goodbye to 2018 with your neighbors, and greet 2019 together with new friends and family.