Listen More Than You Talk: Collecting Feedback via Online Ordering
There are many components to designing an effective online ordering platform that gives your customers a hassle-free and pleasant experience that makes them want to keep coming back to order time and time again. One way to measure the effectiveness of an online ordering system is by monitoring the sales that come through it. But, you must go beyond that test to get a true reflection of its worth. Even if a sale is completed, there are plenty of points along the way where a customer's patience might have been tested enough that he or she might not want to repeat their experience. The key is to get quality feedback from your customers.
How to Get Feedback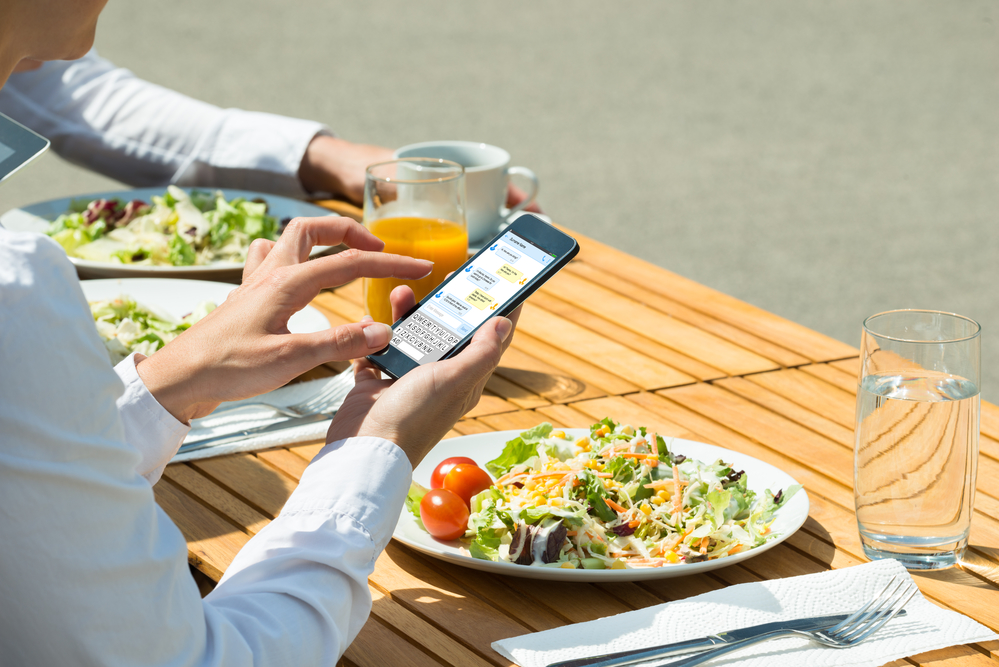 Sending out an email with lots of survey questions is one way to get feedback. But, it is not the most effective way, as you have to hope people will take the time to respond and return the questionnaires. There are better ways to approach this task that not only will get more customers responding, but will give you usable information that will improve your customers' online experiences from the beginning of the ordering process to the final sale.
Integrate The Feedback Into the Ordering Process
One common way to try to get customers to respond to feedback is to flood their inboxes with invitations to fill out surveys after the fact. The problem with this approach is that you are going to get a small return for your efforts. Most people are going to see that email and simply put it in the trash without giving it a second's thought.
A better approach is to integrate a survey into the ordering process itself by placing an invitation for the survey at the end of the entire process. Simply create a page that thanks the customer for the business, and ask them to spend a couple of minutes giving their feedback. They will be much more inclined to participate if they are already on the website and just a click away.
Keep it Short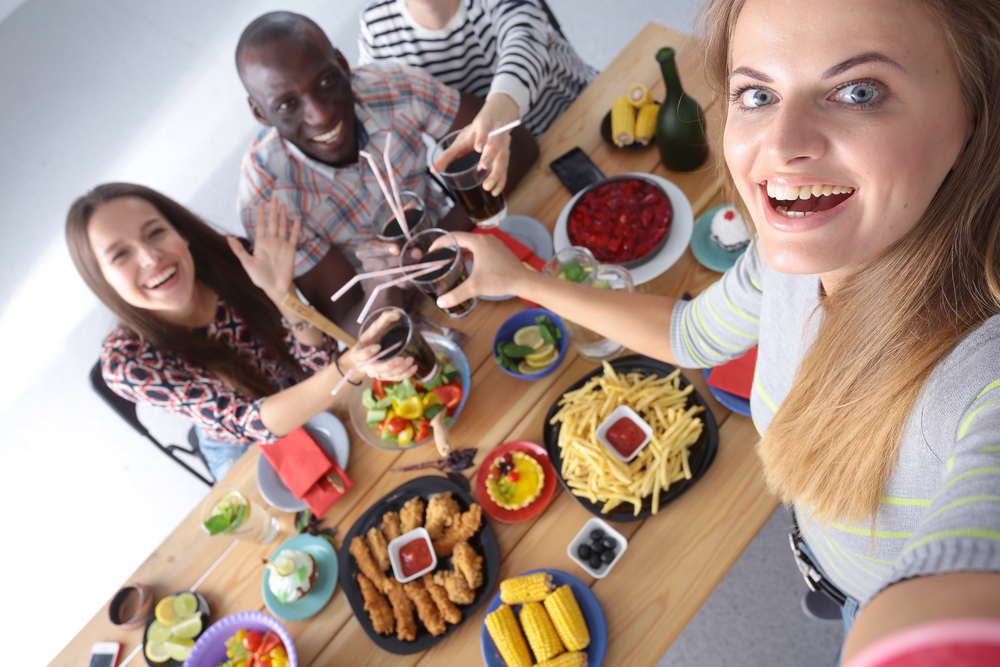 Customers who agree to take the survey are being generous with their time. So, do not bog them down with dozens and dozens of questions. The chances of them finishing your survey diminish greatly with each question asked — so keep your survey short. Keep it to no more than five questions. In addition to the five questions, have a section for responders to write their own feedback. You will get invaluable information that way.
Have a Goal in Mind
With the increase in responses, you can stop worrying about trying to put together comprehensive all-in-one surveys. Instead, have your questions focus on one specific topic, for example, the design of the website, the ease of the ordering process or availability of different options.
You can create several different surveys and roll out a new one every few weeks as your data builds up. This way, you are still getting important feedback about all of components of your online ordering system, and the increased response percentage means that in the end you will have way more information than you would have using the old, haphazard email attempts.
Give Incentives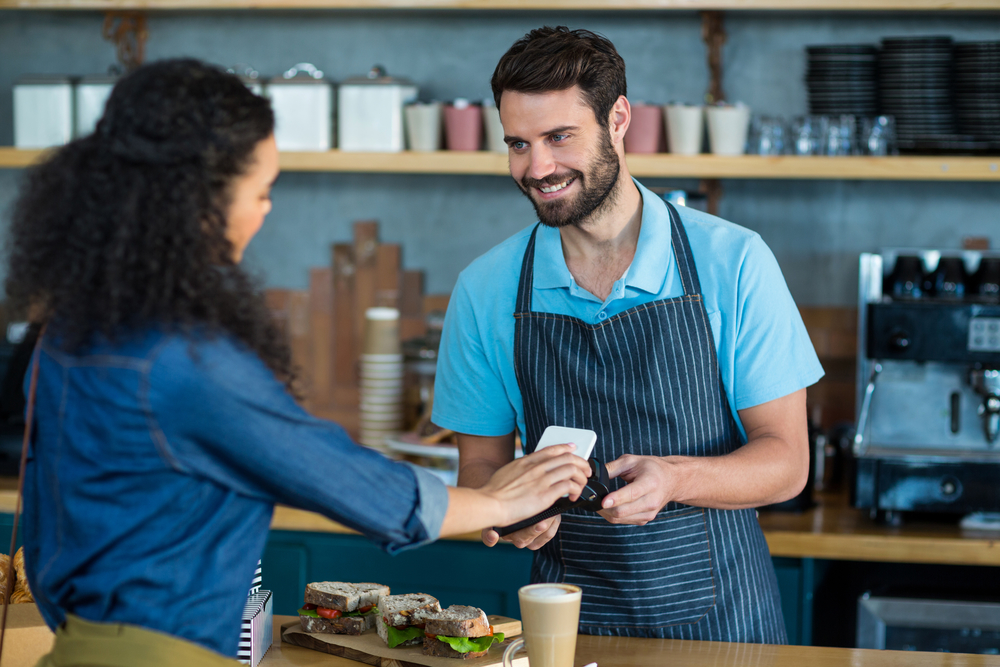 Reward your customers who are generous with their time and complete your surveys by offering them an incentive. If they are part of an already-established customer reward program, then it is simple to reward them by giving them extra points as a show of appreciation. Another way you can reward them is by offering a discount or coupon toward a future order. Showing your appreciation in this manner goes a long way in solidifying your relationship with your customers, and will likely win you repeat business.
In Conclusion
If you would like to have more ideas or get some help in creating and implementing a customer feedback program, please don't hesitate to contact Orders2me today to see what we can create for you!