Looking Ahead to Labor Day: Why you Should Start Promoting Now
You need to be bold and confident when promoting your restaurant for it to be successful. The best way to build up those feelings is to have a concrete game plan for executing your marketing. Labor Day is quickly approaching, so now is the perfect time to get your wheels churning and generate a buzz for a busy three-day weekend. You need to start preparing and promoting now so you can make the most out of your online ordering and in-house business while people are looking to eat out or order in for the long weekend. Here are several solid reasons to start promoting for Labor Day Weekend now:
Printed/Online Promotions Are More Effective the Longer They Are In Place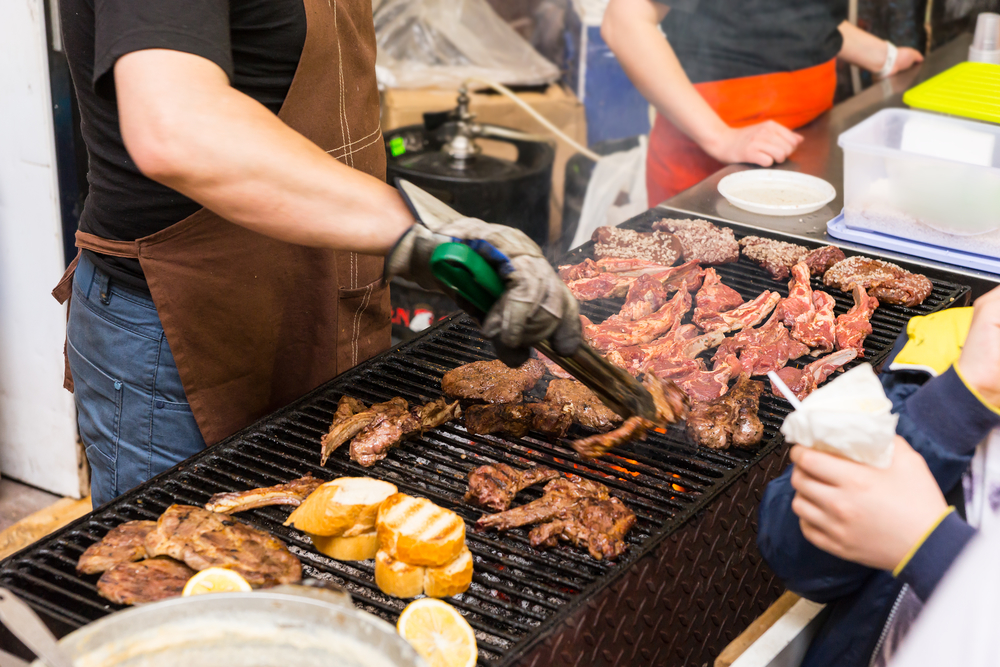 Whether you are printing and distributing flyers to dine-in customers, placing trifolds on tables or posting a promotion on your mobile app or online ordering system, the longer customers are exposed to your campaign the more effective it will be. Specials and promotions for Labor Day Weekend have a greater impact on customers the more times they are seen.
Sending customers home with a flyer about your holiday specials allows them to have a constant reminder about what your restaurant has to offer. To entice customers to keep the flyer, include coupons that are not valid until the holiday weekend. You can also hang up posters and set promotional trifolds up on tables to keep the Labor Day Weekend specials in the forefront of their mind when they drop in for a meal. Keep your online traffic in the loop by offering online-ordering-only coupons posted to your website or in the online ordering system itself.
Printing coupons and sending them via email receipt or mobile app receipt is another great way to extend this print and online campaign and keep your upcoming holiday weekend promotions in the forefront of their minds leading up to the event.
Long-Running Social Media Campaigns Have a Great Impact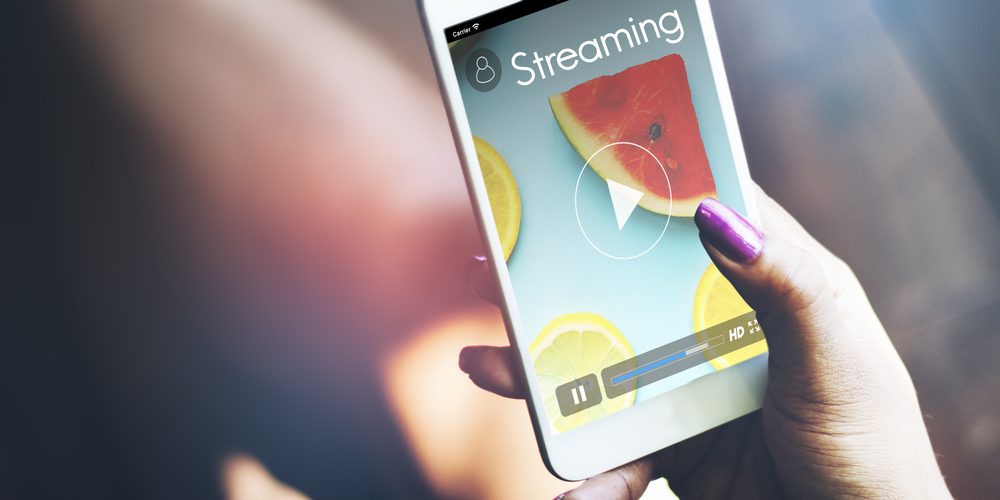 Post fresh content about Labor Day Weekend on social media in the weeks leading up to the holiday. Each post should include a unique and engaging image associated with it. Make sure you are coming up in newsfeeds about twice a week on your various social media channels, but be careful to not continually spam your followers.
Doing a live video from your kitchen, promoting the dishes you will be cooking up for the long weekend, or announcing a giveaway promotion is an excellent way to promote your restaurant and keep your upcoming promo in the forefront of their minds. Video is a powerful promotional tool, and using it consistently throughout your social media campaign over a longer time period is going to generate a lot more interest and traffic come Labor Day Weekend.
Word of Mouth Campaigns Need Extra Time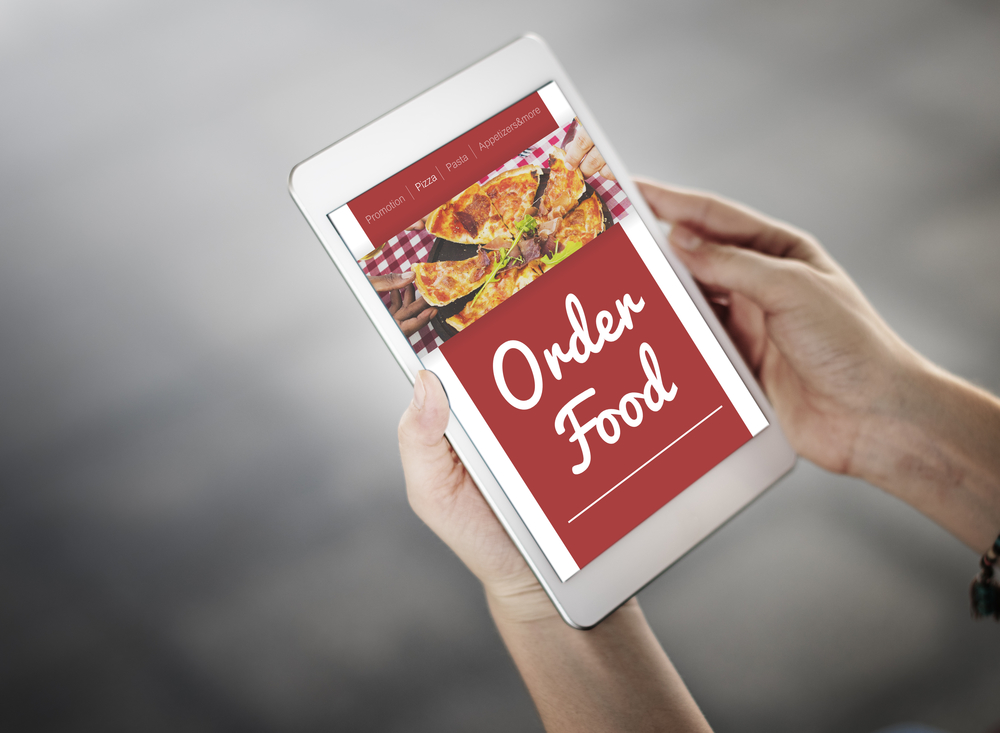 Involve your staff in the promotion of your Labor Day campaign. Ask them to spread the word to their family, friends and frequent customers. Encourage your front-end people to talk about your upcoming promotion, point out flyers or table trifolds promoting the Labor Day Weekend specials, and encourage customers to follow you on social media for unique online coupons and deals. Have your employees pitch the holiday promotion as an event that is not to be missed. Your employees are still your first asset when it comes to success, so make sure you are not leaving them out of the equation for your extended Labor Day Weekend campaign.
Final Thoughts
Get your marketing chops to work when three-day weekends like Labor Day are around the corner. Repeated dynamic exposure is the key to being memorable. Start your website/online ordering ads, mobile app ads, social media posts and print campaigns early and keep them running consistently without spamming your target audience. Take the initiative by starting your promotions now, and ensure your Labor Day Weekend is the big earner of the season.