Top Website Design Ideas to Show off Your Online Ordering
As you build your restaurant's online presence, you need to create an easy, interesting and enjoyable online experience for your customers that encourages them to come back for more. It is important to represent your restaurant with a sleek and modern design that offers an inviting opportunity for people to interact with your menu. At the same time, you have to remember that the goal of your website isn't to entertain. Its purpose is to sell your food. If your website doesn't do that, then ultimately it's not worth the time and effort that you and your designers put into it.
Since you have to put so much thought into the creation of your website, it can take a while to design the perfect final product. However, you must always keep in mind, your website will never be truly "finished". Just like fashion, music and other pop-culture items, website design changes and follows certain trends. What looks modern and sleek now might just end up looking old and outdated before you know it.
Here are some of the current hot for restaurant web designs so you can have your site looking inviting today:
1. Broken Grid Layouts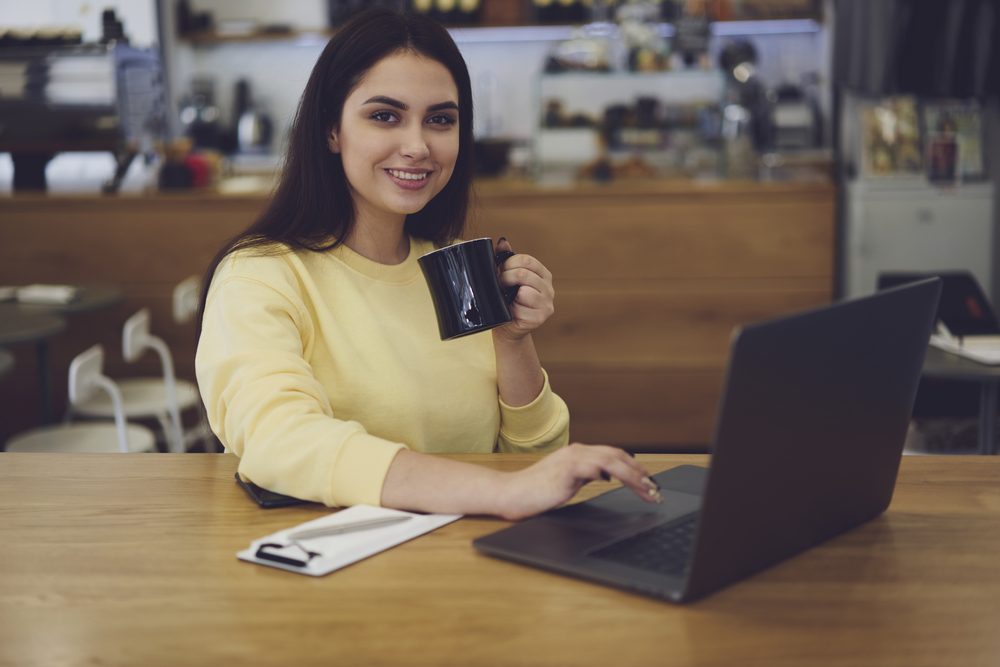 Without a doubt, the biggest trend in web design right now is the broken grid. In the past, designers paid close attention to the layout of a page and took great pains to make sure that each section of a page did not interfere or run into another area. The result was a page that was broken into very clear sections, one for each type of content.
Now, there has been a paradigm shift and web design has thrown out the concept of strict, rigid grids. The result is a web page where areas and elements flow freely into each other's spaces.
When done wrong, this concept can create a cluttered look. But, when it is done right, though, the web page begs the eye to explore all of its nooks and crannies, as one element seamlessly leads into the next, and so on. The result is a page full of information that looks more organic and more like real life.
2. More Multimedia Content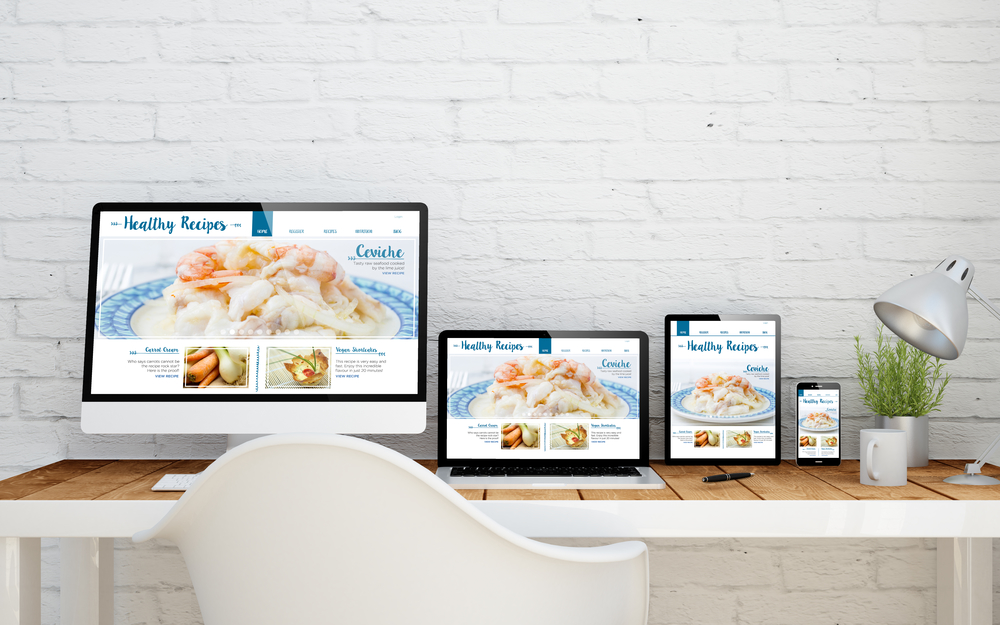 As our ability to record every aspect of our life increases, so too does our expectation to see this type of content in a variety of places. So, it is no longer enough to simply fill your web page with photos, even high-quality ones. Videos, social media posts and other cutting-edge multimedia content are everywhere these days. So, if you don't put these eye-catching displays on your web pages, they will be far less interesting.
3. Responsive vs. Adaptive Web Design
Most likely, people will access your website on a tablet or phone. So, you need to know how your digital presence should look on these devices as well. Not too long ago, the prevailing line of thinking was that of adaptive design, which is when a web page is built differently for each device and adapted to the parameters of that device. The problem with adaptive design was that it led to watered-down versions of websites. Mobile pages simply did not carry all of the features and functions that the fully-developed webpage offered. Further, the content that was there was often hard to find and buried in strange places that required access through many menus. In short, it was frustrating to use.
Now, the trend has moved towards responsive design, where a web page resizes itself to fit onto whatever screen on which it is being displayed, so you get the full version of the web page, no matter how you access it.
4. Scroll-Triggered Designs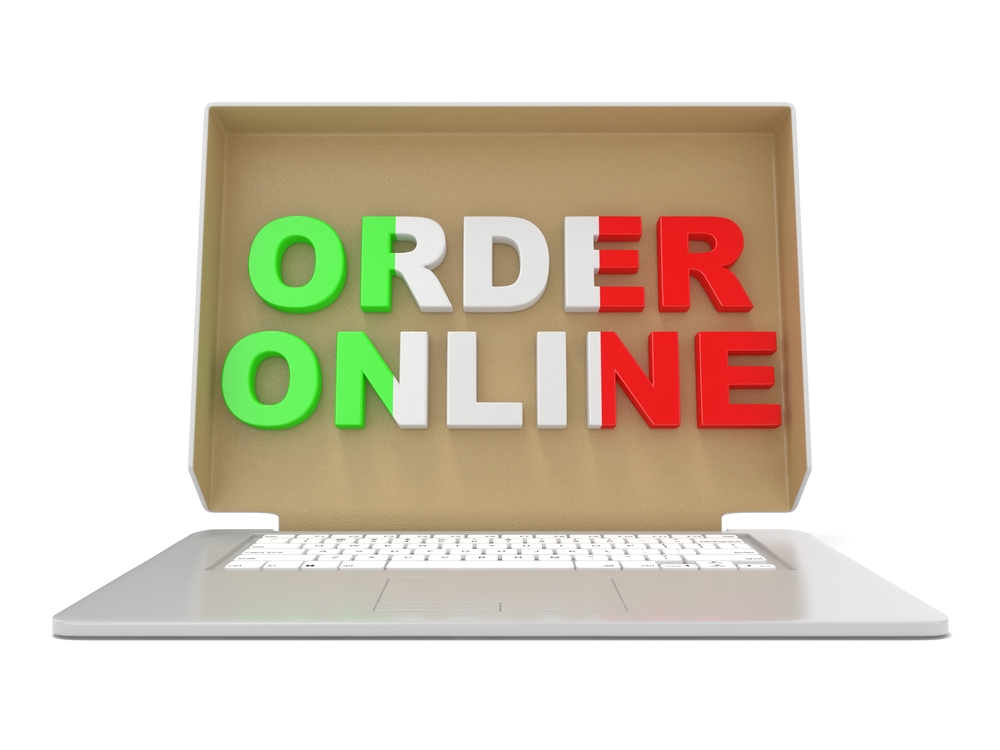 It is no secret that people hate pop-up screens, whether they are annoying adds or a means for opening new content. Many web designers have moved to scroll-triggered designs to achieve the same goal without the annoyances that come with pop-ups. Scroll-triggered designs work when a customer visits your website and starts to scroll down the page. At a certain point, the scrolling triggers a banner with a call-to-action or other relevant content at either the top or bottom of the page.
These are just a few of the web trends happening today. If you would like to know more about how we can help you set the trend with your restaurant's online presence, please contact us today!